So many things to do, so little time! We know that saving money is one of those things. But how about saving a little time? To that end, we're going to try a weekly roundup of top stories as determined by Google search. Now maybe they're not the most important stories, but they're the ones that everyone is talking about. Take a few minutes to read our wrap up and no one will know you've been hunting freebies all week.
Sports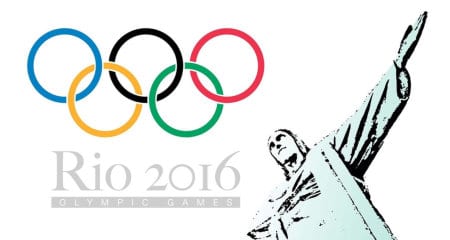 The Olympics dominated Google search last week with medal winners and categories making the top 10 each day. But so did the NFL thanks to the preseason schedule debut. Other sports news included:
NBA LeBron James' resigning with the Cavaliers
ESPN favorite John Saunders' sudden death at 61
Ranger's Prince Fielder's early retirement from baseball due to a spinal injury
Former football player Tim Tebow's turn to baseball
Questions about Red Sox player David Ortiz's Bobblehead
Deon Long cut from the Rams due to having women in his dorm room
Retiring Yankee Alex Rodriguez final games
Entertainment
There were two reported celebrity death hoaxes (in case you're wondering, Angelina Joie and Jaden Smith are both alive) last week. And in the celebrity category, some new and old faces.
Kendall Jenner (who she's dating, her Vogue cover)
Awkwafana (viral rapper and comedian)
Justin Bieber's latest flame Sofia Richie (they're going to Japan!)
Transgender Gigi Gorgeous scuffle at the Dubai airport
Singer Eric Church (2017 tour schedule)
Halle Calhoun and R. Kelly's romance
The departure from SNL of Taran Killam and Jay Pharoah
Robin Williams' suicide as last week marked two years since the tragic event
Malia Obama's party behavior
Most popular new movies and TV shows:
Seth Rogen and Evan Goldberg animated movie "Sausage Party"
Meryl Streep's "Florence Foster Jenkins"
WWII thriller "Anthropoid"
Star Wars "Rogue One" trailer
Netflix's new release, "The Get Down"
The latest installment of "Bachelor in Paradise"
Two other top searches in this category included International Cat Day (Monday – hope you didn't miss it!) and a Pokeman Go update.
Politics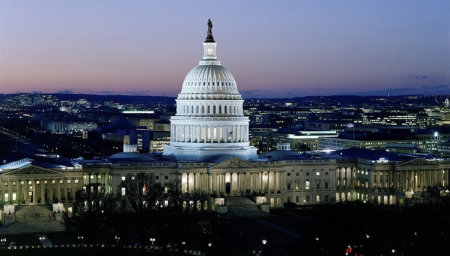 It's a Presidential election year, so there's a lot of activity though, surprisingly, not about the candidates themselves!
Republican Evan McMullin's entrance into the Presidential election as an independent candidate
Democratic National Committee's Seth Rich's mysterious murder
Disgraced former House Republican was sighted at a Trump rally (an off-set to the Orlando shooter's father's attendance at a Clinton rally last week)
The Second Amendment thanks to a Donald Trump comment which was open to multiple interpretations
Former Canadian mayor and now deceased, Rob Ford, whose wacky behavior a few years ago caused quite a stir, was in the news again when a video of him smoking crack surfaced
News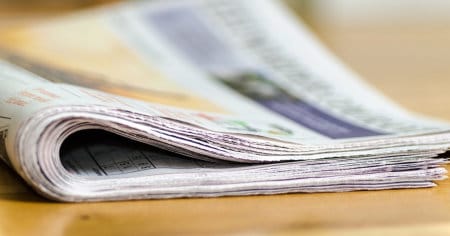 Local stories were elevated to national interest but there was as a smattering of business and science news.
A Delta Airlines' computer glitch that lead to the cancellation of hundreds of flights
Sad news of two amusement park deaths – a 10-year-old on a water slide and a 3-year-old on a roller coaster
The still unsolved murder of a Massachusetts jogger
Andrea Tantaros' disappearance from FOX News
The 19-year-old who climbed Trump Tower in NYC (and who is now undergoing a mental evaluation)
A judge's reversal of the conviction of Brendan Dassey, subject of "Making of a Murder"
Walmart bought online retailer (and amazon challenger) Jet.com
Last weekend/early this week's meteor shower