How Much Is MGM+? Is It Worth It?
Important Note: When you buy through our links, we may earn a commission. As an Amazon Associate we earn from qualifying purchases. Content, pricing, offers and availability are subject to change at any time - more info.
Let me tell you about MGM+. It's the new home of EPIX, a streaming service that offers commercial-free movies and TV series. It's a great option for binge-watchers and movie lovers looking for good quality shows. Now, let's talk about the cost. It's not going to break the bank, it's priced at $5.99 a month after a 7-day free trial or $49.99 for an annual subscription. It's available on multiple devices, and it's worth considering for the variety and quality of content available. But is it worth it? Let's explore MGM+ more deeply.
---
Advertisement
---
What is MGM+?
MGM+ is the new home of EPIX, a streaming service for TV and movies. With MGM+ you'll get original series such as Forest Whitaker's Godfather of Harlem, Western adventure series Billy the Kid, the sci-fi War of the Worlds drama series, FROM and more. There are thousands of films and episodes to enjoy on MGM+.
How much does MGM+ cost?
There are two pricing plans available for MGM+ at this current time:
$5.99 per month
$49.99 per year
The pricing is the same on all devices and Amazon Prime Channels as well.
What are the notable shows or movies?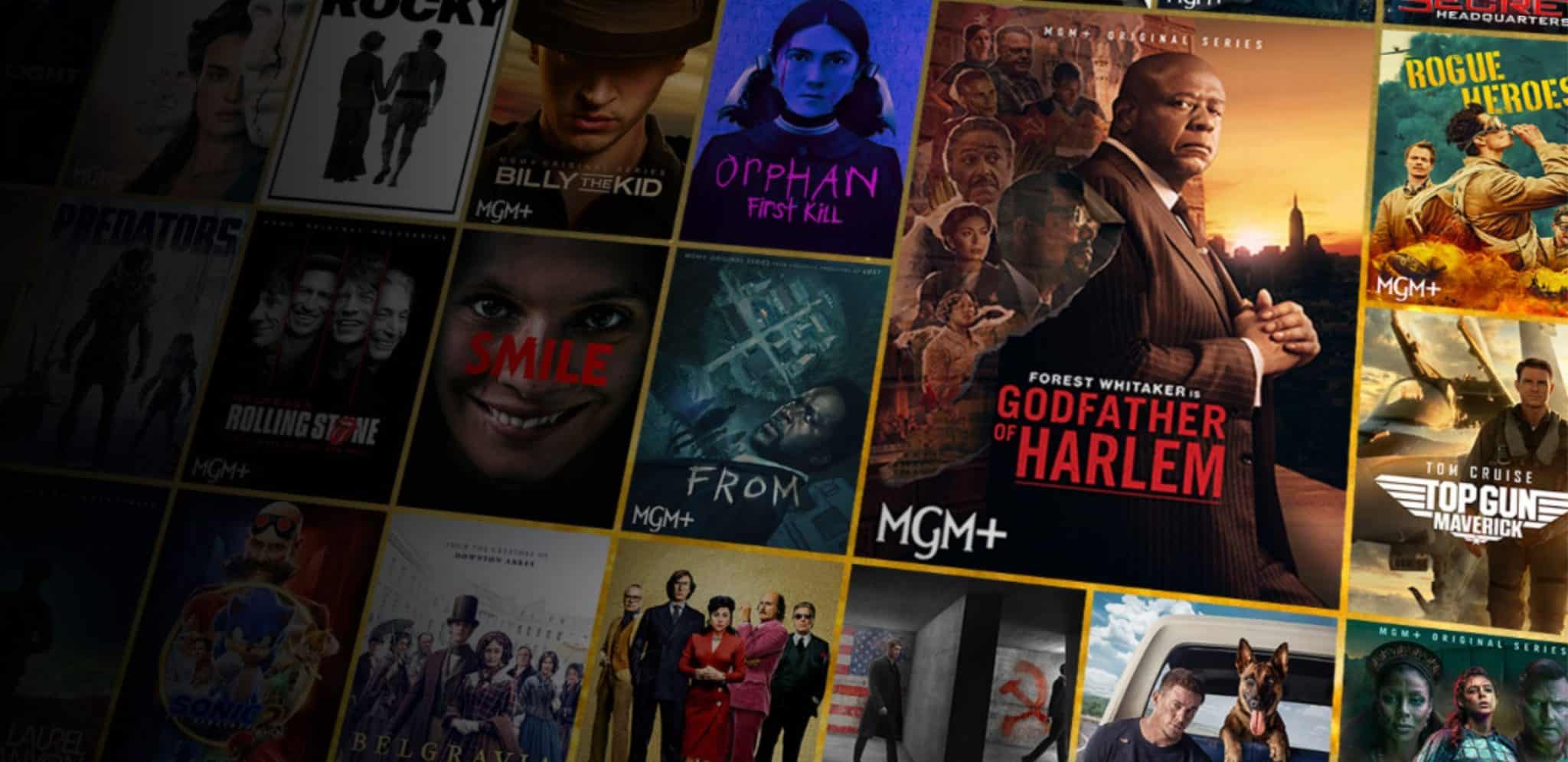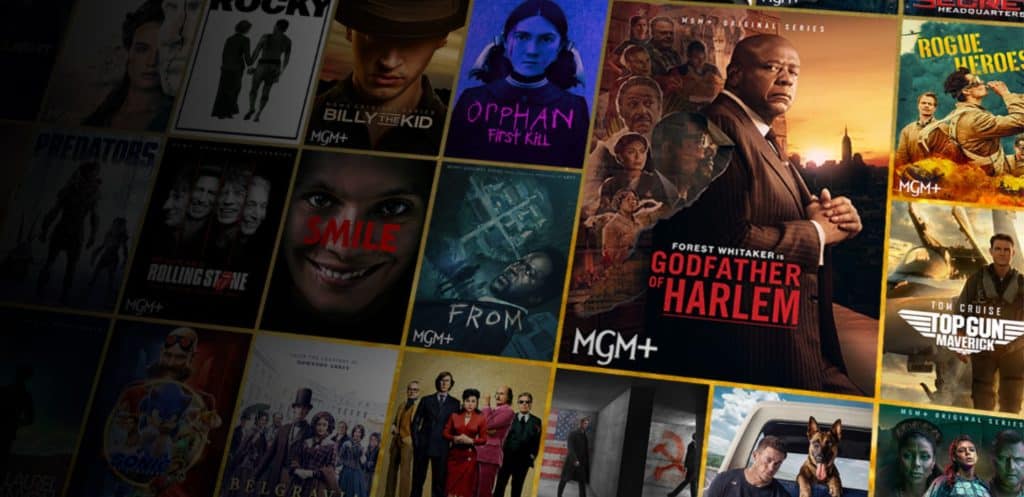 You'll find original TV series such as WW2 series Rogue Heroes, gritty gangster series Godfather of Harlem, Western adventure series Billy the Kid, the sci-fi drama series War of the Worlds, FROM, and many other high quality series.
For movies, you get blockbuster movie franchises like James Bond and Rocky. You also get old classics like Thelma & Louise, The Silence of the Lambs, The Magnificent Seven, Legally Blonde and many more movies.
What devices can you use MGM+ on?
Pretty much any device you can think of. You can subscribe to MGM+ on MGMPlus.com, Amazon Prime Channels or through Amazon AppStore, Google Play, the Apple App Store or Roku. The MGM+ app is available for download on iPhones and iPads, Apple TV, Android phones, tablets and TVs, Roku, Fire TV and the web. You can also use your mobile app to cast to your TV which is a cool feature as well. MGM+ is only available in the United States at the moment. If you are outside the United States, a VPN is likely your only option.
How can I get it for free?
Right now there isn't a great way to get this for free. The only way to get it for "free" is by using a 7-day free trial to the premium service either on their website or a supported service/device. It is not free to Amazon Prime members even though Amazon owns the company but you can get a free 7-day trial on Amazon Prime Channels as well.
How can you view your account?
You can view your account by using the same email address and password to log in as you did when you signed up for EPIX or using your MGM+ login information if you made an account after the rebranding.
How can you cancel your account?
If subscribed directly to MGM+, you can cancel your subscription at any time from your profile page. If you are subscribed to MGM+ via a supported app store, you must cancel your subscription directly in the store. There are device specific cancellation instructions here.
Do you need cable to use this?
No, you don't. MGM+ is a streaming service that can be subscribed to monthly without subscribing through a TV or digital provider.
Are there any addons or extra channels?
No, there aren't. This is a standalone service that doesn't have extras at the time.
How can you contact customer support?
You can reach out to the customer service team via the contact form on the MGM+ website with any questions or concerns.
Why did they rename MGM+ from EPIX?
MGM+ is became the new home of EPIX as of January 15th 2023. This is because Amazon acquired MGM for $8.45 billion in March 2022 and planned to rebrand the EPIX service shortly after.
What happens to the current EPIX subscribers?
As an EPIX subscriber, you'll automatically be signed up for MGM+ without making any changes according to their website.
Is MGM+ worth it?
With the quality and variety of content available on MGM+, it's definitely worth considering. It seems to be overall pretty user friendly, easy to cancel if you don't like it and has great support for almost every device. If you like James Bond, War of the Worlds and the other high quality series and movies on there, give it a try. Overall, MGM+ (formerly EPIX), is a streaming service that is certainly worth it for the low price point of $5.99 per month but only if you are interested in the series and movies they offer. It ultimately is up to your own tastes and preferences for what you like to watch.