It's that time of year and whether it's your own son or daughter or family and friends, you're wondering just what you should get the high school graduate. We've got a list of the most wanted gifts – ones that will be both appreciated and used. And, there's a choice for every budget.
Money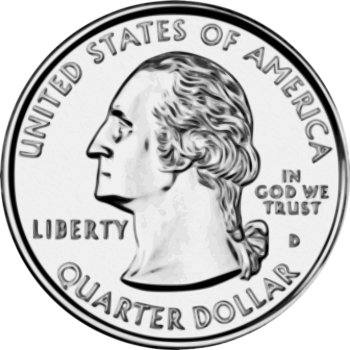 Every graduate's top pick, you can't go wrong with money. And don't worry about the amount because it all adds up. It doesn't have to be stuck in a card either. A bag or rolls of quarters for laundry and vending machines works, too.
Gift Cards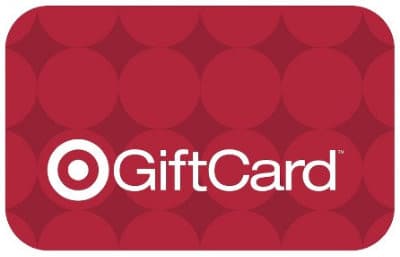 Almost as good as money, gift cards for local retailers or online stores are a good choice. Grads can use them to purchase what they need once on campus instead of lugging everything with them. Check to see if the college bookstore offers gift cards to help with the high cost of text books.
Subway/Bus Pass/Gas Card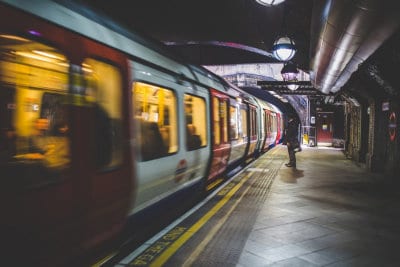 If they're going to a big city without a car, a bus or subway pass – or a credit to an Uber or Lyft account – works. For those bringing the car, a gas card will help.  Keeping with the transportation theme, parents may want to give a ticket home (and back, of course…).
Keurig

A Keurig coffee maker is on almost every grad's list. Besides coffee, they can use the hot water for tea, soups and that college staple, Raman noodles. Just make sure you include a gift receipt in case they get duplicates.
Weekender Bag

No more carrying stuff for that impromptu trip in shopping bags or trying to jam everything in your backpack. This is a gift that will last well beyond the college years.
Charger Station

Everyone has lots of electronics. You can get a fancy desktop version with slots for all their devices or a multi-port charger they can plug into a wall outlet.  One that includes traditional outlet plugs make the charger do double duty as an extension cord.
Folding Lounge Chair

Laying on the bed all the time gets old so a comfy folding chair that slips under said bed or in a closet comes in handy when they've had enough.  Saucer or butterfly chairs typically have removable cushions for easy machine washing.
Shower Sandals

Most students don't realize they'll need these until they get a look at the shared showers.  It's a germ jungle out there… And they'll have something to put on their feet on the walk back and forth.
Survival Kits

Make a themed kit or put together items they may forget or they're likely to run out of.  Things like a can or bottle opener, scissors, duct tape, pens, snacks/food, laundry pods, bath soap and so on. Put them in a storage box or shower caddy they can fill with other stuff later on.
University Swag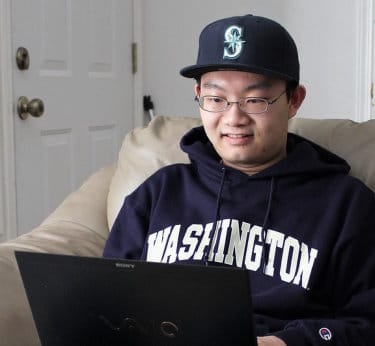 Students still have that college pride so a t-shirt, sweatshirt or even a bumper sticker will be worn or displayed proudly. Plus, it's one more thing to wear when they're behind on the laundry.