Stay-at-home moms needing to earn some extra money – or even support their whole family – have so many options when it comes to working from home. Moms can start their own companies or work for others online. Here are five ideas to get you started:
Child Care
Child care is one business you can start in your home if you have the space. You can offer child care during the day and choose the hours you're available to fit in with your own family's schedule. This is an especially good choice if you have a young child still at home. Once the word gets out that safe, attentive child care is available, you will have all the work you can handle. Mobile apps make it easy like UrbanSitter to start earning money. If more children aren't your thing, you can also earn money dog sitting with DogVacay from your phone.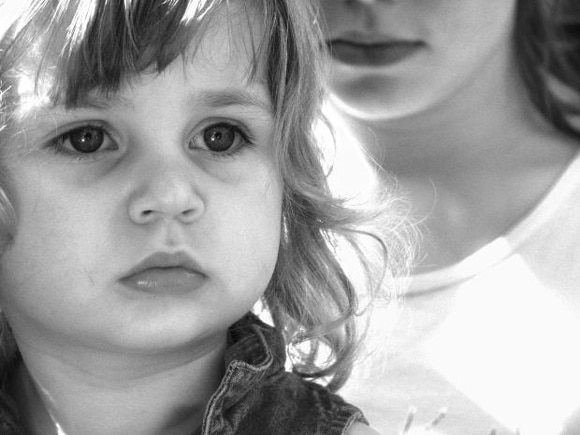 Work Online
There is a plethora of online businesses that pay for work you can do at home. Copywriting, website designing, editing manuscripts, bookkeeping and transferring data are just a few. You may think you don't have the talent or knowledge for any of these, but think again. Many of them, such as data transfer, require only knowledge of spread sheets. You can develop your skills for copywriting and blogging while you earn.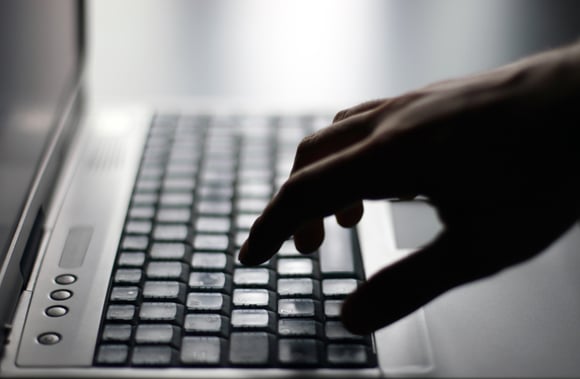 Party Planner
Many mothers who go to a job everyday would love help planning birthday parties for their children or even dinner parties for adults. There may be an initial investment required for tables, chairs and linens, but you can plan the party completely from home and only attend at the event itself. You may offer a variety of party themes such as Halloween parties, birthday parties, going-away parties and more.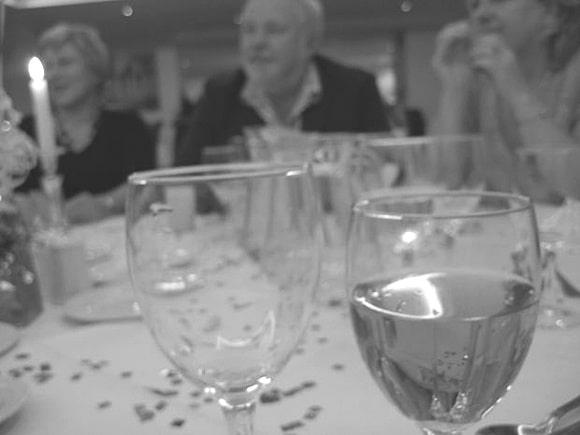 Professional Scrapbooker
Many people have boxes and albums full of photos and other memorabilia that they would love to have organized. They may be too busy to take care of these items themselves, but are afraid they will get spoiled or lost if they are not properly preserved. A scrapbooking business would allow you to work completely from home at your convenience. This type of business could start small and develop into much more as your name gets around.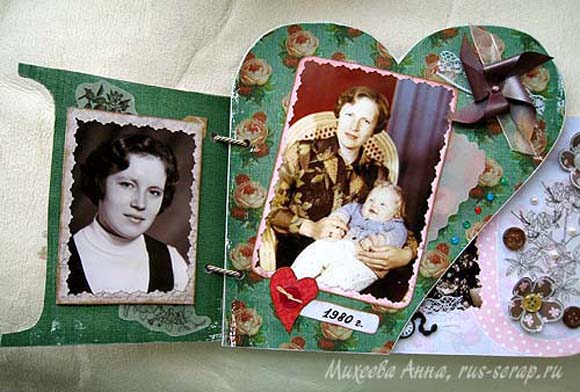 Internet Retail
Why stop at yard sales? The Internet makes it possible for you to sell all sorts of items from anywhere, including your home. You can start small by selling only specific items and grow gradually. You'll need to make an initial investment in inventory and wrapping supplies. Your family can even help you get packages ready to mail. If you have any craft talents, you can sell homemade candles, cards, baked goods, Christmas ornaments… the possibilities are endless!