Statistics show it's becoming easier for most people to find a job. According to the Department of Labor, the U.S. unemployment rate fell to 6.1 percent in August 2014, compared to a high of 10 percent in October 2009. But that doesn't mean employers are knocking on job seekers' doors. Often, applicants are going up against at least 10 other qualified individuals. Still, more companies are hiring, and it's now up to you to find those positions. Rather than pounding the pavement, look to some of the best websites that are designed to help you find the perfect gig.
With more than 140 million visitors each month, Indeed serves the majority of Web-based job search traffic in the United States. Totally free to job seekers, Indeed offers listings pulled from thousands of company websites and job boards for just about any field. You can even set up searches so that relevant results automatically show up in your inbox or rely on the free Android or iOS apps.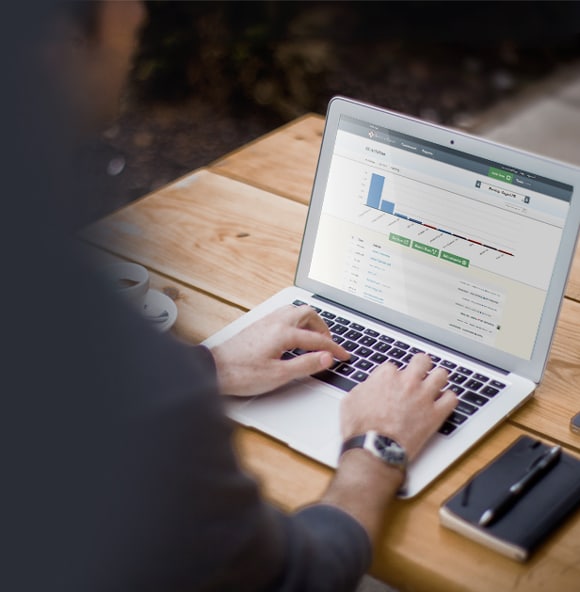 Launched almost 20 years ago, Monster assists job seekers around the globe. The site lists hourly, part-time and full-time jobs, while it also provides tons of articles with tips on resume-building, interviewing and career success. Monster offers free apps for iPhone, iPad and Android, in addition to its website.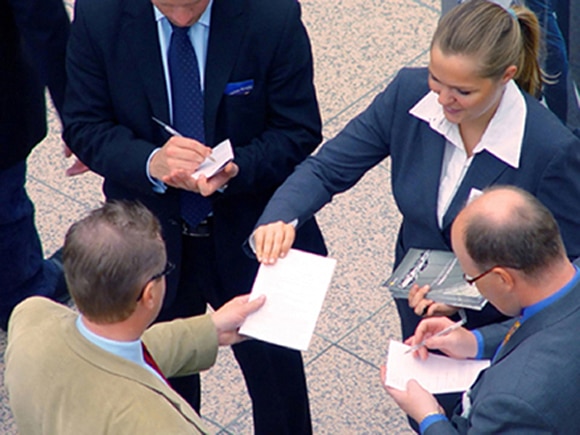 Job seekers can store up to five resumes and cover letters with CareerBuilder, making the application process a snap. Users can also create up to five search agents to receive job listings by email daily or weekly. The site can even scan a resume and match job listings according to listed experience. In addition to its website, CareerBuilder is available for free on iOS, Android and Amazon Kindle Fire.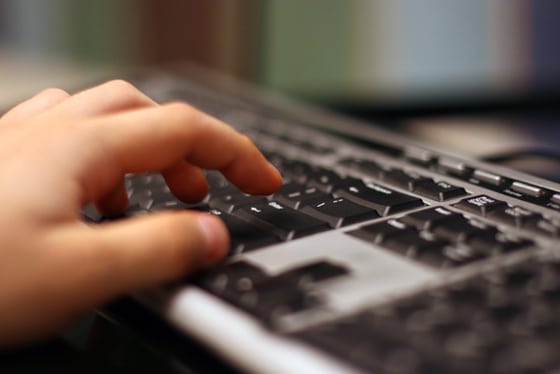 For those who prefer the old-fashioned classified ad and job board experience, Craigslist offers a lot more than yard-sale listings and ads for used furniture. Job seekers can sign up for email updates and post their resumes – or just browse the listings in the various employment categories. Although job openings aren't aggregated from other sites, they are listed by area, which helps applicants find those nearest to their vicinities.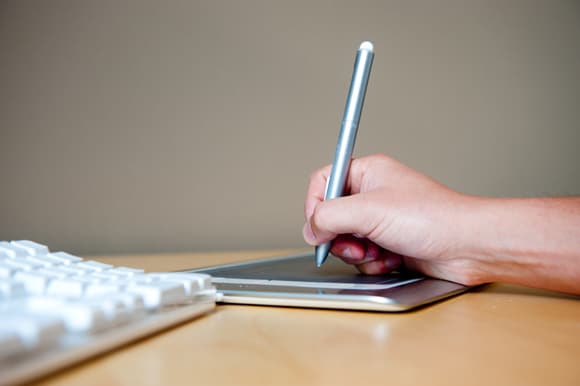 A career community that not only helps people find jobs, but also assists companies in recruiting top talent. Members can locate Inside Connections with a company through their Facebook network, browse job listings and even gain access to company salary reports, ratings, reviews and interview questions thanks to the site's exclusive user-generated content.