By paying a low monthly or yearly price for streaming services – Netflix, Hulu Plus, Amazon Prime, etc. – many save in excess of $100 each month by "cutting the cord," i.e. cancelling their cable or satellite service. Some services are even free of charge! And even though there are still even more who continue to pay for cable or satellite because their favorite programs aren't yet available through streaming services, that's in the process of changing. At least two channels commonly cited as reasons to keep expensive cable or satellite plans, HBO and ESPN, are now offered via streaming. And more streaming services are launching all the time.
While many cord cutters choose to subscribe to multiple streaming services, those truly looking to save the most-possible money on household entertainment will generally choose either Netflix, Hulu Plus or Amazon Prime. How do you choose? We've highlighted the features, including pros and cons of the three competitors below:
Netflix
In terms of all-around value, Netflix may be the most comprehensive on-demand provider available. The service has a ton of television and film content, and original content keeps getting bigger and better. Netflix has the most extensive selection, with literally thousands of titles to choose from, and it has licensing deals with CBS, ABC, Fox, NBC, Starz, BBC, Sony, and DreamWorks, all of which contribute titles to the library.
Since Netflix posts entire seasons all at once, it's a great place for binge-watching. You'll just have to wait until a season ends to even get started. At least there are no commercials, and you get it all for just $9 a month. Plus there is a plethora of devices that come preloaded with the Netflix app.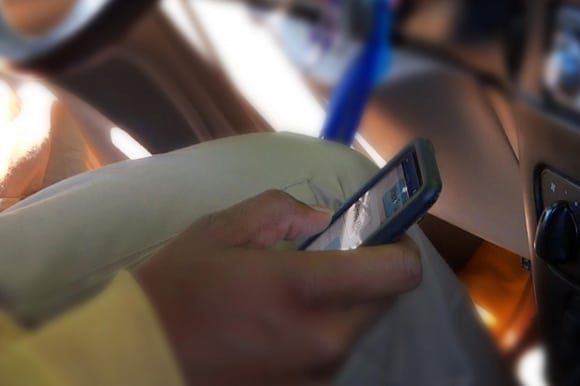 Hulu Plus
Hulu has its own licensing deals to provide content from Fox, NBC, Disney, MTV, and a bevy of cable channels. It also holds the libraries of both Seinfeld and South Park, two of the most popular and most valuable television properties of all time. Hulu Plus also updates its library more frequently than its competitors, which means you get to see the latest episodes of your favorite shows faster than you would if you were using Netflix.
While Hulu's free version allows viewers instant access to a limited number of TV episodes through a web browser, Hulu Plus steps it up a notch. For $8 per month, you can access currently airing shows as well as many past seasons, and you can watch either online or on a variety of mobile and set top devices. The catch? You have to sit through repetitive commercials. If you want to splurge a bit more, the service now also offers a commercial-free option for an extra $4 a month.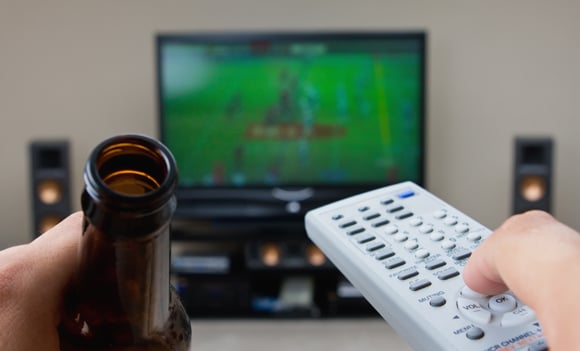 Amazon Prime
While its selection of included shows isn't yet as big as Netflix, Amazon Prime is constantly expanding, including hit original content like Alpha House and Transparent. It also has a number of older HBO series available for viewing. Instead of a low monthly fee, however, Amazon packages its video content with its Prime service at $99 a year, which still breaks down to only $8.22 a month for commercial-free video streaming. Plus, Amazon Prime service offers special pricing and free 2-day shopping on almost everything Amazon sells. Order once a month and the streaming service pays for itself!
Still unsure about paying 100 bucks all at once? Try Amazon Prime for a 30-day trial and see for yourself.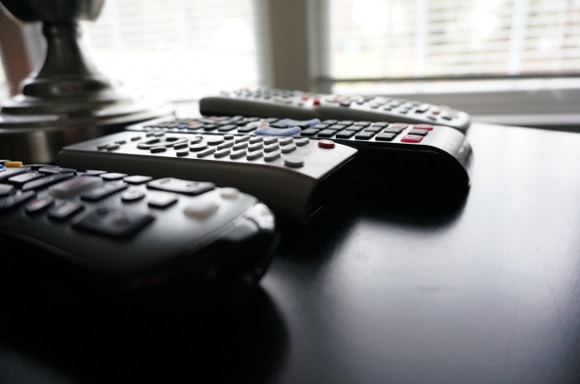 Still can't decide whether or not to cut the cord? The following resources can help:
Reddit
Reddit is a necessity for any cord cutter for one reason thanks to the cord-cutters subreddit. And while there are all sorts of reasons to use the Reddit app, the cordcutters subreddit can be quite a big help if that's what you're hoping for. This subreddit will keep you up to date with all of the newest services and apps that are alternatives to cable TV. With the app, you'll be able to stay up to date with the latest information you need to not miss your subscription cable.
Slate's Cord-Cutting Calculator
Not convinced? Try out Slate's Cord Cutting Calculator, to find out whether dropping cable and switching to streaming services will actually save you money. Give it an idea of what you need to watch, and it will calculate if the costs of streaming the essentials exceeds keeping your cable box.
Pluto
Pluto.tv will make become your new way of life. You can not only stream more than 100 channels on your tablet, computer or smartphone for free, but you can also surf through channels to find what you want to watch.