Each Halloween, certain traditional costumes remain popular simply because of their classic character, while other costume trends are heavily influenced by popular culture. 2014 is no different, with popular movies "Frozen" and "Despicable Me 2" inspiring a variety of costumes based on their characters. Meanwhile, other top costumes this year include zombies, skeletons and nerds. Following are 2014's top 10 trending costumes, according to costume super store Party City.
Frozen
The most popular characters to inspire kids' costumes this year are Disney's frosty sisters Elsa and Anna from the blockbuster animated film, "Frozen." Little girls will love donning the princess costumes and choosing from a huge variety of "Frozen" accessories.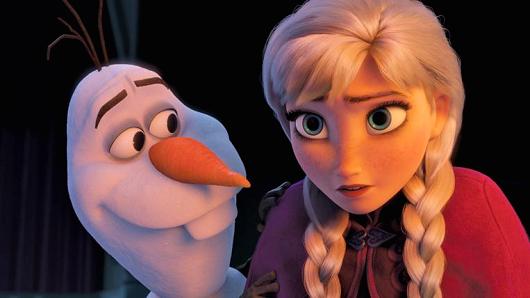 2. Minions
What could make a cuter costume than a minion from Universal's "Despicable Me 2?" How about a whole group of them? Team up with a group of friends and dress as Dru's lab assistants. Whether store-bought or DIY, originality and accessorizing is key.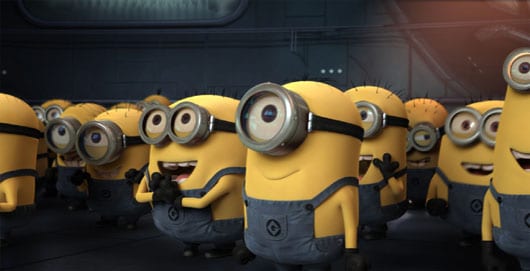 Skeletons
One of the most classic of Halloween costumes, the skeleton costume provides lots of room for creativity. Whether you buy a "black and bone" outfit from a costume store or make one yourself, make sure to choose creepy accessories and don elaborate makeup.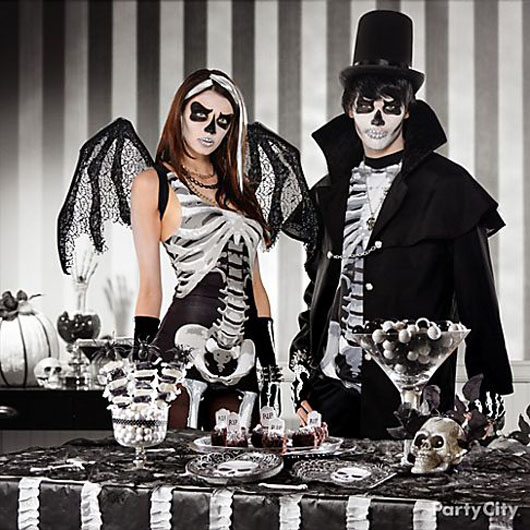 Raver
The classic hippie costume has been replaced by a more modern groove factor. Choose bright neon and rainbow-colored clothing, the louder the better. Top it off with a brightly-colored wig and accessories. This is a great costume for those who prefer to travel down the aisles of a nearby thrift shop.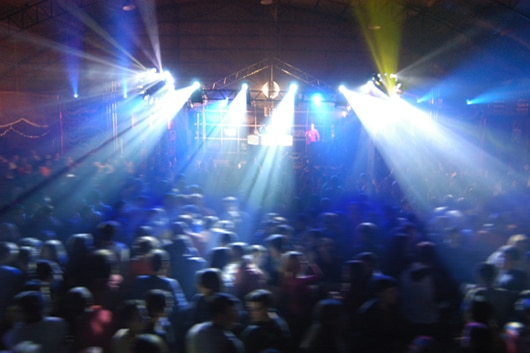 Geek Chic
It's revenge of the nerds this Halloween, as the ever-popular geek costume is trending with a modern twist. Choose a nerdy t-shirt, plaid pants or skirt, suspenders and a bow tie. Horn-rimmed glasses with tape and pocket protectors make the perfect accessories.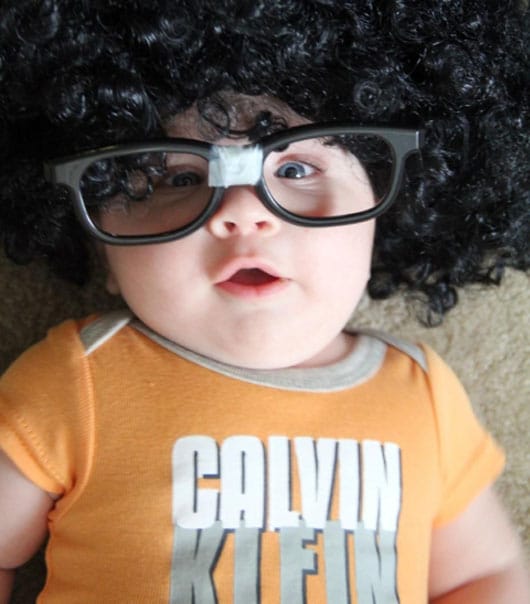 Superheroes
Superhero costumes never go out of style, and this year is no exception. Choose from disguises including Superman, Batman, Captain America, Wonder Woman and more. Or, if you prefer, create your own superhero and design a coordinating outfit. Don't forget to emphasize your super powers with the right accessories!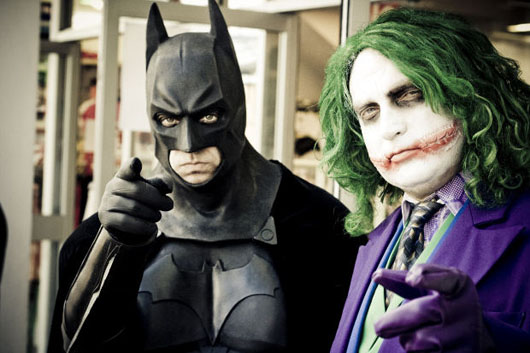 Burlesque
The art of burlesque has gained popularity in recent years thanks to films such as "Moulin Rouge" and "Burlesque." Jazz up the traditional dancer or stripper outfits with some classy lingerie and hosiery. Pleather and animal prints are trending this year and coordinate perfectly in a classic burlesque costume.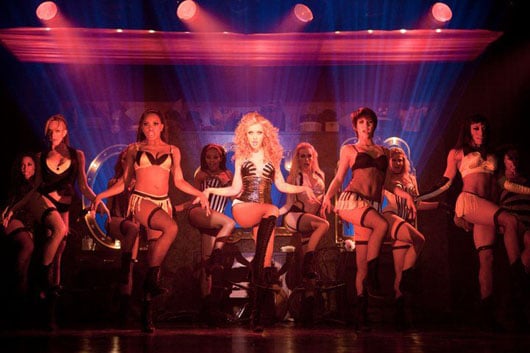 Monster High
Costumes based on the popular cartoon "Monster High" are trending among little girls this year. Dress her up with brightly-colored tutus, leg warmers, tights, hats and jewelry. Don't forget to top it off with a creepy monster wig!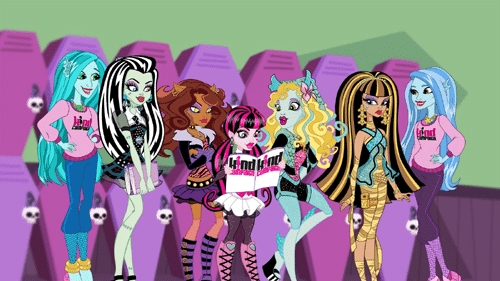 Zombies
The Halloween tradition of zombie costumes is alive and well, thanks to programs like "The Walking Dead." Stock up on zombie makeup, tattered clothes and fake blood to create the creepiest Halloween Costume on the block!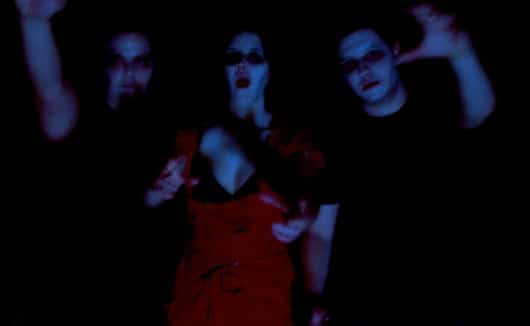 Disney Princesses
Choose any Disney Princess and you'll most likely find a corresponding popular costume. Whether it's classic princesses such as Cinderella and Snow White or more modern princesses like Belle and Tiana, the choices of princess costumes and accessories are bountiful. Little girls are even thrilled with DIY princess costumes consisting of nothing more than a tutu and a tiara!