Each year, kids ask Santa for the hottest toys on the market, keeping his elves busy during the holiday shopping season. Parents can spend hours browsing aisles and holiday catalogs, trying to decipher the year's trending products. To make your life a little easier this year, we've highlighted some of the hottest toys for 2014:
Forget the E-Z Bake Oven, this year little girls are going wild for the Sew Cool Machine, the threadless sewing machine that makes sewing easier than ever. Kids can create stuffed characters, purses, pouches, pencil cases and more with any of nine included projects.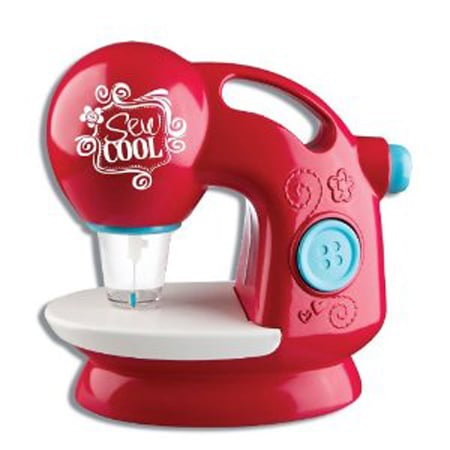 The interactive dinosaur is one of the hottest toys on kids' holiday wish lists this year. Boomer is his name, and he can incredibly sense where your child is and what he or she is doing. Using True Balance Technology, Boomer balances while roaming free around your house. Train him to dance, chase, chomp and roar when you pull his tail.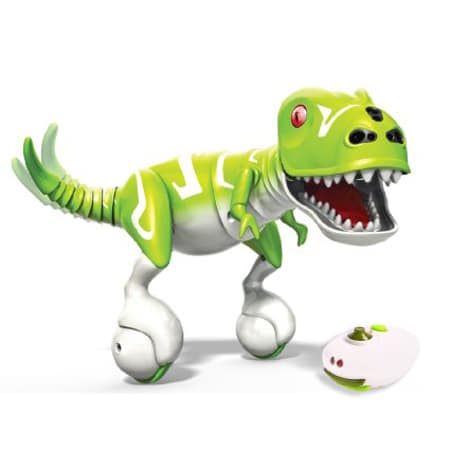 Nerf toys are favorites every holiday season, and this year the 2-in-1 Blaster is on everyone's wish list. The blaster fires darts and missiles up to 90 feet and includes a 10-dart banana clip. Motorized dart blasting and pump-action missile blasting are sure to impress any little warrior.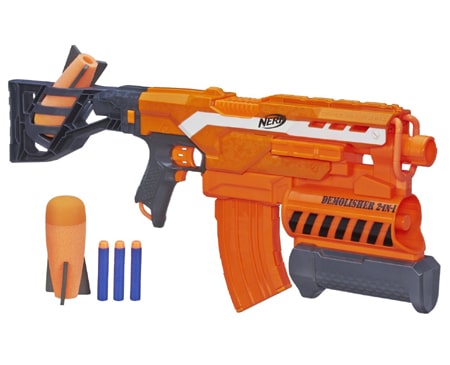 Anyone would be hard pressed to find a tween without a smartphone nowadays, and swapping out phone cases is half the fun for the younger crowd. The Make Your Case case maker provides molds for the iPod Touch 5, iPhone 4 and 5 and the Samsung Galaxy S3.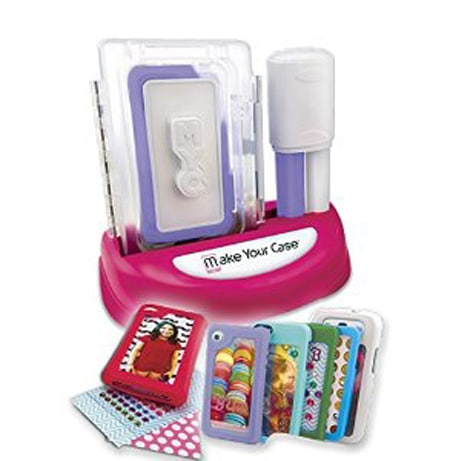 An exciting addition to the Hot Wheels Track Builder system, the Total Turbo Takeover track set combines existing track sets to let kids design, create and customize their own race tracks and stunt challenges. The set includes both car-activated and action-oriented stunts, as well as two quick kick loops.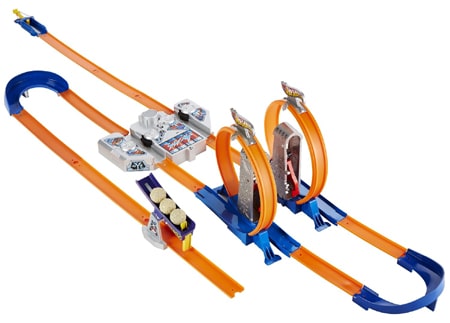 Disney's "Frozen" is all the rage in 2014, and little girls everywhere can't wait to get their hands on the Elsa doll. The Snow Glow doll talks to her Frozen friends with a touch of her magical snowflake, as her dress lights up in a flurry. Just raise her arm and watch her snowflake necklace light up while it plays the hit "Let it Go," and her dress magically shines.
Just because your youngster isn't old enough for their own smart device, doesn't mean they can't pretend to carry the same gadgets as their older siblings and parents. The Kidzoom Smartwatch from VTech allows young photographers to take photos and videos without the potential dangers of an actual communication device. With both digital and analog displays the smartwatch features more than 50 clock face designs, a voice recorder with wacky voice-changing effects and four exciting learning games. The brightly colored touch screen introduces your child to the vast world of technology.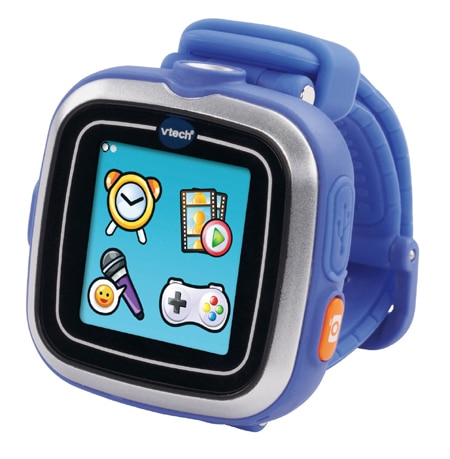 Barbie has been a trending holiday gift for decades, and 2014 is no different. This year's hot item is the Dreamhouse Camper, which lets your daughter take her Barbie dolls on a fabulous road trip. Typical of Barbie style, the cab detaches to transform into a pool, the grill flips over to become a table and a TV flips out for lounging!
Preschoolers love Little People, and the Musical Preschool is sure to bring delight come Christmas morning. The set features more than 35 sounds, phrases and songs, and includes furniture and three figurines – a perfect addition to any Little People collection.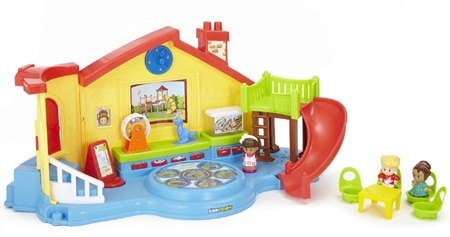 Watch your child gleefully zoom around at speeds up to 12 mph with the ultimate drifting machine! The Razor Crazy Cart features speed foot pedal acceleration, a drift bar that allows drivers to completely control their drifts, spins and corning, as well as a pneumatic front tire and anti-tip front caster wheels.