Kroger is America's largest grocery chain, with stores numbering more than 2,600 and a presence in 34 states. With that kind of coverage, it would be crazy for Kroger to mess with its tried-and-true every day double coupons policy, right? Well, Kroger is taking that gamble, recently discontinuing double coupon savings and working to make everyday prices lower and enhance its mobile strategy. And while Kroger is no longer in the business of duplicating your savings on paper coupons, customers can still save more by  taking advantage of many of the supermarket's latest online deals. Kroger will still accept your paper coupons, but they'll now be rung up at face value. Understanding Kroger's digital coupons is now key to take advantage of the biggest deals.
Sign Up for Kroger Digital Coupons
If you already have a Kroger Plus account or Kroger Plus credit card you're already halfway to bigger savings. Now you just need to sign up online and link your digital coupons to your Kroger Plus card. If you already have a Kroger account online, you will need to use this account to login. Go to the Kroger Digital Coupon site and sign up to link your Kroger Plus card with your digital coupons. You can even use your alternate ID to sign up with your phone number if you don't remember your Kroger Plus card number.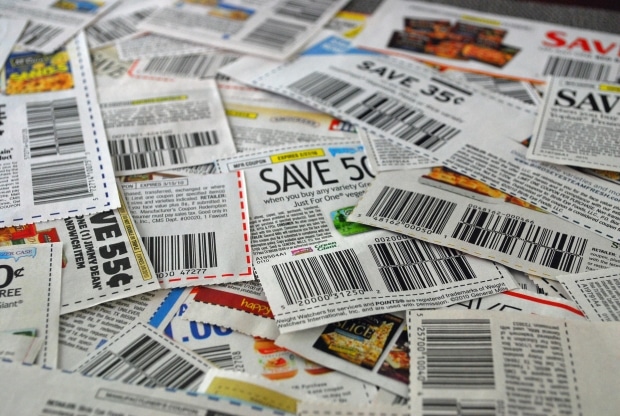 How to Use Kroger Digital Coupons
After you sign up for the Kroger digital coupons on your computer, tablet or smartphone you need to clip the coupons. You can sort and filter coupons in the Kroger app or on the website. When you see an offer you want, tap or click on Load to card. This will put the coupon on your Kroger Plus card. The message will change to Loaded to Card when this is finished. Click on More to see additional details about the offer. Some coupons are only valid once, while others are valid multiple times. When you go to Kroger scan your Kroger Plus Card or enter your alternate ID and the coupons will automatically apply to your purchase. You will see each coupon listed below the purchased item on your receipt.
Download the Kroger app for iPhone and iPad or Android for mobile clipping. When you tap on your shopping list in the app, it will be organized by category, including both your sale items and the coupons you have. If you have a smartphone or a tablet, you can download the Kroger app, but if you don't just go to the Kroger website to clip your digital coupons right to your Kroger Plus card. And the best part? You'll never again have to worry about leaving your coupons at home.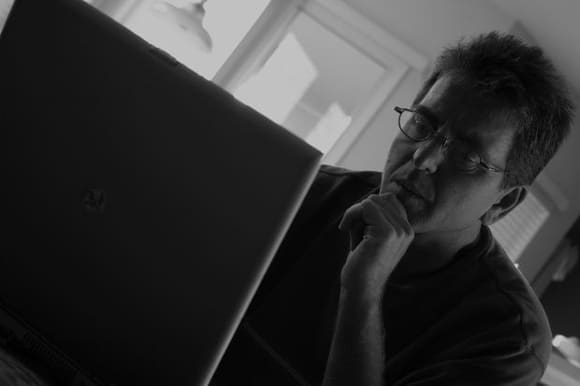 The Fine Print
There are some catches to using Kroger digital coupons in addition to the inability to use the same paper coupon on the same item. Consumers can only load up 150 digital coupons on the Kroger app at any one time. It is possible to remove a coupon to make room for another, but do keep the limitation in mind. Kroger sends out a weekly survey that you can fill out for extra Fuel Points. These surveys come by email to the account you used to set up the Kroger Digital Coupons. When you fill this out you can earn added Fuel Points without making any purchases. The surveys are often easy to fill out and only take a few minutes.
Customers who choose to participate in the digital coupon program are required to have a digital account with a valid, active Kroger Plus Card. Kroger Associates or partners are prohibited from setting up or otherwise maintaining a digital account not specifically linked to that Associate or the Associate's household. A valid Plus Card or an Alternate ID is required to access a digital account in order to use digital coupons at the time of purchase.
Digital coupons and offers are deducted from a Customer's total purchase prior to paper coupons or any other discounts, and cannot be added back or removed once the Card has been scanned. Customers are limited to one use per digital coupon, per transaction. Digital offers cannot be combined with paper manufacturer's coupons on the purchase of a single item. Digital reproductions of offers will not be accepted (such as using a mobile application to reproduce an image of an offer/coupon). The store manager has the right to accept, decline or limit the use of ANY digital coupon or offer.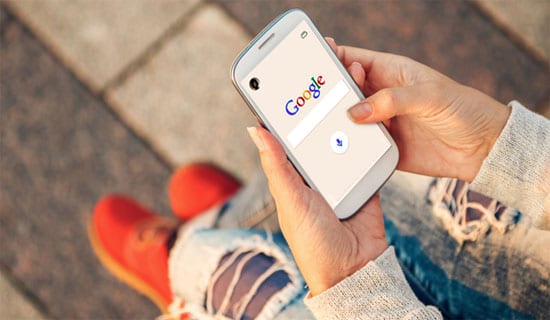 Kroger Fuel Points
Many of the digital coupons at Kroger are for grocery items, but you can also clip coupons for more Kroger Fuel Points. The Kroger digital coupons link to your Kroger Plus card or Kroger Plus credit card so you can still earn Fuel Rewards Points and other bonus items with your purchases.