Budget-conscious shoppers are always on the lookout for that next great deal, but savvy spenders know there's more to saving money than merely clipping coupons. Almost any item can usually be bought at the lowest price at the right time of year. After all, everyone knows that Christmas decorations go on sale after the holiday season and the best deals on candy can be found after Valentine's Day. But you might not know when the best time to purchase jeans, office supplies or even electronics. It's a good thing, then, that the experts at Consumer Reports have researched all sorts of products and determined the best time to buy to save the most money.
January
January isn't just the best time to buy next year's holiday decorations, it's also the month that shoppers can get the best deals on bedding and linens, as well as toys, televisions, winter clothing and even exercise equipment such as treadmills and ellipticals.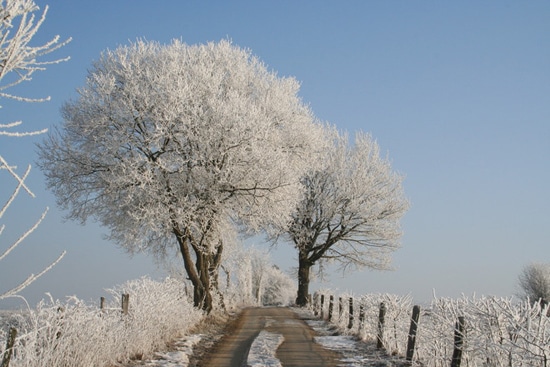 February
Stocking up on chocolates just after Valentine's Day may be a no-brainer for savvy shoppers, but the second month of the year is also the time when stores tend to mark down humidifiers and indoor furniture.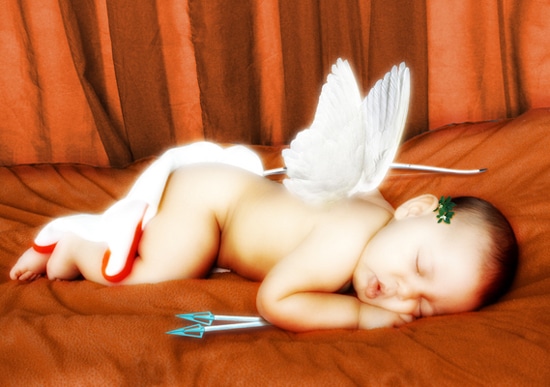 March
While you can still get great deals on humidifiers in March, it's also a great time to find deals on digital cameras, televisions, winter sports gear and small consumer electronics, such as MP3 players and Blu-ray or DVD players.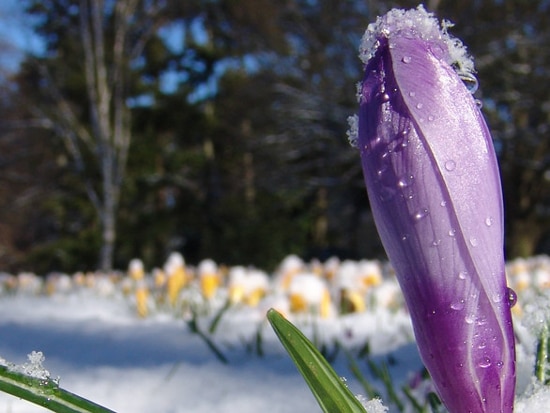 April
If you know you'll soon need a new laptop or desktop computer, you can usually get the best deals in April. It's also a good time to purchase digital cameras, lawn mowers and spring clothing, since retailers will be marking down the previous season's models and designs in order to make room for summer releases and fashions.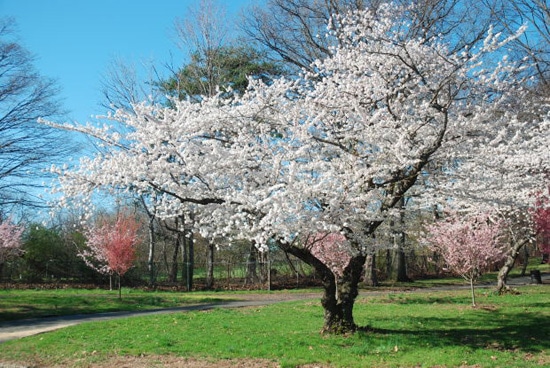 May
Those shopping in May will often find markdowns on athletic apparel and shoes, as well as camping and outdoor gear, carpet, cordless phones, lawn mowers and mattresses.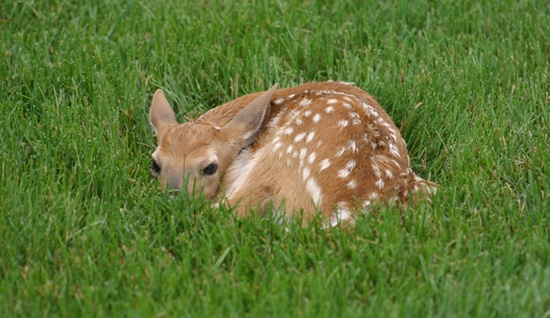 June
In need of new camcorders, carpet, computers, indoor furniture, home goods or swimwear? You'll find great deals in June, when stores will try and clear out the rest of their springtime merchandise, but will still offer a good selection before the end-of-summer clearance.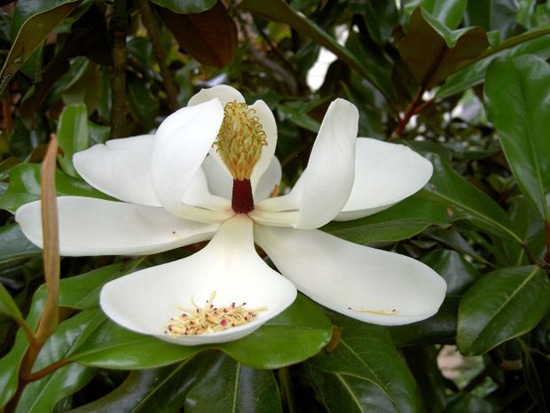 July
If you can beat the summer heat and take a July shopping trip, you're bound to find excellent deals on both indoor and outdoor furniture, swimwear and camcorders.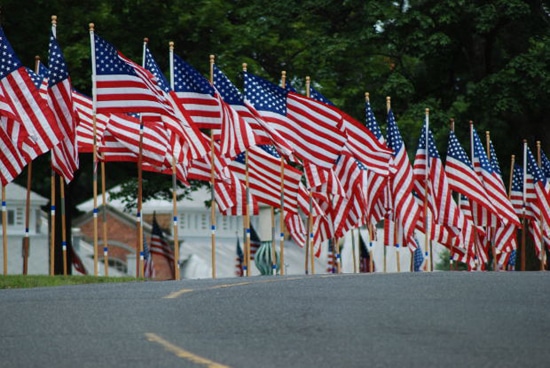 August
The end-of-summer sales push will result in some of the year's best prices on air conditioners, backpacks, dehumidifiers, outdoor furniture and – believe it or not – snow blowers.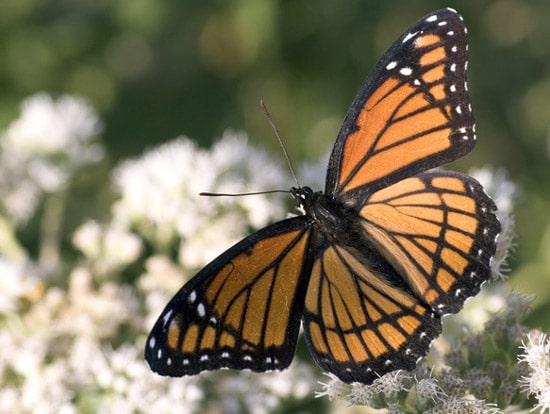 September
If you go shopping in September, you'll find some of the year's best deals on bicycles, digital cameras, gas grills, lawn mowers and outdoor plants, including trees, shrubs and perennials.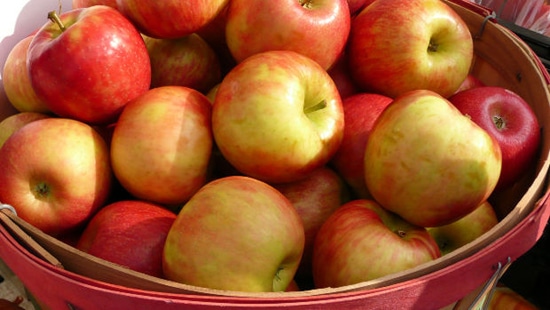 October
The tenth month will bring with it more great prices on bikes, computers, digital cameras and gas grills. Shoppers can also find some of the year's best deals on lawn mowers and winter coats.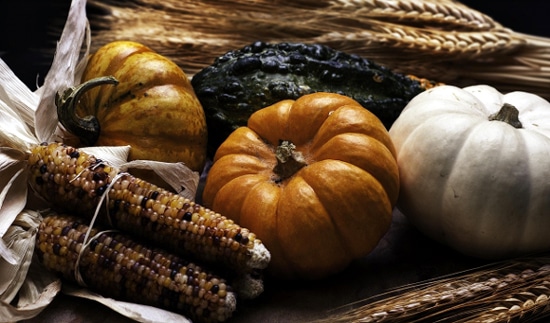 November
Expecting a new baby? Try to do most of your shopping in November when baby products are often sold at the year's lowest prices. November is also a good time to purchase bikes, camcorders, gas grills, GPS navigators, toys and televisions.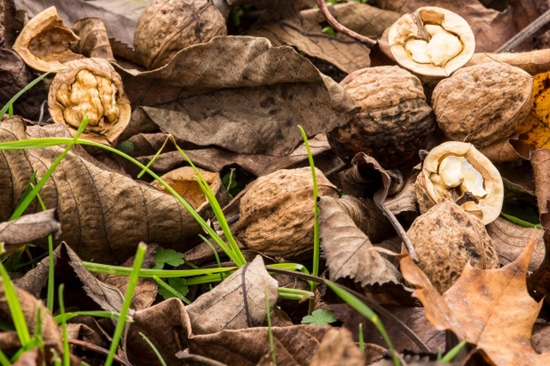 December
The end of December is the best time to purchase holiday decorations since stores will be pushing to clear out leftover inventory, but the end of year is also one of the best times to purchase camcorders, bikes, gas grills, GPS navigators, home appliances, toys and televisions.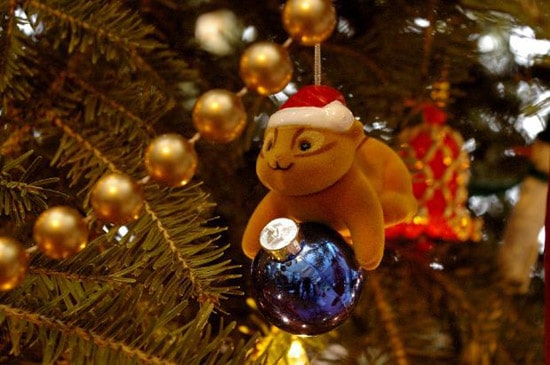 While some yearly sales are tied to the introduction of new models, others are to clear out the previous season's designs. Certain sales, such as January's white sales, are long-standing conditions. And while it's a good idea to be mindful of yearly discounts, you don't want to miss newsletters, emails and Sunday circulars for exceptions to the rules.