Dairy Queen made headlines recently when it offered a free cone to absolutely anyone March 16. But what many people don't realize is there are plenty of restaurant freebies out there every day if you just know where to find them. And who can beat free food, right?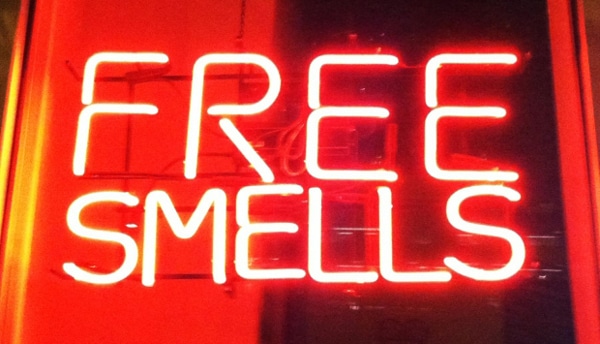 Following are some of our favorite restaurant freebies, no purchase requried:
California Pizza Kitchen
Join CPK's free Pizza Dough loyalty program and receive a free small plate. Then, you'll continue to earn 5-percent back on future purchases.
Del Taco
Join the Del Taco Raving Fan e-club and receive two free grilled chicken tacos, a free shake on your birthday and other promos.
Denny's
Show your ID at Denny's on your birthday, and you'll receive a free Grand Slam breakfast!
Dunkin' Donuts
Enroll in the DD Perks loyalty program and receive a free beverage for signing up, a free beverage on your birthday and another free beverage for every $40 you spend at Dunkin Donuts.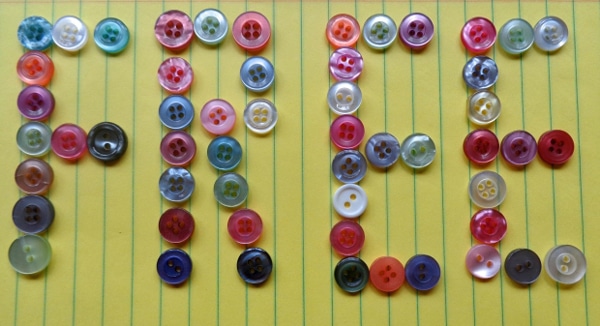 IHOP
Join IHOP's Pancake Revolution, and you'll receive a free stack of Rooty Tooty Fresh 'N Fruity pancakes just for joining, and additional free stacks on your birthday and the one-year anniversary of your membership.
Panera
Sign up for Panera's My Panera rewards program and receive a free bakery item, then continue earning points toward more rewards when you present the card at future Panera purchases.
Qdoba
Join Qdoba's rewards program and receive a free fountain drink or chips and salsa just for signing up. Then, continue to receive a free entree for every 10 you purchase at Qdoba, as well as a freebie on your birthday.
Red Robin
When you register for Red Robin's loyalty program, you receive a free burger! The freebies don't end there. Red Royalty members also receive every 10th item free.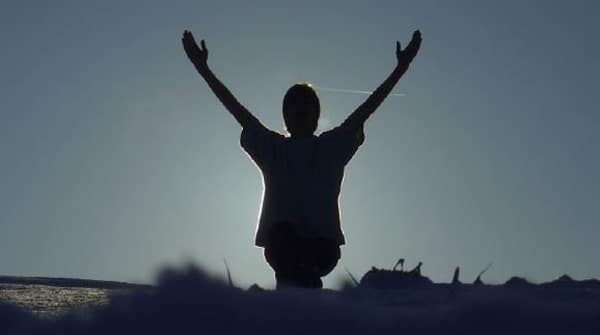 TGI Friday's
Join the Give Me More Stripes loyalty program and you'll not only receive a free pass to skip to the front on the line for seating, but a coupon toward a free appetizer or dessert. Members continue to earn stripes on all their TGI Friday's purchases that can be redeemed toward even more perks and freebies.
Red Lobster
Join the Fresh Catch Club and get a coupon for a free appetizer or dessert, in addition to other exclusive promotions.
Bob Evans
Sign up to receive emails with special promotions from Bob Evans and get a free dessert.
Joe's Crab Shack
Get a free appetizer when you join Joe's Catch e-club, as well as special offers and sneak peaks.
Pizza Hut
New Hut Lovers members receive a coupon for a free order of cheese sticks, as well as access to the best Pizza Hut deals and faster online ordering.
Texas Roadhouse
Sign up to receive emails from Texas Roadhouse and receive a free appetizer.