We may envy the tenacity of those extreme couponers with their big binders full of discounts, but few of us have the time or patience to partake in what could be called a savings sport. Fortunately, the 21st century has brought with it a variety of coupon apps that offer automated deals from our mobile phones – and many of them are free, to boot. With plenty of choices, shoppers can choose one or more digital coupon apps that best meet their needs, location and shopping preferences. Here are a few of our favorites:
The coupon app for Apple, Android and Blackberry offers instant savings when digital coupons are "clipped" and sent directly to your store loyalty cards. After you've entered your loyalty card info, just browse through various deals and tap those you want to use. The coupon savings are saved to your loyalty card of choice, and you simply scan the card at checkout to receive the savings. Although the app is free for anyone, those who register gain access to even better deals. Cellfire is partnered with stores nationwide, and you can enable alerts so you're reminded of coupons when you enter a store.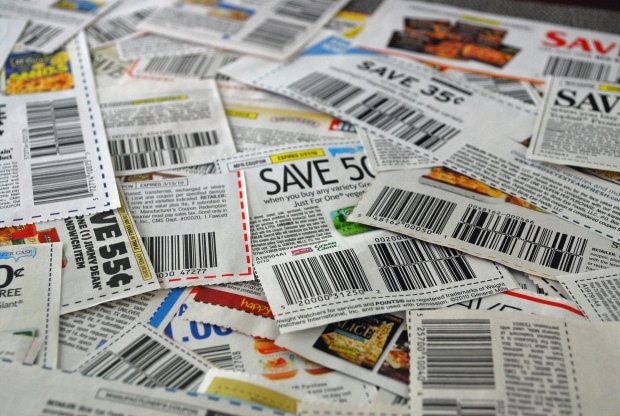 Apple and Android users can take advantage of tons of offers from the coupon app and access them while on the go. Choose from savings that are emailed to and printed from your computer, printed from your mobile device or even added to your store loyalty cards to scan at checkout – all depending on the deal. Apple users can even browse digital coupons offered by non-grocery retailers, such as Old Navy and Petco, and add them to their Passbook apps.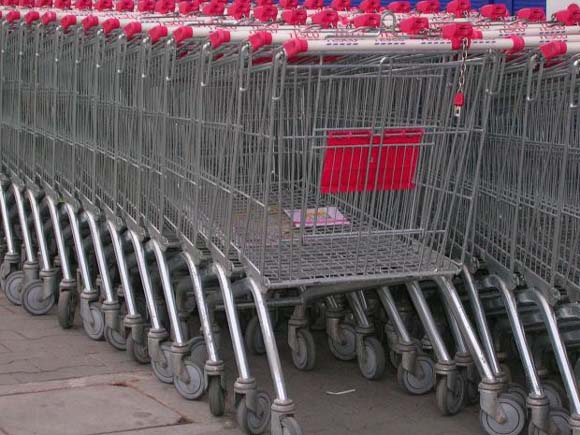 The coupon app for Apple and Android devices allows users to register their loyalty cards, then browse lists of exclusive offers. To access offers – which can be as much as $5 off – just tap the "I Want This" icon and scan your loyalty card at checkout. Be aware that the savings are immediately taken off your total bill, but instead are added into a SavingsStar account. Then, when you reach $5 in savings, you can have the money deposited into your bank, your Paypal account, an Amazon gift card, of you can donate the savings amount to the American Forests conservation group.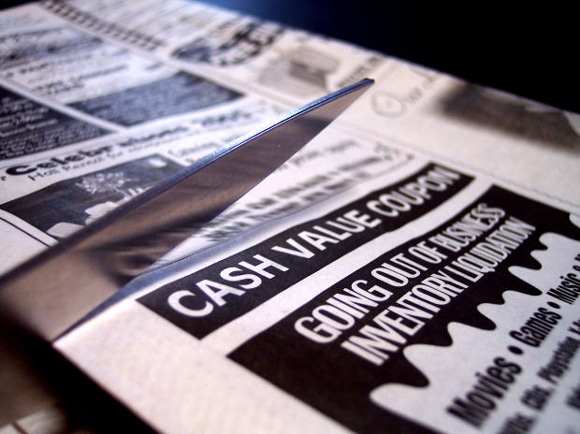 Apple and Android users can use the coupon app to take photos of printed coupons and display them at the store. Or, they can search the app's coupon database, which includes tens of thousands of coupons from major retailers. The app will even remind you when a stored coupon nears its expiration date.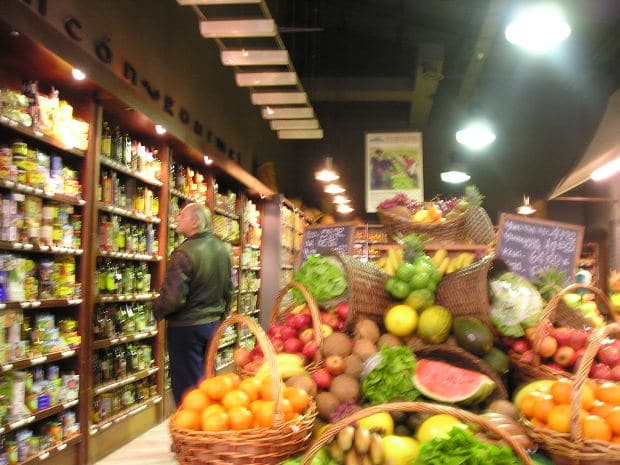 Technology has revolutionized extreme couponing and made it accessible to anyone with a mobile device. Are you ready to hop on board?