Before you know it, it will be time for Santa Claus to ride into town and fill all those stockings with goodies. Make sure you don't disappoint this year with these great stocking stuffers that won't break the bank:
These one-size-fits-all socks won't just keep her feet warm, they'll snuggle her toes!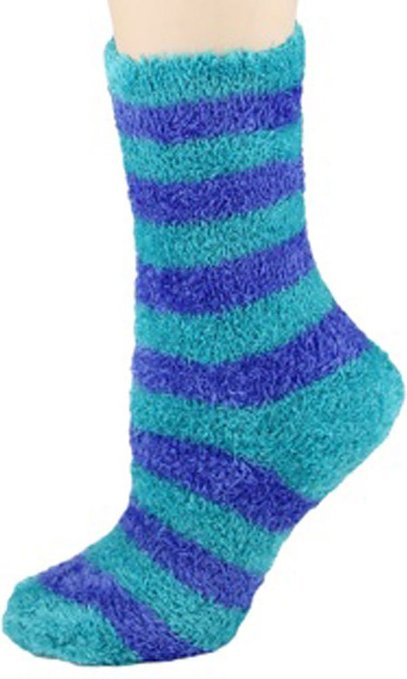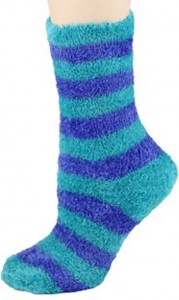 The most precision designed toy gyrocoscope on the market. Tiny ball bearings and near perfect balance keep the gyroscope spinning for several minutes. Use a string or T-handle to start your gyroscope spinning.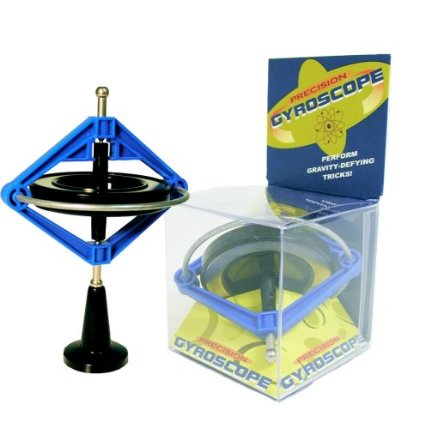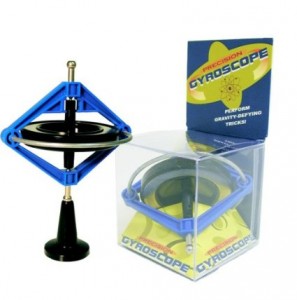 Bathtime is more fun than ever with these terry-cloth scrubbie pals!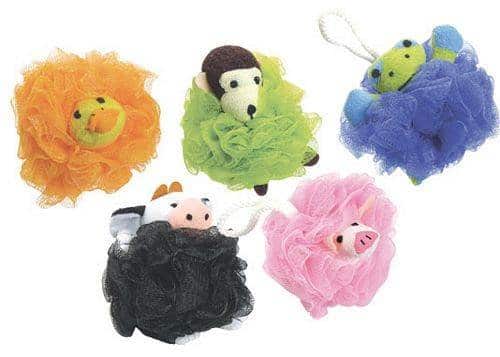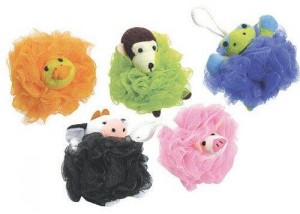 Mother Nature meets micro-robotics with the Hexbug Nano. Designed to look and behave like a real bug, Nano is actually a robot that uses the physics of vibration to propel itself along and explore its environment.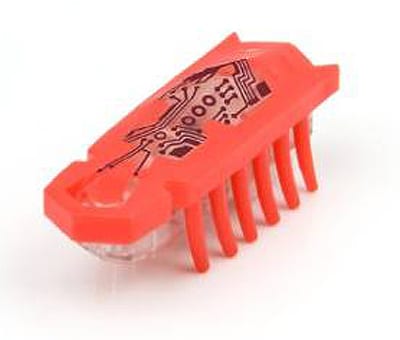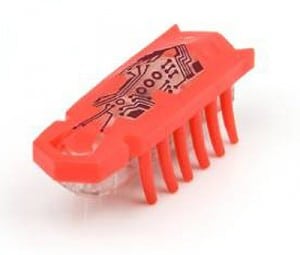 Tuck inspiration into stockings this year with tasty mints in an empowering tin.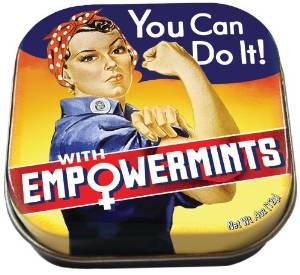 Delight you own little pirate with this functioning telescope.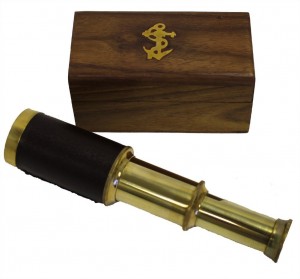 Whether you're riding high, singing the blues or just waiting on a train, this harp from Hohner will get you through the day. A longtime favorite of many Country artists, the Old Standby has standard tuning, and this model is in the key of C. Take it with you anywhere.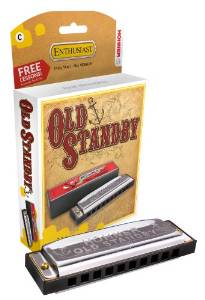 There is a legend amongst the Highland Indian villages of Guatemala: "If you have a problem, then share it with a worry doll. Before going to bed, tell one worry to each doll, then place them beneath your pillow. Whilst you sleep, the dolls will take your worries away!"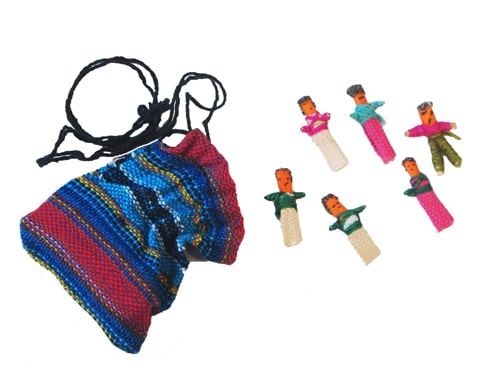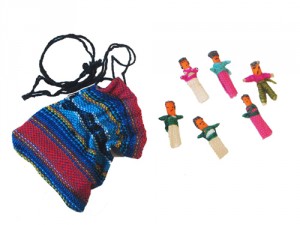 This new fast-paced dice game uses specially imprinted dice and the betting medium of your choice.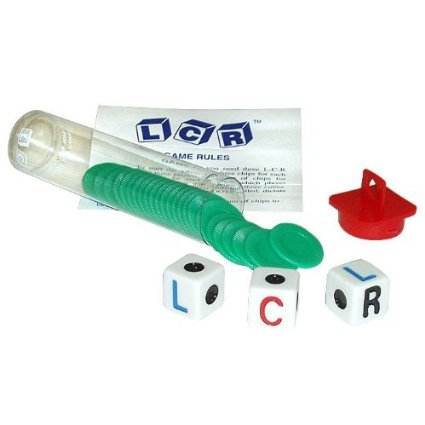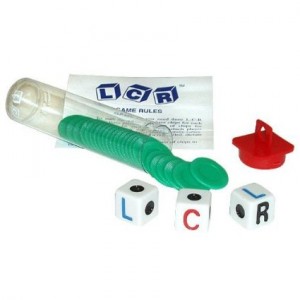 This slim and lightweight protected note pad is perfect for purses, briefcases and backpacks!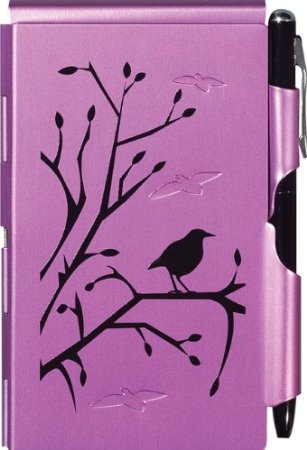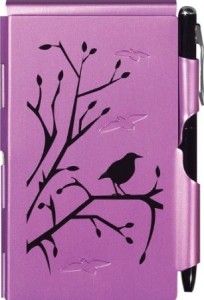 Wear your heart on your sleeve (or any steel surface) with these word magnets. Each of these little tins contains 72 Magnetic Poetry words.