Who doesn't want to save money if they can" One of the easiest ways to keep money in the bank is to buy pre-owned items, ie. Used. Of course there's always benefits to purchasing some items new. Purchases such as electronics and appliances generally come with a warranty when purchased new, and few people want to wear someone else's old socks if they don't have to. For the most part, however, you can save a lot of money without sacrificing quality by purchasing used items. Here are 10 items you should always buy used if you can:
Cars
A one-year-old vehicle that has been properly maintained often looks and runs just like a brand-new car—but can cost at least 20-percent less. Not only can you save a lot of money, but if you can pay cash for the lower price you'll be saving on interest, as well.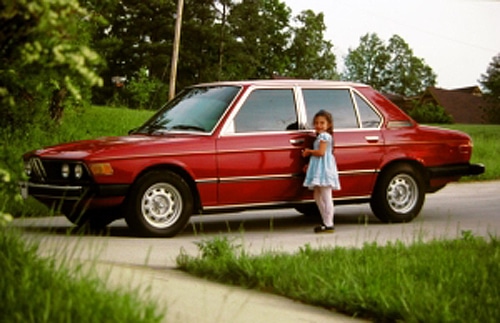 Books
Unless it's a newly-released first edition, any book you can buy new at the store or online is probably available used, as well. And a used copy purchased online or at a local store can cost pennies on the dollar compared to the new version. Better yet: Save even more by borrowing the book from your local library.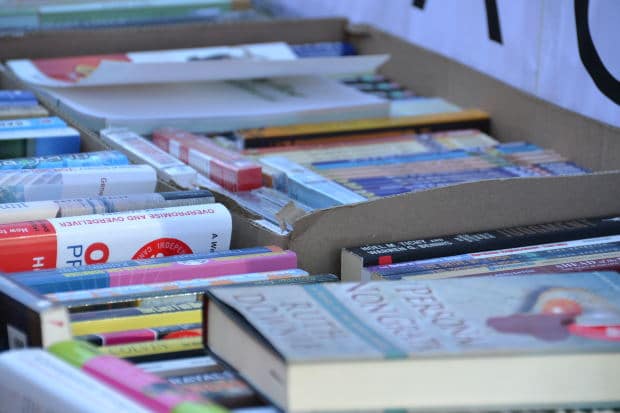 Exercise Equipment
How many people have invested heavily in exercise equipment, only to leave it collecting dust? Many of them probably wish they would have spent less money and bought the same or similar gear used. And chances are, the used equipment is only being sold because someone else bought it and rarely, if ever, used it. Look for great prices on used exercise gear on sites such as eBay or Freecycle, or save the shipping by purchasing at specialty stores such as Play It Again Sports.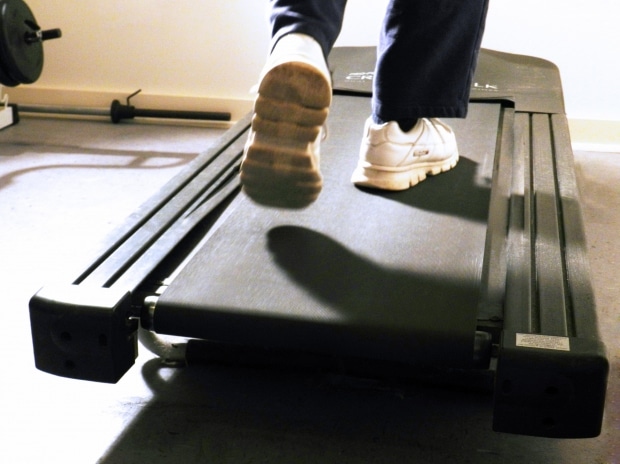 Jewelry
Did you know jewelry depreciates faster than cars? The good news it used jewelry isn't going to break down and no one will know if the ring you bought is actually 50 years old. Check local pawn shops or websites such as eBay for great deals on jewelry. You might also watch auctions such as estate sales, where items sometimes go for pennies on the dollar.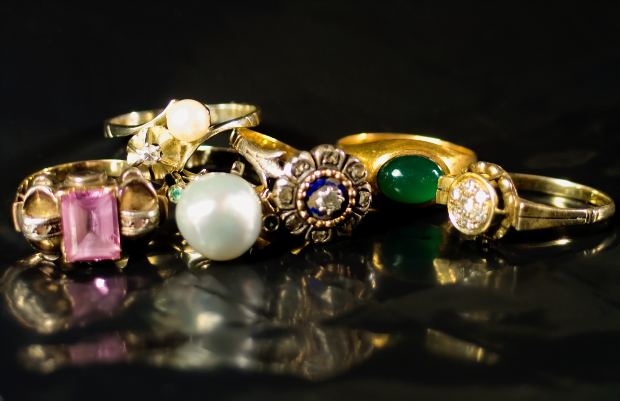 Baby Clothes and Gear
Baby items don't get used much since the child will outgrow them in weeks or months. Therefore, baby clothes, toys and furniture are great to buy used. Look online, at garage sales and resale shops for items sold at 50 percent or less their new prices. To be safe, however, avoid buying used car seats and cribs, which might carry additional safety risks.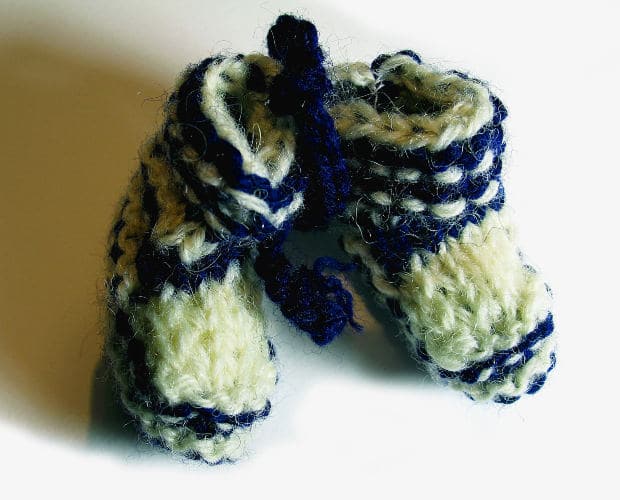 Tools
Many tools are rarely used, so it makes sense to be thrifty when purchasing them. Watch yard sales for well-maintained tools that have plenty of life left to give. Be careful, however, when purchasing used power tools that may be at the end of their life cycles.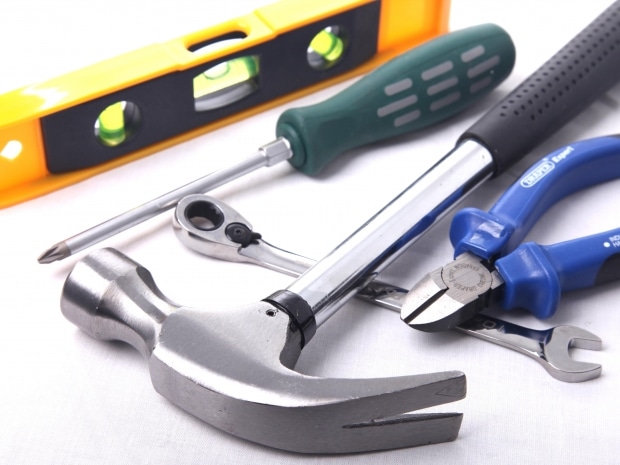 What items do you recommend buying used?