Sure, you can adopt a new puppy or kitten for free, but the American Society for Prevention of Cruelty to Animals estimates a pet can easily cost your family between $580 and $875 per year for basic care. Those amounts don't even include items such as collars, leashes, crates, training and vetting. Many pet owners can spend as much as $4,000 a year on expensive medicine, grooming, food, boarding and even insurance. Fortunately for frugal pet owners, there are ways to save on pet supplies. Here are some of our favorite methods:
Shop Online
There are so many websites, including wag.com, Petsmart and Petco, that offer discounted pet supplies, including food, treats, toys and kitty litter. Other pet owners shop at Amazon and sign up for the Subscribe and Save option, which discounts items such as food that are shipped at regular intervals.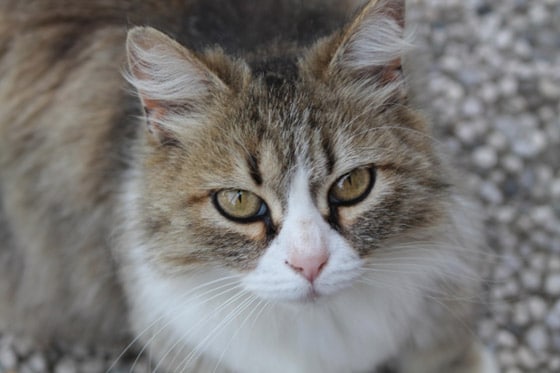 Buy Generic
Many pet owners shy away from generic products, but there are plenty of items just as good as the name brands. When buying generic food, compare the ingredients using dogfoodadvisor.com to your favorite brand to make sure the food offers the same nutrition. Other products, such as heartworm prevention meds, are available in generic form on various websites. While the markup at your local veterinarian's office can be as much as 100 percent, websites such as 1800petmeds.com and petcarerx.com, help you compare prices from a wider array of brands.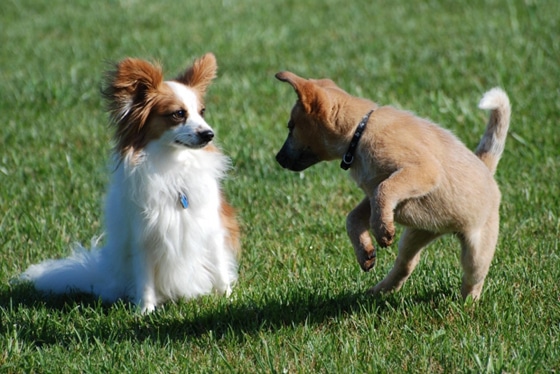 Compare Prices
You never know when your tried-and-true product might go on sale somewhere. Price-comparison websites such as Pricegrabber.com and PhatWallet.com will help you ensure you're getting the best deal every time.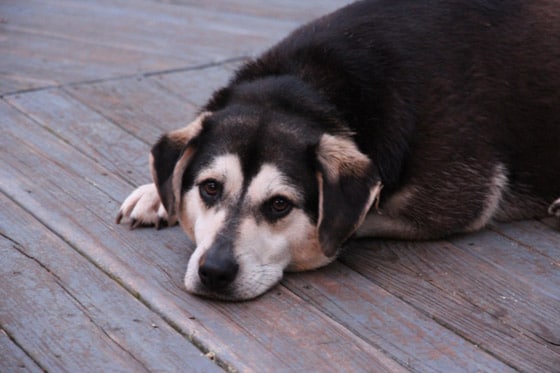 Buy In Bulk
When it comes to pet supplies, particularly food and litter, products cost less if you order more. A large bag of dog kibble will typically cost less per pound when purchased in a 25-pound bag than the same food sold in a 5-pound bag. Even items like treats can be purchased in bulk from wholesale clubs like Sam's and Costco.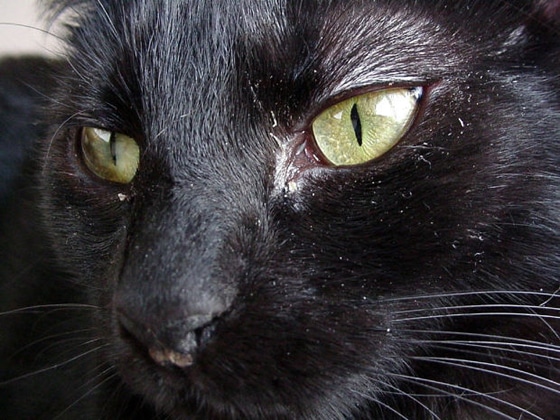 Save at the Vet
Veterinary costs can run hundreds of dollars a year for a healthy pet, and those costs multiply significantly when a pet is sick. As your vet to run in-house labs and check for manufacturer rebates, coupons and even free samples. Always ask for generic prescriptions and seek a vet that offers annual health packages or seasonal discounts.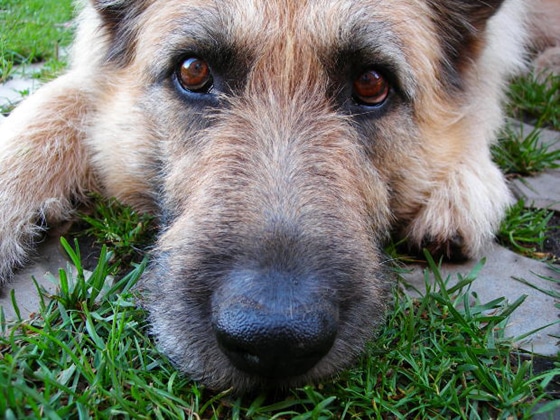 DIY Grooming
If possible, bathe and groom your pets at home. Hair clippers, nail trimmers and shampoo cost a lot less than trips to the salon, especially when purchased online from discount sites such as PetEdge or Chewy. You can also check out a self-service pet wash.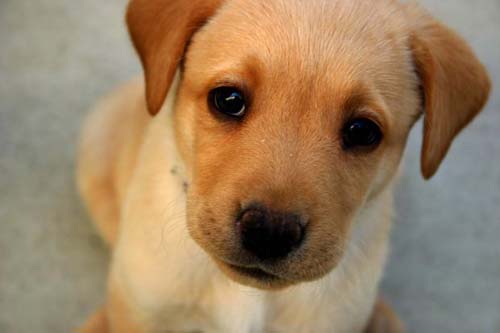 Compare Insurance Plans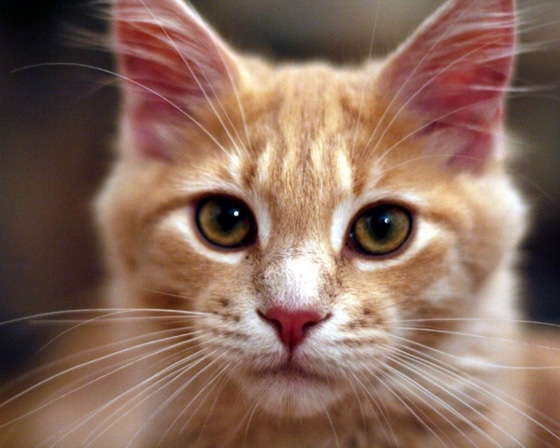 When it comes to their pets, most animal lovers waste no expense when it comes to caring for and pampering their "fur babies." But you don't have to break the bank to provide your dog or cat with the best of care, you just have to be a savvy shopper. In what ways have you saved money on pet supplies and care?