Spring cleaning is an arduous chore that most of us try to avoid if at all possible. If a spic-and-span living space isn't enough motivation for you to drudge out all your cleaning supplies and toss out the clutter, perhaps dollar signs will be. You'd be surprised the profit you can make from cleaning out your closets and even your garage, even if you don't have time to hold your own yard sale.
Sell Items on Facebook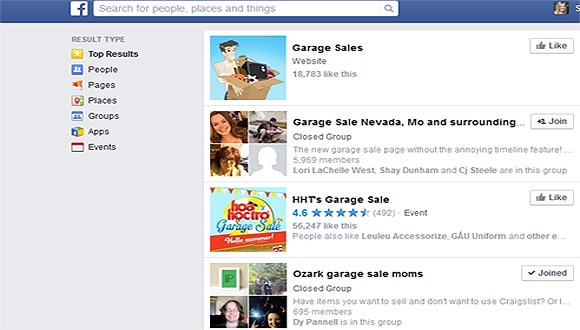 If you don't have time to devote an entire weekend to hosting a garage sale, you can achieve the same proceeds without all the effort by joining local garage-sale groups on Facebook. Just post your clothes, electronics, books and home goods for sale with photos and wait for people to respond. You can either have them stop by your home for payment and pickup or you can meet them in a nearby public location.
Consign Your Clothes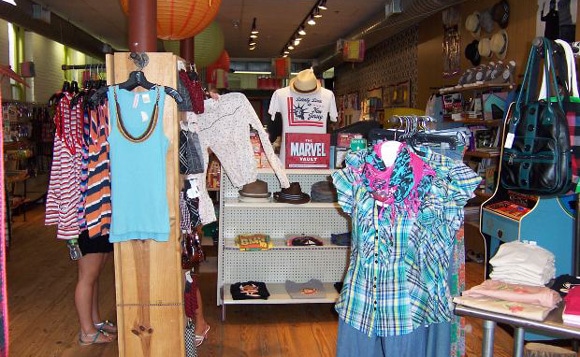 If you have high-quality clothes, particularly from major labels, that you want to sell for a fair price, you can often make more cash selling them through a local or online consignment store.
Sell Magazine Ads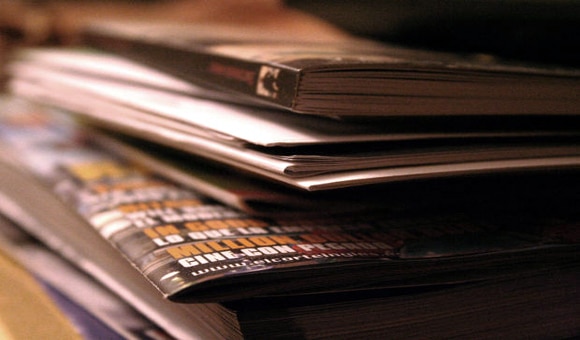 Do you have stacks of old magazines gathering dust? You may be tempted to toss them out with the garbage, but you can often cut out certain magazine ads and sell them for as much as $50 apiece. List them online on EBay and other e-commerce exchanges and earn some extra pocket money. Frame them and you can probably make even more.
Unload Your Vintage Stuff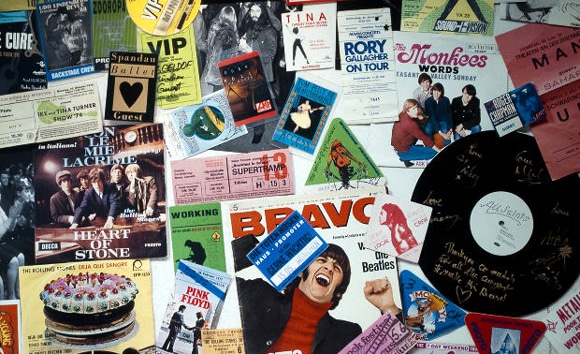 Collectors will pay top dollar for vintage lunchboxes, toys, music or sports memorabilia and comics printed from the 1930s to the 1960s. Sure, your old G.I. Joes and Flash Gordon lunchbox are great for the occasional trip down memory lane, but wouldn't you rather fatten up your wallet with some extra cash? Sell items worth less than a few thousand dollars on eBay, but save the really priceless stuff for high-end collectors and auction houses.
Sell Furniture with Craigslist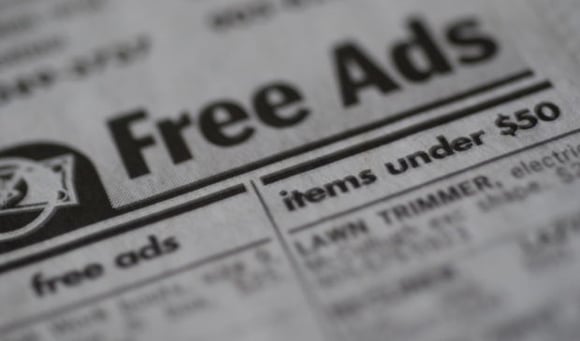 Furniture may sell on eBay, but shipping it is not only costly but also an enormous hassle. Instead, list large items for sale on your local Craigslist classifieds. Not only does Craigslist match you up with local buyers, but it's free to list items for sale. Just be careful you don't meet unknown buyers alone for safety reasons, and request payment in cash to avoid the possibility of bounced checks.
What's the best pay load you've ever gotten after spring cleaning?