One of the advantages of age is having time to travel. Another is getting travel discounts. But with all the cheap fare or hotel finder sites, are they any good? We've got the run-down on what kind of travel discounts are available for seniors so you can decide whether to take advantage or skip it.
Airlines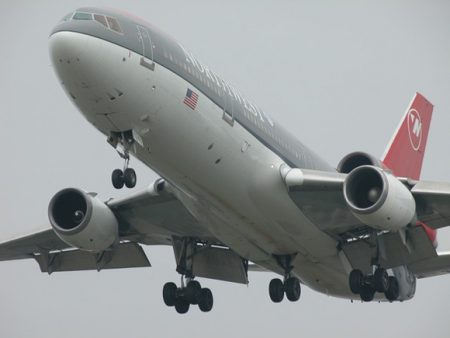 The first thing you need to know is that fares for seniors aren't always the cheapest. The second thing is that they're rarely publicized. The third thing is that they're not available on all flights. And fourth, when they say senior, they really mean senior. You have to be 65 or older plus provide proof of age prior to travel.
About the only advantage is that they may be fully refundable and can be less than other refundable fares. If you're still interested, United and Southwest, while they limit seats and routes, regularly offer senior fares. Other airlines may as well, but you have to call their reservation services to find out.
Those over 55 may want to look into United Airline's Silver Wings Plus program. You'll be able to book what's called "zone fares" – low cost (but again, not always the lowest) fares to travel in specified areas. You can also bring along a companion of any age with you. There is a life-time membership fee.
Cruises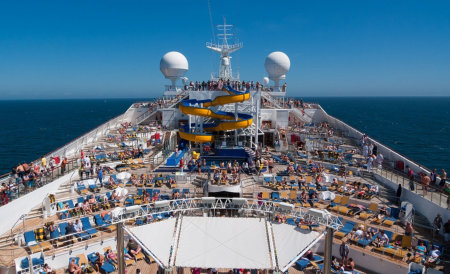 Many of the major cruise lines offer discounts to those over 55. Some even offer special cruise dates for mature travelers. You'll still want to compare senior rates against other promotional rates the cruise line offers. But in general, this age group is a major target for cruise lines so you'll usually find the senior rates to be quite a deal.
Camping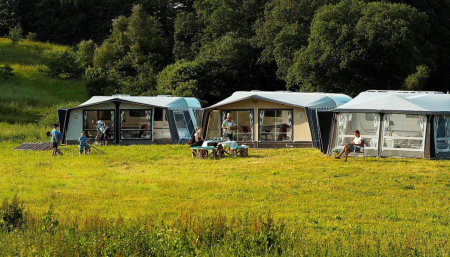 If you're 62 or over and like traveling to Federal campsites or parks, sign up for an Interagency Senior Pass. For a onetime $20 fee, you'll get discounts at over 2000 federally run sites. That includes entrance fees plus fees for campsites and even some tours. The discount does not apply to on-site stores.
Amtrak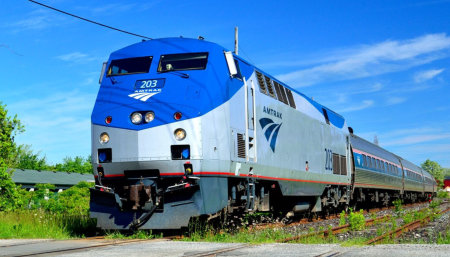 Seniors (62 and over) get a 15% discount on most train fares within the US. Cross Canadian border fares are discounted 10% and apply to those 60 or over. But there are exclusions (certain routes, classes) and some date restrictions (like holidays). The discounts can also be used for the train portion of Amtrak Vacations, package plans that include transportation and accommodations.
Hotels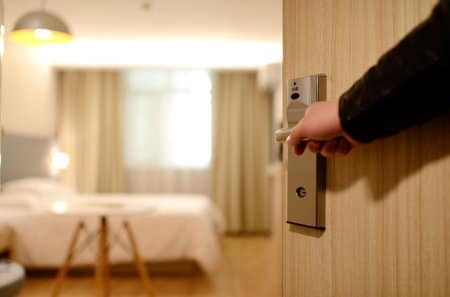 Many, but not all, US hotels offer discounts to those in their sixties (typically 62 or older, but may be anywhere from 60 – 65). The discount can range anywhere from 10% to 30% but they're also hard to find. If you're booking online, look for "special rates", "rate preferences" or "promotional rates" when searching (advanced searches) or on booking pages to find them.
As with the airlines, you may be able to find cheaper rates elsewhere. And there are date black-outs when these rates aren't available.
Greyhound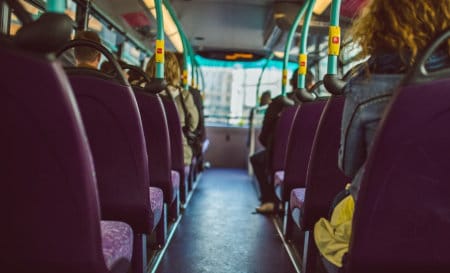 With proper ID, those over 62 can request a 5% discount on bus fares. Note that the discount is not always available, so don't be surprised if they can't apply it every time.
AARP, Auto Club and Other Discount Programs
While you can't combine discounts, you may find better deals with specialty discount programs. You may also be able to use them during times when senior discounts aren't available. Though not always as generous as senior discounts, Auto Club members get discounts on hotels, attractions and Amtrak as well as on car rentals with few restrictions.
And don't assume that because AARP and Senior Discounts are often lumped together on travel sites, that AARP membership doesn't offer other discounts not published on travel related sites. If you are an AARP member, always check the huge list of members only discounts on their site.