No fooling, winter is over (for the most part….).  So it's time to pack up the bulky stuff for next year. Though you might want to get rid of the stuff asap, spending a little time now to clean winter clothing will mean they're ready as soon as you need them. And we all know how cold weather can come on all too suddenly.
Follow our cleaning instructions below. Then hang or store in ventilated plastic boxes (or use those space saving air bags) in a dry closet, basement or garage. No dry areas? Buy a product like Damp Rid to collect moisture and odors.
Outerwear
Clean winter coats, jackets and leggings before storing.  But that doesn't mean a trip to the dry cleaners.  Most items marked dry clean can be washed by machine on the gentle cycle.  Hang outwear to air dry. Then toss in the dryer on low for 15 minutes to fluff them up.
The only exceptions are items marked Dry Clean Only – typically wool coats (lined or unlined) and coats with specialty linings and/or fillings.  If there's fur trim, remove it first.  If not, bring it to the dry cleaner.
But if there are no stains that you can't spot treat, consider using a dryer dry cleaning sheet instead of exposing your clothes and yourself to dry cleaning chemicals.  Hang and let air out for a few hours.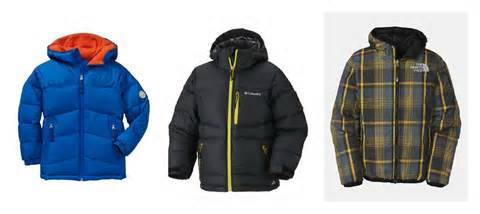 Sweaters
Practically all dry clean only sweaters can be washed in a machine using the gentle cycle.  The only items to avoid are sweaters with sequins or other embellishments, though you can hand wash those. Place thinner knit sweaters in lingerie bags to keep them from getting twisted.
Once out of the washing machine, block by gently stretching to original size if you need to.  For those that don't need blocking but are wrinkled, place in the dryer for 15 minutes on low. Then hang sweaters placing the arms over the shoulders (like a hug!) to keep them from stretching.  You can also lay them flat or on drying racks – good for heavier weight sweaters.  If the racks or hangers leave marks, steam them out with an iron.  You can also put air dried sweaters in the dryer on low to fluff.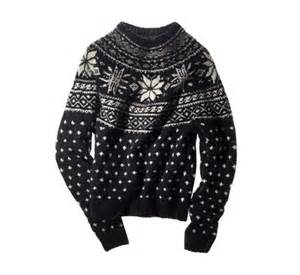 Hats, Gloves and Scarves
These are usually washable but if not, follow the directions for cleaning dry clean only sweaters.  Be aware that for gloves with thermal fillings like down, the filling may shift in the dryer.  Best to air dry those.For leather or suede items, follow instructions below for boots of the same materials.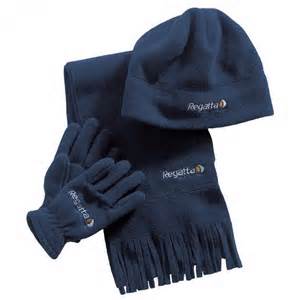 Winter Boots
If your boot were lucky enough to avoid salt or water stains give them a good cleaning before storing.  Don't forget to pick out any mud (etc…) caught in the soles!  For leather boots, use a soft cloth to clean dust or dirt.  Fabric type boots can be cleaned with a damp cloth.  Use a brush for suede boots.
To remove salt stains from leather and fabric boots, mix one cup warm water with one tablespoon white vinegar.  For suede boots, mix a few drops of dish detergent in cool water.  For all, wet a soft cloth with your solution then dab at the salt stains (don't rub as it can remove the color) until they diminish.  Let dry before treating with moisturizer (leather) or water repellant products.