As any woman can attest, beauty isn't cheap. The multi-million dollar industry of cosmetics, skin care and hair products can reduce the size of women's pocketbooks, and budgeting for beauty products can be a difficult task. Many, however, are taking advantage of subscription beauty boxes that are not only a great value, but the flat monthly fee makes beauty budgeting simple. But with so many options, how is one to choose which box to subscribe to? Following are a few of our favorites:
Ipsy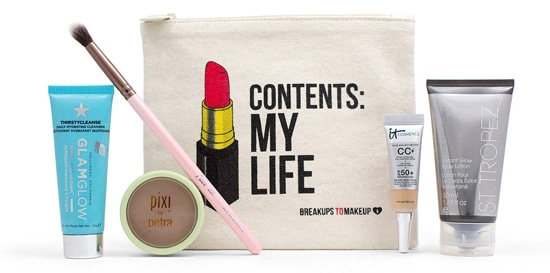 For just $10 a month, Ipsy subscribers receive a monthly makeup bag with at least four or five beauty products from both drugstore and high-end brands, all tucked inside a beautiful reusable makeup pouch. Products included in each box are valued as much as $50 or more, and subscribers can customize their profiles to cater what items they'll receive. Subscribers can also earn points redeemable for free full-sized products by reviewing their samples and referring new customers.
Birchbox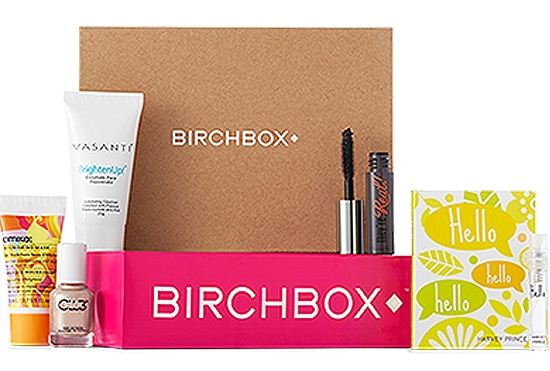 The $10 monthly beauty boxes from Birchbox feature sample- and deluxe-sized beauty products curated for the subscriber's specific skin type, hair color and other preferences. Each box also includes a non-beauty "extra," and subscribers can earn points redeemable toward free full-sized products by reviewing their samples.
Glossybox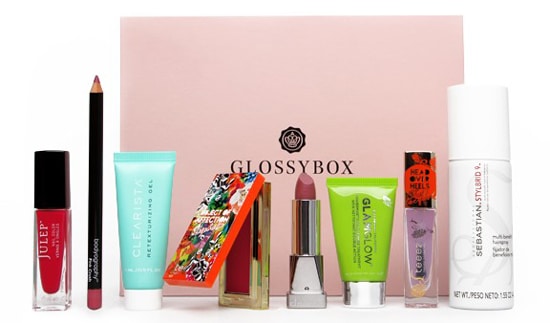 For $21 a month, Glossybox subscribers receive a minimum of five deluxe- or full-sized luxury beauty products in each box. It costs a little more than some others, but Glossybox features only prestige brands in ample sizes. Subscribers can also sign up for a 12-month subscription, which saves $30 annually.
Beauty Army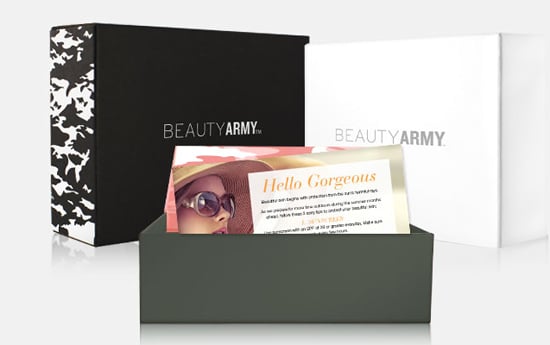 Subscribers to Beauty Army can select up to six beauty or wellness samples for $12 a month. For those particular gals who want more control over what items they receive, Beauty Army is a great choice because it allows subscribers to narrow down samples by type and fill their boxes with needed items instead of collecting a lot of unnecessary extras. Keep in mind, however, that the products are all sample-sized, so the box may not offer as much overall value as other options. Beauty Army subscriptions also can be purchased annually for $132, which provides one free month.
Beauty Box 5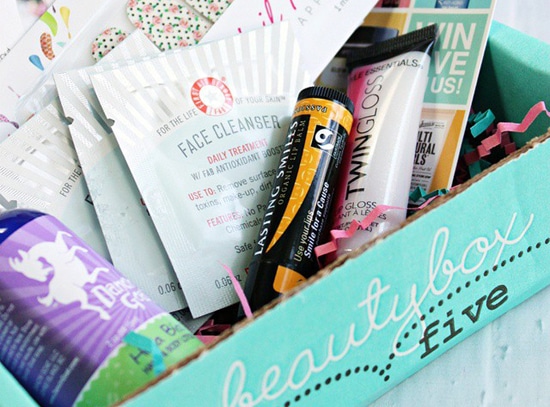 A great value, Beauty Box 5 features combinations of makeup, fragrance, nail polish, hair and skincare products for $12 a month, and they're always deluxe- or full-sized products. The products include luxury, drugstore, niche and eco-conscious brands. While Beauty Box 5 is $12 a month, an annual membership can be purchased for just $99 – a $45 yearly savings!