It's time to start shopping for decorations. This year, rather than spending a fortune on decorations that are only used for a short period of time each year, why not shop online for discount holiday decorations? Save money on your decorations and have more to spend on gifts for your loved ones this holiday season. Try shopping at the following online retailers for inexpensive home decor for the upcoming holiday season:
Save on holiday decor when shopping at Grandin Road. This online retailer carries clearance-priced holiday decorations that allow you to celebrate any occasion in style.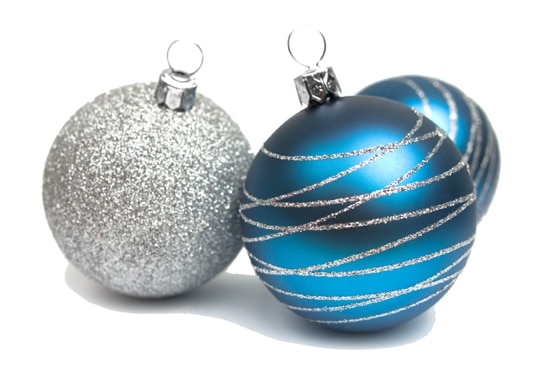 Oriental Trading has been providing customers with discounted holiday and party decorations for more than 80 years. Shop at this online store for a variety of holiday sale items that not only include decorations, but also party supplies and crafts for kids.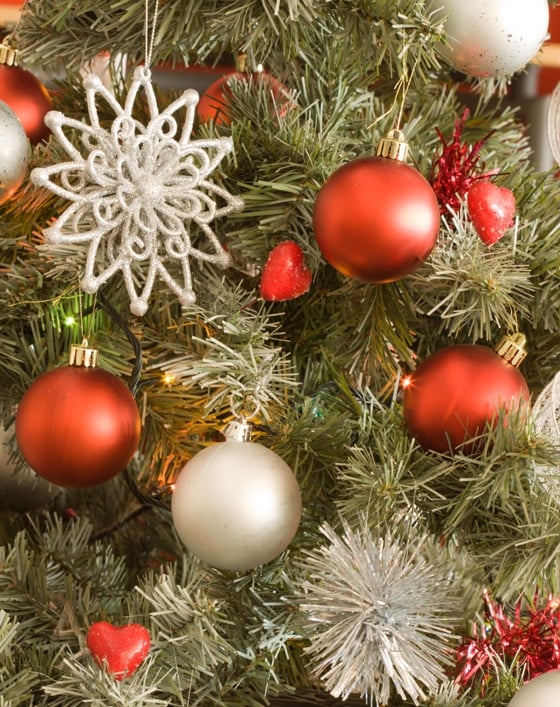 Whether you're looking for decorations that can be used for Halloween, Thanksgiving, Christmas or Easter, Collections Etc. has it all. Shop for top decorations at outlet prices when working with a budget this holiday.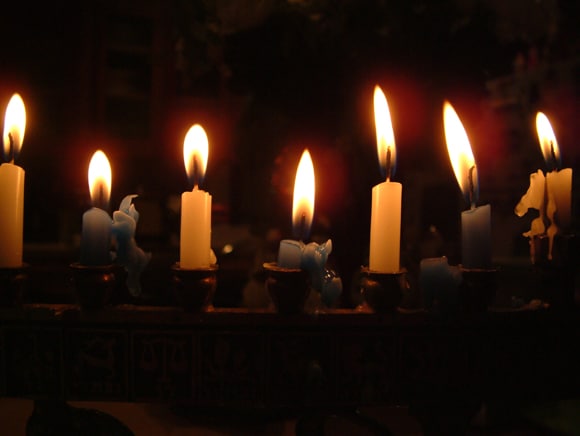 Head to Wayfair for top holiday decor that will add some style to your home this season. Here you will find seasonal decorations for all of your celebrating needs. This discount retailer carries everything from beautiful Christmas ornaments to Christmas figurines and stockings that can be hung from your fireplace.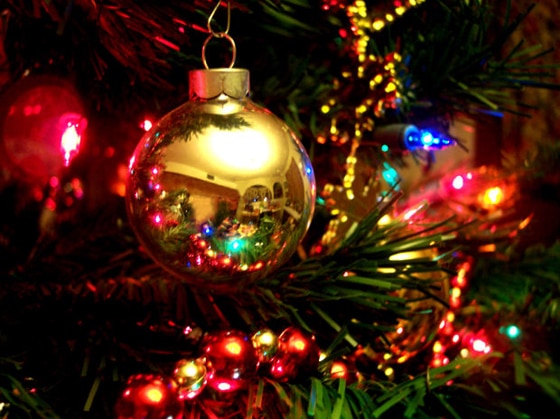 Terry's Village offers a lowest-price guarantee, meaning that you'll always receive the very best prices on your discount holiday decoration purchases. Shop here to find discount home decor for the holidays, accent pieces, holiday-themed decorations and more.
Head to the Joss and Main website for designed, high-quality holiday decorations at everyday discount prices of up to 70-percent off regular retail rates. Decorate your household with some of the finest seasonal decor such as accent pieces and dinner party goods that will have you ready for the holidays in no time.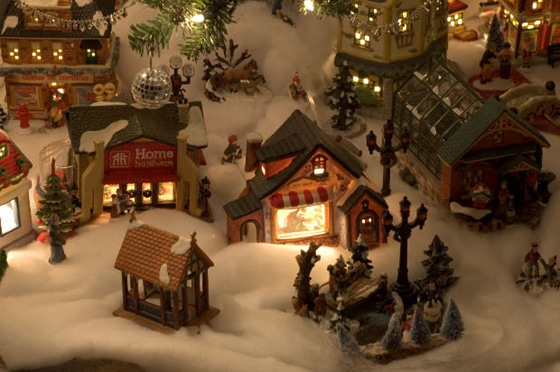 When searching for the very best prices on holiday decorations, look no further than Party Cheap. From funny decorations such as the Santa Restroom door cover to elegant decorations such as table centerpieces and sparkling garland, you will find it all when opting to shop at Party Cheap.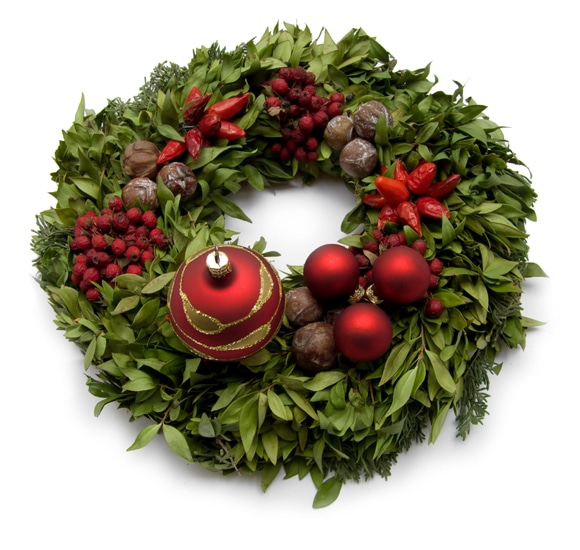 Where's your favorite place to pick up some cheap holiday decorations?