It was fun while it lasted. Gas prices have been rising the past two months and are expected to continue in the same upward direction in the coming weeks. Therefore, of course, motorists are once again strapped for cash when it comes to filling their tanks. Fortunately, there's an app for that.
Check out the following apps that can help you save money at the gas pump:
GasBuddy
The most well-known of gas-price apps, GasBuddy turns to the crowd to determine the best prices. Users are asked to enter their prices as they pay at the pump. GasBuddy then lists various gas stations in your area, so you can easily compare to determine the best price. Plus, users who post gas prices to the free app are entered into a weekly drawing for a $100 gas card.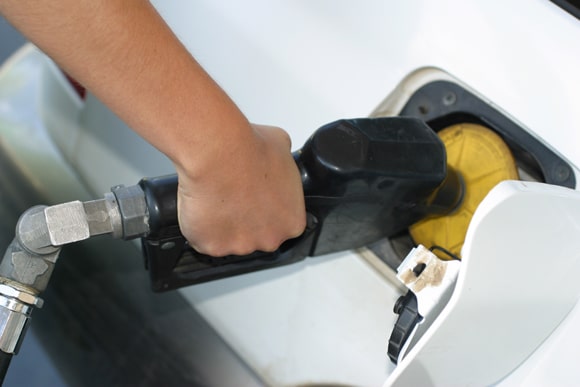 Gas Guru
Similar to GasBuddy, the free app provides data on gas prices in your area, but instead of relying on updates from the crowd, the app gets its data from OPIS (Oil Price Information Service).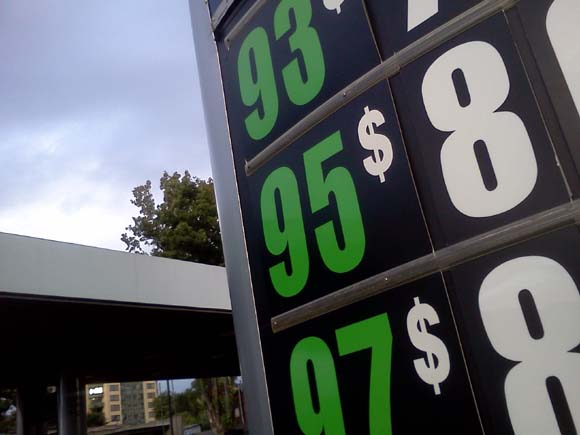 Gas Cubby
Finding the lowest price at the pump isn't the only way to save money on gas. The Gas Cubby App provides iOS users valuable information so they can be sure their using gas as efficiently as possible. The free app helps users track how often they refuel, how much they're spending on gas and what sort of mileage their vehicles are getting. The app also reminds users when it's time for oil changes, and tracks maintenance dates of costs.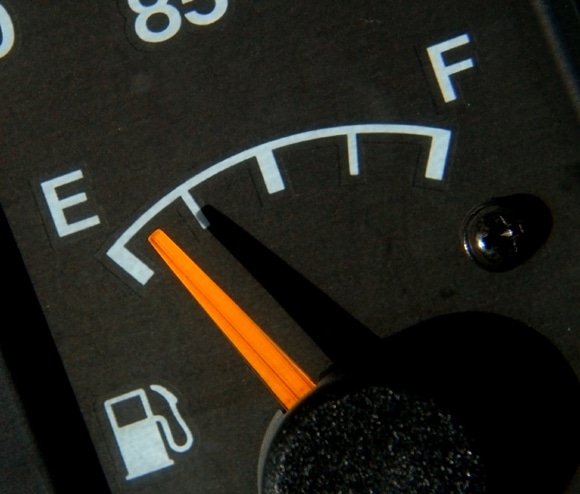 aCar
Android users shouldn't feel left out! The aCar app provides the same features as Gas Cubby, and it's also free!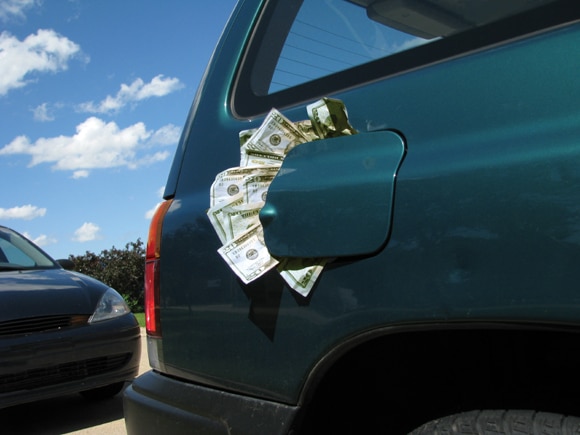 MapQuest Gas Prices
Remember MapQuest? You may not have used it since you got your first smartphone or GPS, but it's still out there, and has now added a free app to direct you to the lowest priced gas in your neighborhood, along your commute or an extended road trip. The free app automatically detects your location and displays the best nearby gas prices.
Of course there are plenty of other apps that help you save money on gassing up your vehicle, but these are our favorites. Which app do you rely on most to save at the pump?