Sure, couponers rely on spending hours and even days rifling through newspapers, circulars and websites in order to find coupons for their shopping list. But true coupon artists know how to combine coupons to save even more on their items. Known as coupon stacking, Coupon stacking occurs when a shopper uses two coupons for one item in a single purchase, generally one store coupon and one manufacturers' coupon. Not to be confused with doubling coupons, stacking can often enable a shopper to make a purchase for cents on the dollar, if not totally free.
How It Works
A coupon stacker, for example, might purchase toothpaste from Target. The shopper could present one store coupon for 50 cents off regular price, as well as a manufacturers' coupon valued at $1 off. Combining the coupons will allow the shopper to save $1 off the toothpaste.
On the other hand, if a store coupon is $1 off two jars of mayonnaise, as well as a manufacturer's coupon for two jars for $3. The combined coupons will allow the shopper to purchase two jars of mayonnaise for just $2. It is important, however, to have the right amount of items in this scenario. Many stores even allow shoppers to stack multiple manufacturers' coupons.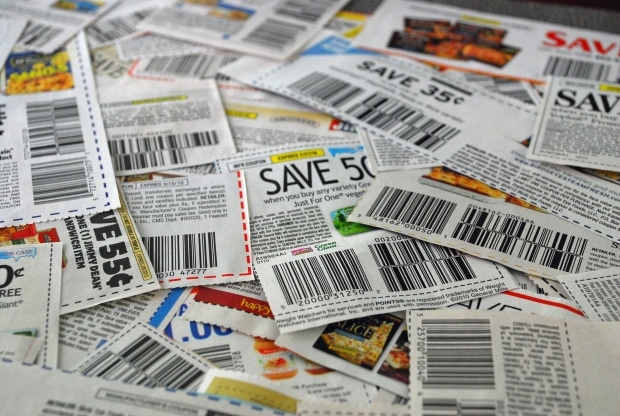 Online Stacking
It is the 21st century, and savvy online shoppers have found that coupon codes can even be stacked in certain scenarios. The process is actually quite simple. When making an online purchase, the "check out" screen will usually feature a blank box with a prompt to enter a coupon, promo or discount code. The shopper will then enter each code, one at a time, pressing "enter" after each. Sites that allow coupon stacking will then adjust the purchase balance as each code is entered. Popular online retailers that allow coupon stacking include Gap, Old Navy, Sephora, Ulta, Kohl's, Target, Victoria's Secret, New Egg, Walgreens, CVS, Crocs, Amazon, Sally's Beauty, DSW, Walmart, Macy's and Restaurant.com, to name a few.
Where to Shop
The list of retailers that allow coupon stacking is always increasing, but shoppers already have a great variety from which to choose. Currently, those retailers include Dollar General, Kohl's, Michaels, Rite Aid, Walgreens, Hen House, HyVee, Price Chopper, Publix, Safeway and Whole Foods. Even better, CVS and Target allow triple stacking! Just be sure to know each store's coupon policies when planning your shopping trip.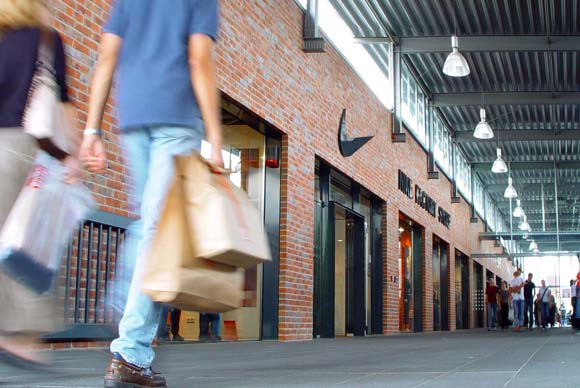 What are the best deals you've gotten by coupons stacking?