Work, school, and unexpected events can make it a challenge to keep your food budget under control. Without a good back-up plan in place, it is often easier to eat out rather than cook at home. However, there is an easy solution, which can save you time and money. Bulk cooking, also called batch cooking, can save you over $1,295 each year. Cooking in bulk allows you to take advantage of grocery sales and limits impulse purchases. Done well, it can also reduce the time you spend in the kitchen.
Stop Eating Out
A family of four can easily spend $50 eating at a family restaurant. Eliminating just one meal at a restaurant each month can save $600 per year. Do not think you are saving money by purchasing take-out instead of eating at a restaurant. Your monthly $25 dollar meal of pizza or fast food costs you $300 over the course of a year. Lunches and snacks also add up during the year. If you find that you are often too tired or too busy during the week, then bulk cooking is the perfect solution. The initial time investment may seem daunting, but having a month's worth of healthy meals in the freezer is worth the effort.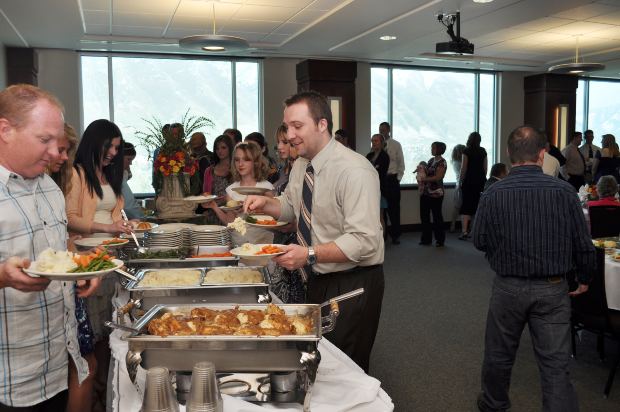 How to Get Started Bulk Cooking
The first rule of bulk cooking is to make foods you know your family will enjoy. You do not want to waste the money, time and effort cooking in bulk only to have the meals sit in the freezer because no one will eat them. The easiest way to fill your freezer with ready-made meals is to double or triple favorite family recipes. Soups, in general, freeze well. If your family has a favorite soup, double the recipe the next time you make it. If you freeze the leftovers in single-size servings, then you have meals ready to eat in the future. Most meals cooked in bulk are designed to be a main course. Some can be cooked in a slow cooker, while others will need to be reheated in the oven. When they are done cooking, you will need to add a fresh salad or rolls to finish your meal. Although there are exceptions, potatoes, rice, pasta and other starches do not freeze well. Their texture changes into something most people find unappetizing.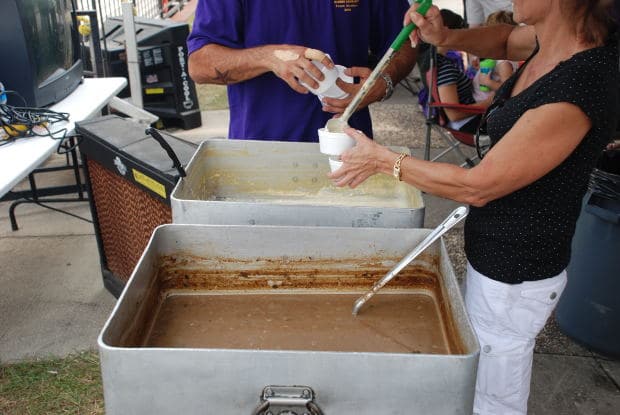 Low Salt, Low Sugar and Food Allergies
At first glance, it may seem as if those with special dietary needs are not included in bulk cooking recipes. However, if you avoid recipes that include highly processed foods, you will be able meet to the requirements of almost any special diet.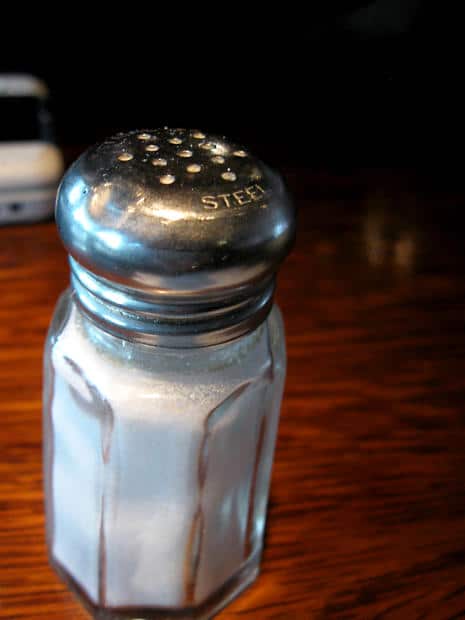 How do you save money on food costs? Share your bulk cooking thoughts in the comments below!
Image credits: morguefile.com