As autumn turns to winter, temperatures may drop, but electric bills are sure to rise. Many people pay their highest utility bills during the winter months. Never fear, however. Following these money-saving tips can save you at least $100 on your utility bills by the time spring arrives:
Be Aware of "Vampire" Electronics
These vampires may not suck your life's blood, but they can be a drain on your bank account. Televisions, computers and cable or satellite receivers—as well as other electronic gadgets—utilize energy whether they are in use or not. According to the EPA, more than 100 billion kilowatt hours of electricity are used in the U.S. each year by idle electronic gadgets. That costs consumers an extra $10 billion for energy annually. But by unplugging electronics while they are not in use, you can avoid them sucking electricity. Sure it may not be as convenient to flip on the tube, but you'll be thankful for the extra step when your electric bill starts to drop. In fact, up to 75 percent of a home's power usage comes is derived from phantom loads.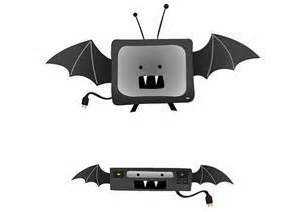 Use Power in Non-Peak Hours
Some electric companies set certain hours as "peak" usage times, and they charge more for kilowatt hours during such hours. Contact your utility company and find out what their "non-peak" hours are. By doing laundry, showering and cooking during these non-peak times, you'll be sure to see lower bills.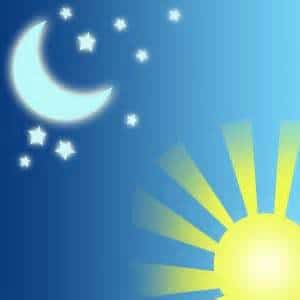 Buy Energy Star
You can save as much as $600 a year by utilizing Energy Star appliances. Not only do they require less energy to operate, but some utility companies will even offer rebates on their purchase. Some even offer rebates to consumers for actions as simple as purchasing fluorescent or LED light bulbs.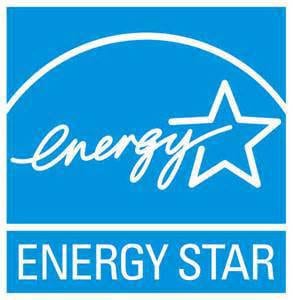 Turn Down the Temperature on Your Hot Water Heater
According to the EPA, a hot water heat set at 140 degrees can use as much as $460 more in electricity costs annually than if set at 120 degrees. Not only will lowering the temperature save you money, but it will save you from jumping into a potentially scalding hot shower first thing in the morning.