Who doesn't want some extra cash? If you're a homeowner, the first place to look is right in front of you. Few people use every square foot which means there's an opportunity to turn that empty space into a source of income by renting it.
Depending on where you live and what space you want to rent, this could be easy or you may need to do some paperwork. Check in with the zoning, public health and fire departments to make sure using your spare space meets local regulations. Also check your homeowner's insurance policy to see if the type of use is covered for not only damage but personal liability.
And last but not least, you can protect yourself further by drafting a lease spelling out usage, responsibilities and liability as well as payment schedules and termination notice. You can find lease templates on line that you can tailor to your needs.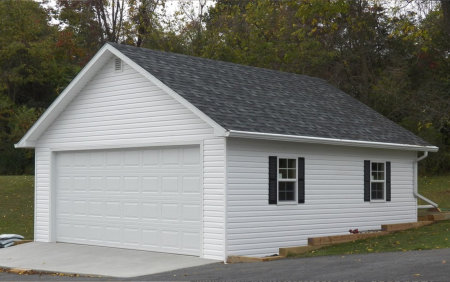 Garage or Shed
If you're lucky enough to have spare garage space – or even a shed – don't let it sit idle especially if you live in urban areas. You may want to create a separation between your stuff and your tenants if the garage or shed has access to your house. In garages, you can build dividers or create them with shelving and other barriers. For sheds, you'll want some sort of barrier – fencing or shrubs – plus space for tenants to drive up or park.
Since the ideal "tenant" is someone who lives nearby, hang up signs around the neighborhood or post it to local classified sites. To determine a fair price, check out local storage rental fees.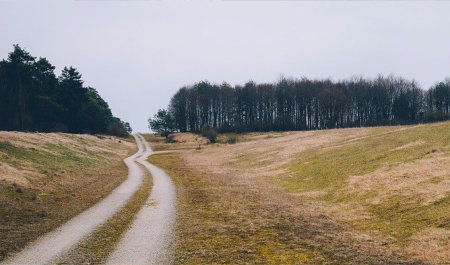 Land
Live on a really large lot? Open areas would be great for gardeners or as a pop-up site for craft shows or flea markets. Wooded areas might appeal to campers. If you live near a sports or entertainment venue, your land could be used for overflow parking – or as more permanent parking for those who need the space. And if you love animals, consider boarding pets. All that space gives the "guests" plenty of room to run.
Local advertising – classified type sites, community bulletin boards – or contacting local organizations are good ways to find renters. For some uses, like campsites, you can promote your property on national sites like Gamping.com or even AirBnB.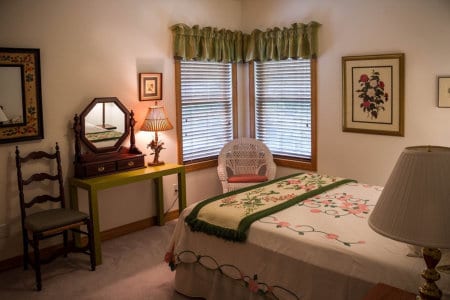 Spare Rooms
Speaking of AirBnB, that's a great way to put spare rooms to work and make new friends.  If you prefer more permanent tenants, post to local classifieds sites.  But the idea of live-in tenants isn't for everyone. If you've got a finished walk-out basement, garage apartment or a converted attic with private access, these spaces are ideal for short-term rentals – and maintaining your privacy.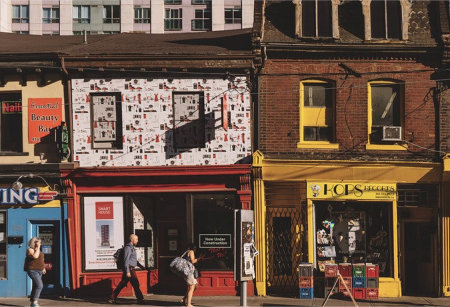 The Whole House (or even Apartment)
List your house on sites like FilmLocationsWanted.com that scout for locations for filming or advertising shoots. It doesn't have to be a mansion either. Quirky neighborhoods, city apartments, even the average suburban tract house all have a shot.  Those living in popular filming locations like California, NYC or Vancouver, Canada increase their chances even more. But no matter where you live, it doesn't hurt to try. Many of these sites have a free listing plan you can regularly renew or you can pay modest annual fees for more exposure.