Sales are one of the best inventions of modern consumer markets. Stores can make more money with these sales than when good are marked at full price. How is that possible? Simply because more people will want to buy them. However, most people aren't nearly as concerned with how much the store makes as how much they will save. Shoppers want to get the the most bang for their buck, and what better way than shopping the sales?
In particular, Canadians can get the most for their money on specific sale days like Black Friday and Boxing Day. Black Friday is held the day after the American Thanksgiving holiday. The sales are boasted to have the lowest prices of the year, and it signals the beginning of the shopping season for Christmas.
The next great shopping day is the ever-loved Boxing Day, the day after Christmas. This is not just a shopping day, but also a public holiday, meaning lots of people can enjoy this great day of price cuts! Here are some great tips in order to get the most out of your Black Friday and Boxing Day shopping experiences.
Read the Catalogs and Ads
Most stores provide catalogs, circulars or ads listing what items will be available at what prices. You'll also find out store hours and if prices will be lower at certain times. Make a list of the items you want to get and where they are before hand.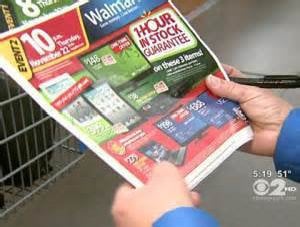 Make a Plan
Once you know what you will be shopping for and where you'll be shopping, figure out which stores you will need to hit first. Make sure to get to the stores at the right time in order to maximize your savings. Some stores offer lower prices the earlier you arrive while others have the same prices throughout the day. Of course there's still the possibility of the store running out of what you want, so get there as soon as possible!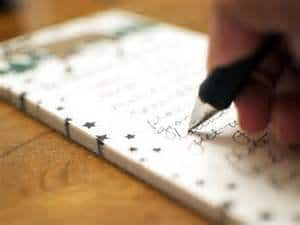 Check Out Online Deals
Most stores have online purchasing options these days. Prices can be just as low online for Black Friday and Boxing Day sales as they are in store. If you don't live near a store, and you want items from there, then online is the way to go! Check the websites a couple days before to see what will be on sale and if there are any restrictions. Even if prices aren't quite as low, you will probably still pay less than you would driving a long way to the store. Online shopping is also a great option if you just can't handle the crowds.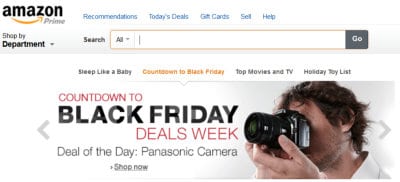 Be Prepared
It's going to be an early morning and a long day. With most stores opening around 5 am on Black Friday and Boxing Day, you'll want to make sure you go to bed early the night before. Lots people line up before the store opens to make sure they get what they came for. Wear comfortable clothes and shoes. Lots of people in the stores will make for tight spaces and lots of commotion. Leave your heels at home and opt for shoes that will let you make quick grabs and fast movement to the registers.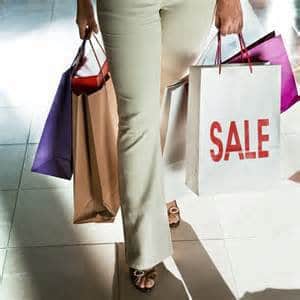 These shopping days only come along a couple times a year. If you plan right, they might be the only days you have to shop at all. Good luck and happy shopping!