Annuals, those one year plants that provide color and fill to summer gardens, are showing up at your local garden shops and  grocery stores now! You'll find plants that grow well where you live and all sorts of varieties for every taste.
Whether you plant annuals in the ground or containers, you can expect a season's worth of color with the right planting and care. Here are the basics:
Selection and Location
Most annuals are sun lovers but there are plenty available for shade areas. (Check sites like
White Flower Farm
or
Proven Winners
to find annuals by sun requirements.) If you have a critter problem, plant annuals in the middle, not edge of your garden and avoid low traffic areas.  Or choose plants that rabbits or deer avoid like impatiens, nicotiana, zinnias, snapdragons, begonia, salvia, vinca or verbena.  Also consider planting annuals like basil or gernaium in areas where you want to discourage bugs.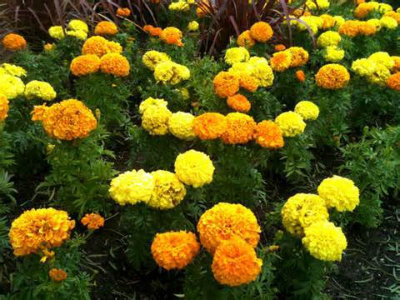 Buy Healthy Plants
Look for healthy stems and leaves, uniform shape and avoid leggy or pot bound plants (where the roots are coming out of the drainage holes.  While annuals are cheapest in multi-packs – and will last longer than older, larger plants – that means you'll have to wait a while for them to fill out the container or area. That's why many gardeners over plant in the beginning. You can move annuals to other areas of the garden or containers if things get too crowded.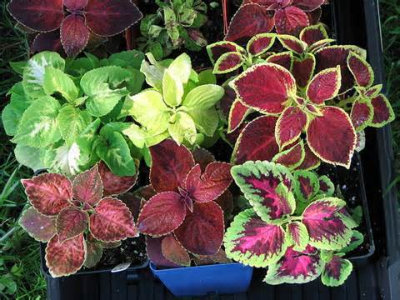 Container Planting
Almost anything can be turned into a planter as long as you create drainage holes. Fill first with an inch or so of gravel or rock before adding soil.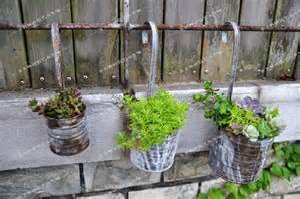 Or line open containers, like this crate, with garden paper or fabric to allow water to flow through.  Typical bagged container soil is perfect so just buy the cheapest you can find.  Don't bother with soils that have fertilizer or moisture pellets mixed in. These just don't work as expected and won't relieve you of having to water or fertilize during the season.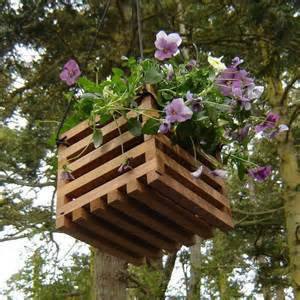 In Ground Planting
Annuals will tolerate most soils but loamy, looser soil is best giving them room to spread their roots. But if you've got heavy clay soil, work a wider and deeper area for the plant and fill with bagged garden soil to give the plant some room to grow.  Add some mulch to start, but if things go right, they'll fill in so that you won't see any of it!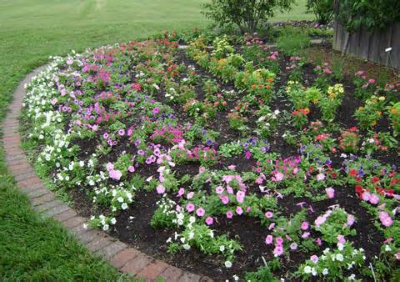 Maintenance
To keep your plantings looking their best, you'll need to water regularly. Even annuals that are drought tolerant still grow best with regular watering. Pinching annuals to remove spent flowers before seed pods develop will focus the plant's energy on creating more flowers. Pinch back as shown in the photo – usually to the first leaf set below the flower – or further down the stem at a leaf junction to shape the plant. Monthly fertilizer will help your annuals last longer, too. Any general purpose liquid or dry flower fertilizer will work.