If you're reading this article, then you're probably already interested in saving money. And one of the first places people look to spend less is household expenses. After all, groceries and utilities can rapidly deplete our budgets. And while you could certainly paint your roof or install energy-efficient appliances to see your monthly bills drop, there are plenty of other – less painless – ways to reduce household expenses that don't require a major investment of time or money. If you watch your the pennies you spend on daily home expenses, you'll soon see more dollars in your monthly budgets. Following are 10 painless ways to reduce household expenses :
1. Use Less Water to Flush
Fill a water bottle or small jug with sand or rocks, cap it and place it in your toilet tank. Simply by displacing that amount of water, you save 10 or more gallons of water each day. Over the course of a year, you could save almost $100 on your water bill.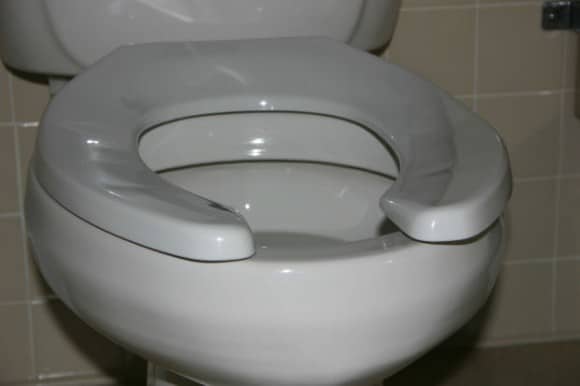 2. Eat Less Meat
Just by cutting back on the amount of meat you consume will save money since meat is generally expensive compared to many other foods. With the price of beef skyrocketing, we face an even greater predicament. Instead of serving meat for every meal, create entrees with other protein sources such as beans, pasta and cheese.
3. Go to Bed Early
We use the most electricity at night when it's dark and colder. Take advantage of the daylight by going to bed and waking up earlier in the day so you use less electricity at night.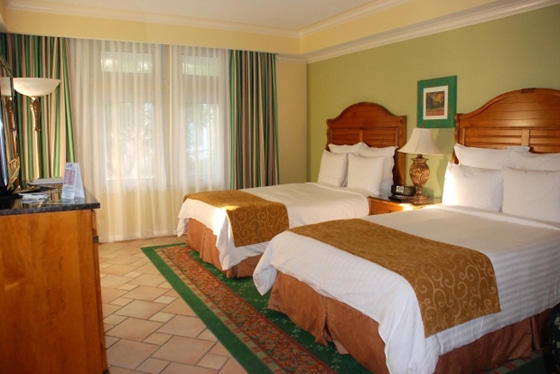 4. Brown Bag It
Even if you dine out for lunch three days a week, you'll generally spend at least $30 on your midday meals. By taking lunch to work with you – whether it be an inexpensive frozen meal or PB and J – you can save as much as $100 in a month's time.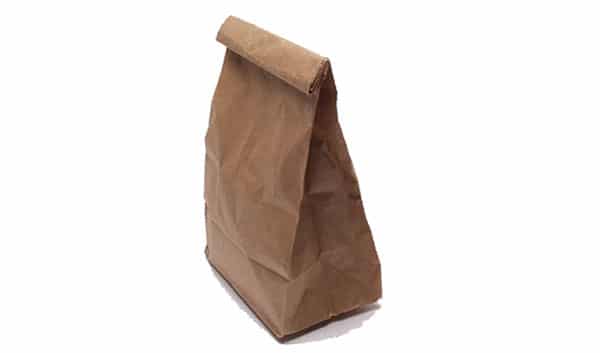 5. Shop on Wednesday
Many groceries stores and supermarkets launch their new sales on Wednesdays. If you restrict your shopping to mid-week, you'll have access to the new deals while they're aplenty, and some stores will even honor the previous week's coupons on Wednesday at the same time, doubling your savings opportunities.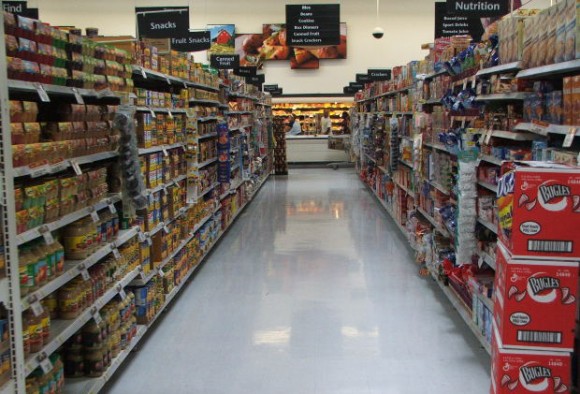 6. Cut the Cord
Most anything you watch on TV via your cable or satellite provider can now be found through online streaming or on free local networks. Eliminating your cable or satellite package can save anywhere from $50 to $200 a month. You'll have plenty of money saved that can then be used to subscribe to Hulu Plus, Netflix or Amazon Prime, where you'll find more viewing choices than you'll ever have time to watch. In fact, you can even subscribe to all three services for less than $27 a month.
7. DIY
There's no sense in paying someone else to fix your car, repair your home or mend your clothes if you can do it yourself. Make a small investment in some tools and a sewing kit or machine. If you don't know how to use them, you can find plenty of tutorials, instructions and advice for pretty much any household repair with a simple Google search.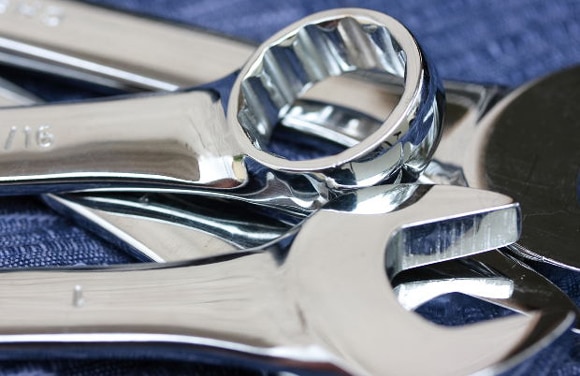 8. Collect Condiments
If you're not afraid of being "that person," start holding on to any extra condiments you get from restaurants, food trucks and convenience stores. Store all those ketchup, mustard, salt, sugar and creamer packs in a big zip-lock bag, and chances are you'll never have to pay for condiments again!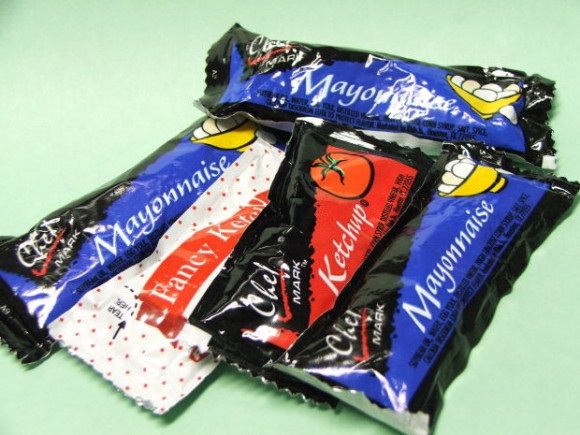 9. Buy Generic
Start purchasing generic brands of toiletries, laundry, cleaning supplies and even certain foods (think flour, sugar, noodles, rice, cereal and condiments), and only splurge for name brands on items you really care about.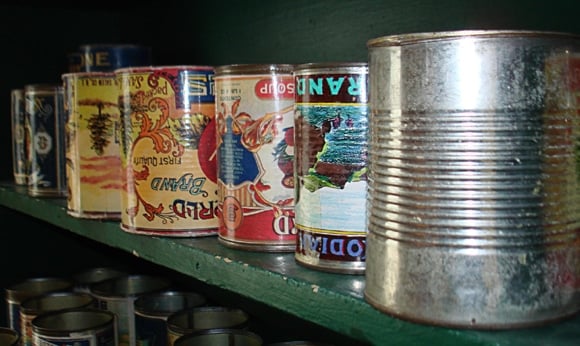 10 Live Cash Only
Debit and credit cards have made it easier than ever to access funds from your checking account or a loan, which in turn makes it difficult to track your spending and easy to blow your budget. Instead, take out a limited amount of cash each week or month and use it and nothing more for daily expenses and non-emergent incidentals. It hurts a lot more to hand over a $50 bill than swiping your debit card, so you'll find you become much more cognoscente of each dollar you spend, and you'll more easily stick to your budget. The monthly savings easily could amount to anywhere from $50 to $300.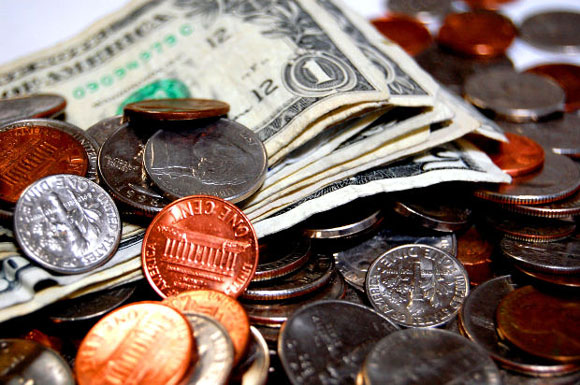 We're always looking for new ways to save money that we can share. What are the most effective ways you reduce household expenses?