Health insurance isn't getting any cheaper these days. And with high deductibles, lower co-payments and restrictions on which drugs you can use, you can end up paying several thousand dollars out of pocket for medications until full coverage kicks in.
To make matters worse, prescription costs are excluded from Health Savings Accounts. So don't use that account to pay for any prescriptions. Instead, keep track of those costs so you can deduct them on your tax returns.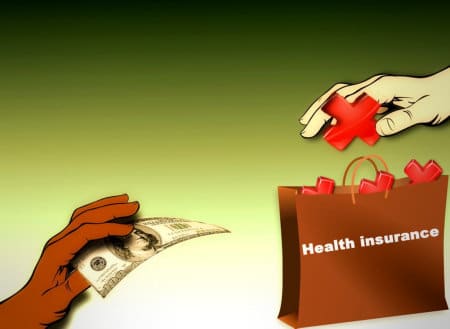 If you know you or someone in your family need regular prescription medications, here is a checklist of the things you need to know before choosing a plan.
Make sure your medications are covered. Each policy should have a list of "on-formulary" drugs. If your drug is not on it, look at other options.
If they are covered, check to see what the cost sharing payments (co-insurance/co-payments) are. That is, how much of the cost is covered by your policy and how much you need to pay yourself out of pocket.
Don't assume the full amount of what you pay out of pocket goes towards your deductible. Check to see how much applies.
All policies have an out of pocket cap – a limit to how much you have to pay before full coverage kicks in. Some policies don't include drug costs towards your cap so make sure you check.
Look for drug restrictions like monthly limits, prior authorization and the like. If you don't follow these restrictions, you'll be on the hook for full payment.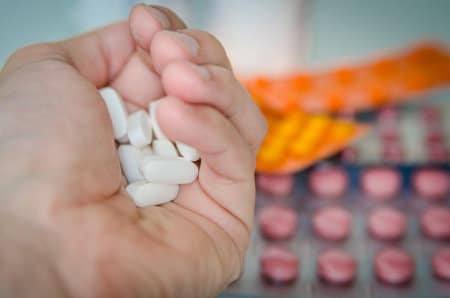 Look for plans with separate drug deductibles that cover the name brand medications you need. Very few Bronze Plans offer this and those that do still have a high drug deductible but it's a fraction of the regular deductible, averaging around $600. If you're able to swing for more expensive plans, many more offer this option as well. The deductibles are lower, too. And paying extra for you plan may save money in the end if your prescription drug costs are normally high.
If your doctor has prescribed a name brand drug, check the price using your insurance versus using a Discount Prescription Drug card. The discount card price may be cheaper. But – if you buy the drug using a discount card, it won't go towards your deductible. As for what discount card to use, most of us at yoFreeSamples use Honest Discount's card. Check the prescription drug database to find any medications and what the discounts are. You can print individual coupons or print the card and carry it with you.