With busy work weeks and not much time on weekends, doesn't the idea of having meals shipped to your door sound great? Just think. Cutting down trips to the grocery store, no menu planning plus the opportunity to try some new dishes. That's what I was thinking when I decided to check them out.
How They Work
Whether you just want to order a single meal or 3 meals a day, 7 days a week, there's a plan for that. But first step is to sign up. You'll find most have a minimum order to start you off – like 3 dinners each week for 2 or 4 people. Most will let you select your meals each week or skip weeks. And all charge shipping on top of the basic meal cost, so tack on anywhere from about $10 – $20 to that weekly order.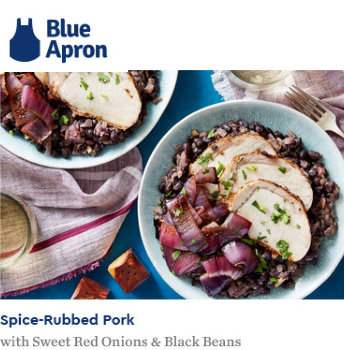 If you have dietary preferences or restrictions, you'll find vegan, vegetarian, no seafood, gluten-free, diabetic, paelo, carnivore – all sorts of plans or at least menu items that will work.
Your first step is to choose from one of two basic services. Those that have you do all the cooking or already prepared and frozen meal plans
Prepare Yourself
If you want fresh ingredients that you prepare yourself, services like Hello Fresh, Blue Apron, Plated and Sunbasket (just to name a few!) deliver your selections once a week. Pricing varies from a little under $9 per meal (family of 4 plans) to $12. Just don't forget the shipping cost when you're adding it all up!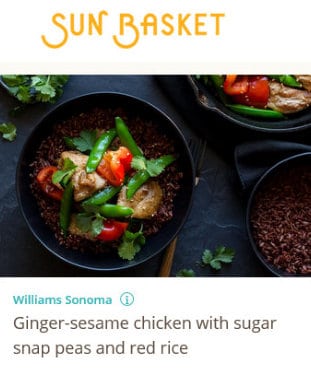 The more expensive services offer something a little different. Sunbasket or Green Chef for example, use only organic foods (and cost a little more than the rest). Plated is for the more adventurous offering more unusual ingredients and menus.
Lucky for us, they all provide sample menus. If you can pick out the minimum for at least 3 weeks in a row, maybe you've made a match.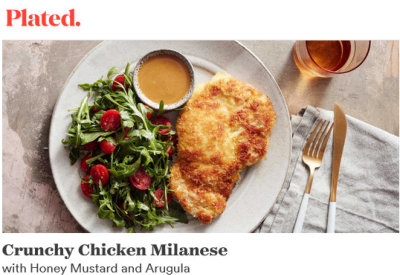 Frozen Meal Plans
Most of the frozen meal plans are targeted to dieters. The meals, however, are often equal in portion sizes and calories to most of the prepare yourself plans. You'll find more traditional menu selections but best of all, no cooking. Take a look at Healthy Chef Creations, Diet to Go and old standby plans like Nutrisystem.
The bad news about frozen meal plans is that you usually have to sign up for a weekly, extended plan. Some offer single meal ordering, but it's not cheap. You'd be better off grabbing some Healthy Choice frozen dinners from the grocery store.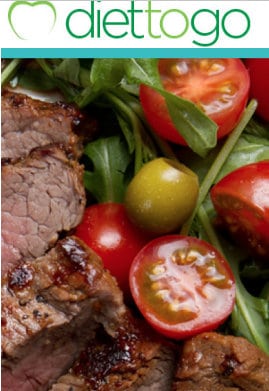 Are They Worth It?
I can't see these working for anyone but singles or younger/older couples. As for families, starting at $40 for 4, you've got to have a lot of extra cash or absolutely no time. Plus, the kids better not be picky eaters or have big appetites.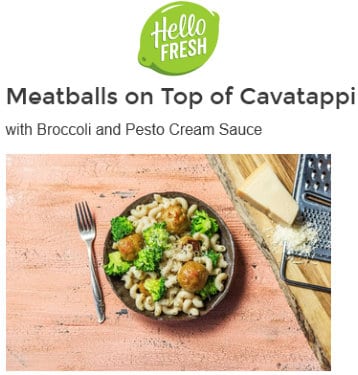 But it also depends on where you live. If you're in an urban area with high food prices, these plans might not be much more than what you're already paying. And instead of ordering and overeating local take-out, you'll have a healthier option.
Some good news. You can get a pretty good discount on your first order of most of the prepare yourself services. Then, you can keep ordering – or skip weeks until you know you're going to busy.