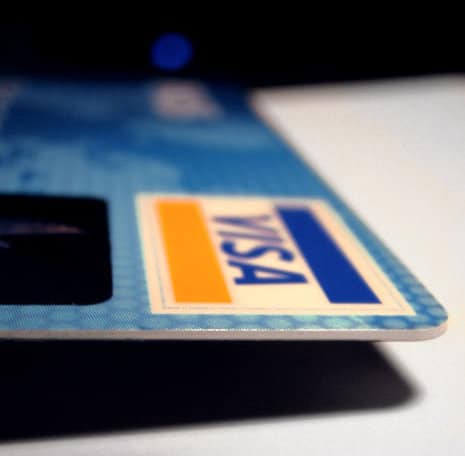 Who isn't attracted to a credit card with rewards? After all, if you plan to use a credit card for a purchase, why not get cash back or airline miles? But without financial planning, those rewards can be quickly overshadowed by fees and interest charges. A credit card that offers 3-percent cash back, for example, isn't much of a value if it's simultaneously charging 10-percent interest. By using rewards credit cards carefully, however, consumers can feel some extra jingle in their wallets and see shopping trips pay.
Budget
Use your credit card carefully. If you spend more than you can pay in a month, you will quickly see your rewards
amount to less than the interest you will be paying the bank. Consumers must even budget their spending on cards with an interest-free promotional period. At some point, that balance will need paid in full to avoid interest. To benefit from the rewards, you must be able to pay it first.
Use for everyday purchases
You probably already have a budget for everyday purchases such as groceries, gas and utilities. Use your rewards credit card for all of these daily, weekly and monthly purchases and watch your rewards accumulate quickly. Just make sure you pay the balance in full with money from your bank account that would otherwise have been used for the purchases.
Use for big-ticket items for which you've saved
If you've been saving money for a vacation, appliance or holiday, use your rewards credit card to make the purchase and enjoy the benefits. Not only will you earn rewards, but paying with your credit card offers other features, such as purchase protection, fraud protection and extended warranty protection. Check with your bank to see what features your card offers. As always, remember to use the money you saved for your large purchase to pay the credit card bill, otherwise interest will offset any rewards and benefits you've earned.
Watch for promotions
Most banks will offer rewards credit card holders with promotions at various times of year when customers can earn bonus rewards on certain purchases. By watching for these promotions and catering your card use, you can see your rewards accumulate at increasing rates.
Photo from the morgueFile