Plenty of people have saved $100 or more each month by cancelling their paid television services – be it cable or satellite – or "cutting the cord." Paying a low monthly or yearly price for streaming services – Netflix, Hulu Plus, Amazon Prime, etc. – has saved cord cutters in excess of $100 each month. But there are still even more who continue to pay for cable or satellite because their favorite programs aren't yet available through streaming services. Hopefully, that's about to change.
At least two channels commonly cited as reasons to keep expensive cable or satellite plans, HBO and ESPN, are now offered via streaming. And new streaming services are launching all the time. Sony's PlayStation Vue service, for example, offers more than 50 broadcast and cable channels for $50 a month – much less expensive than most cable or satellite packages. And although HBO and ESPN aren't included, the service even offers additional sports channels for an extra $10 or $20 a month. Meanwhile, Dish Network has rolled out its own Sling TV streaming service for $20 a month and includes ESPN and ESPN2. And Apple is reportedly developing its own streaming package featuring about 25 channels – including ABC, CBS and Fox – for $30 or $40 a month.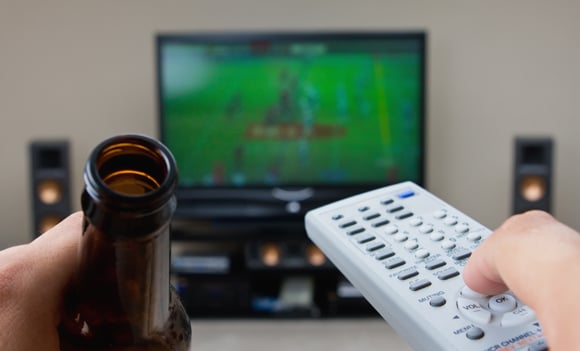 Since many Americans are already paying for paid-TV and streaming services, it only makes sense that they will eventually eliminate their cable or satellite packages once they can watch all their favorites online for far less money. Here are a few of the most popular alternatives:
Hulu Plus
While Hulu's free version allows viewers instant access to a limited number of TV episodes through a web browser, Hulu Plus steps it up a notch. For $8 per month, you can access currently airing shows as well as many past seasons, and you can watch either online or on a variety of mobile and set top devices. The catch? You have to sit through repetitive commercials.
Netflix
Since Netflix posts entire seasons all at once, it's a great place for binge-watching. You'll just have to wait until a season ends to even get started. At least there are no commercials, and you get it all for less than $10 a month. Plus there are a plethora of devices that come preloaded with the Netflix app.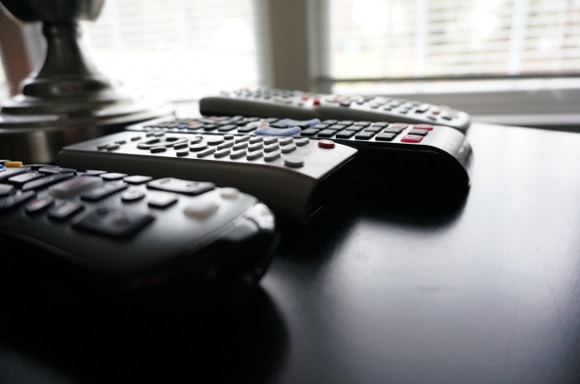 Amazon Prime
While its selection of included shows isn't as big as Netflix, Amazon Prime not only entitles subscribers to access a host of television programs and movies, but they also get free two-day shipping on most Amazon products, which only adds value to the $100 per year price tag.
Sling TV
Sling TV includes quite a few channels, including AMC, CNN, ESPN, ESPN2, HGTV and Disney and at least 11 others for its basic $20 per month price tag. There are also $5 add-on packages for sports fans, movie buffs and children.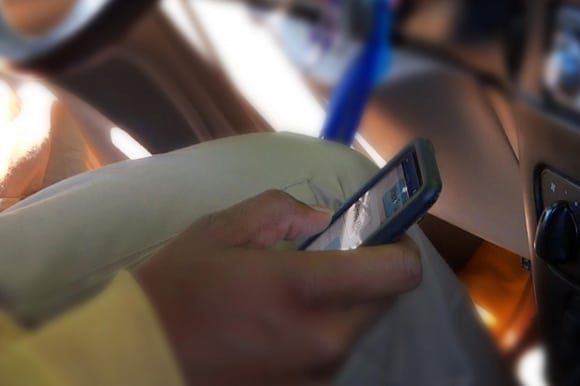 HBO NOW
According to the company's website, HBO NOW subscribers will have "instant access to every episode of every season" of HBO's catalog of shows for $15 a month. The service also includes all the popular feature films featured by the premium channel.
PlayStation Vue
Currently available in limited markets, PlayStation Vue includes most networks and their local affiliates and most popular cable channels, including AMC, Cartoon Network, Comedy Central, Discovery, Food Network, FX, MTV, Nickelodeon, Syfy, TLC, USA and VH1. The basic service is offered for $50 a month.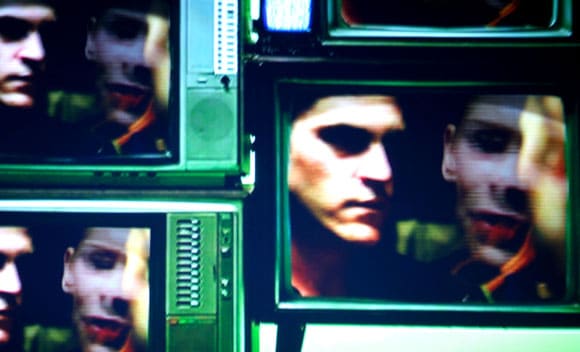 Antenna
If you really want to cut back, all it takes is an antenna. They can be purchased for as little as $25, and many offer HD service comparable to or even better than many cable boxes. See what stations are available in your area at Antenna Web.
Wonder how much you can save by streaming your TV? Check out Slate's calculator to see the annual savings based on your current costs and streaming preferences.