Yoga may be an ancient art of breathing and stretching, but that doesn't mean it isn't compatible with modern technology. In fact, a plethora of free apps superbly complement yoga with visual and audio guides to all sorts of poses that help users stretch, exercise and meditate. While there are plenty of yoga apps from which to choose, there are fewer you can download for free. We've highlighted our six favorites below:
With the Daily Yoga app, iOS and Android users can choose from a library of more than 50 yoga classes and more than 400 workout poses, including HD video and background music. Beginners can choose from seven free yoga plans that feature various exercise focuses, as well as a variety of intensities and durations.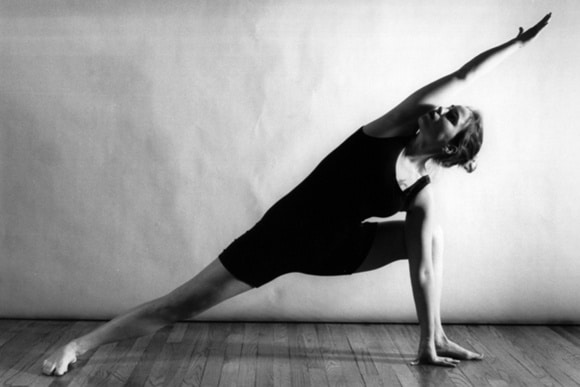 The free app is great for beginners with its yoga "lessons," full videos of each sequence that guide the user through eight popular poses, including footage of the proper ways to transition between poses.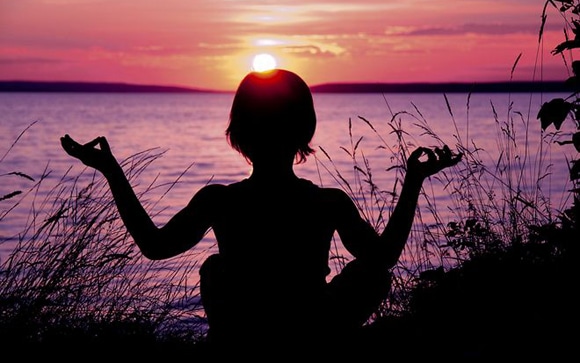 One of the most popular yoga apps, Simply Yoga provides a stripped-down menu that allows users to easily choose between session durations for a workout routine that works out the entire body. Beginners are aided with a visual model as well as audio instructions.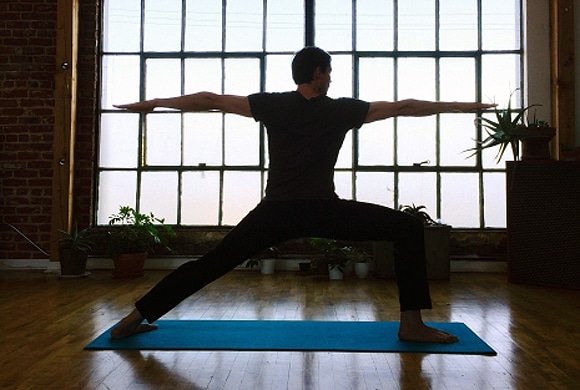 Don't have time for a full yoga session? With this free app, you can set a yoga reminder at various convenient time throughout your day, and the app will alert you that it's time for a 5-minute yoga break, then guide you through five positions held for one minute each. You can even choose your own playlists to aid in your relaxation.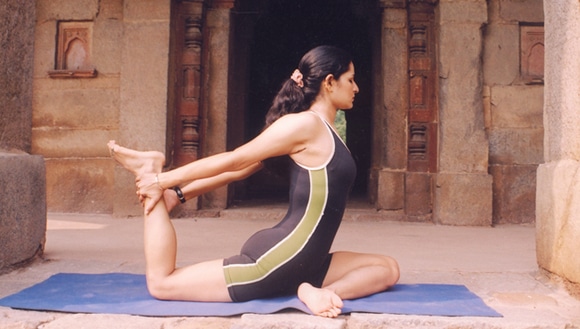 The app applies yoga exercise and awareness to facial muscles. According to the app's developer, the app aids in building facial muscles, thereby reducing the effects of gravity and erasing wrinkles, as well as increasing circulation that produces a youthful glow. The free app consists of five lessons, each targeting a specific area of the face that offer both video and audio instruction.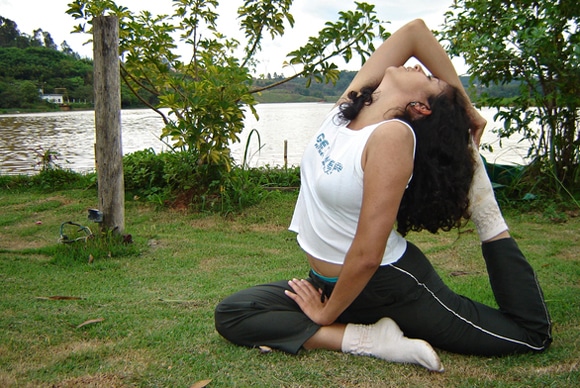 Prefer attending yoga classes? This app helps you find and schedule as many as you like. Using your phone's location services, the app finds nearby yoga studios, lists classes by time and even lets users book a class from their phones.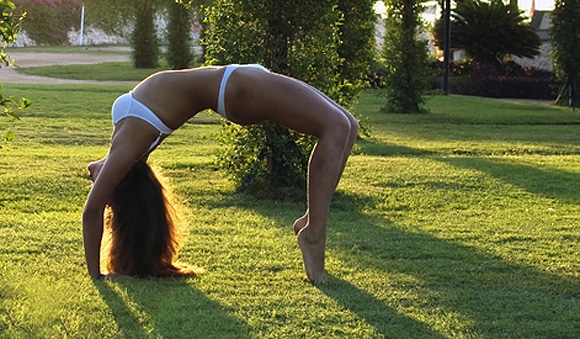 Sometimes you don't have the free time to go out to a yoga studio, but that doesn't mean you have to ignore your practice. The explosion of yoga apps has made it easier than ever to reap the benefits of yoga when you're not in the studio. Whether you're looking to stream a class, build your own flows or improve your technique, there's an app for that.