Happy Valentine's Day! If it slipped your mind, don't think your only choice is rush out to buy flowers at 3 times their normal cost or eat out at 10 pm because all the good times are booked. We've got a few great last minute gift ideas.
Magazine Subscription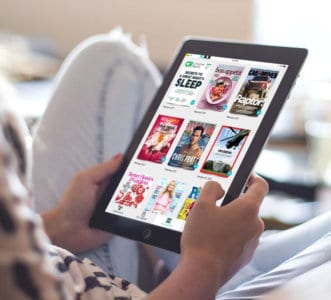 A magazine, you ask?!  How old school!  That's why we're telling you about Texture, an electronic magazine service that has lots of magazines to read at one flat price per month.  I signed up for the free trial and I have to say I am very impressed with the selection and how easy it is to download and read the magazines on my tablet or phone.  And yes, you can give a Texture gift subscription to the magazine lover in your life.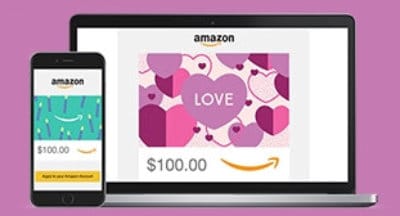 Gift Card
With email or text delivery, gift cards with Valentine's Day themes are an easy and appreciated choice.  Of course, Amazon is always a favorite – or you can sign them up for Amazon Prime, or Amazon Steaming Music service (prices vary if the giftee is already a Prime member or wants to use it with Echo only).  But you'll find e-cards available at many retailers, for services like massages or spas and restaurants.  So start searching now!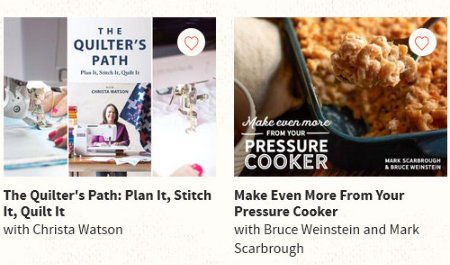 Online Class
Whether for hobbyists and life long learners, you'll find some excellent classes online and many of the sites let you purchases classes or memberships for others. Master Class offers courses with various celebrities like chefs, musicians and writers. Craftsy has classes for sewing, knitting, baking and more. Or just do a search for online classes with your subject of interest to find exactly what that special someone would want.  Make sure you check Groupon, RetailmeNot or other coupon/offer sites for discounts that may be available.