Okay you procrastinators.  You've waited until the last minute to shop.  Sure, you could just load up on gift cards, but maybe you want something more personal for a few of the special people on your list.  While the gifts below can seem generic, if chosen wisely, you'll show that you know what they like and that you care.  And you're likely to easily find any of these gifts at nearby (and not too crowded) stores.
Gift Baskets
You'll find these at florists, department stores and even grocery stores. Candy, fruit, housewares, bath luxuries…the selection is endless. And if you pick the right theme for the right person, this will surely be a hit.
Flowers
A fresh flower arrangement is a great idea for the person who has everything. They'll have something beautiful to look at for the next week or more. Consider orchids, miniature trees or dish gardens for something that will last longer.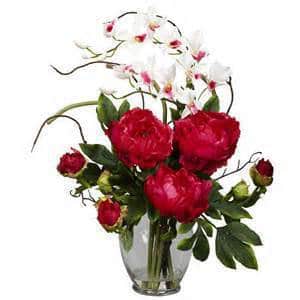 Wine or Liquor
Wine lovers …well, they love wine and I've rarely seen a spirits drinker complain about a gift of their favorite liquor. Wrap it up to make it special.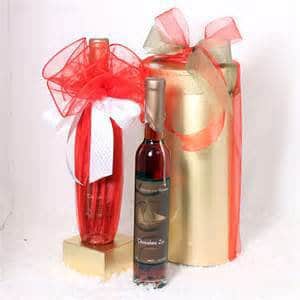 Coffee or Tea
Don't buy this for just anyone – they need to be real tea or coffee fanatics. Find something different or get them more of their favorite. Place the goodies in a decorated basket or cute tote.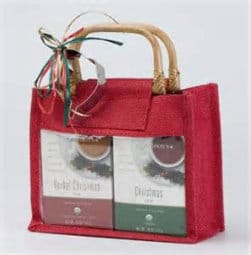 The Basics
Gloves, winter scarves, socks – we're always losing one or both of them. Give a "basics box" filled with stuff they really need. It might not seem exciting but it's something they're sure to use.