Still procrastinating?  Didn't like the last minute gifts in our previous post?  Well…we've got a few more easy to find – or easy to make – gifts.
Gourmet Tea
Good for the foodie, natural food person or someone who just needs to relax! Most stores carry specialty brands in pretty tins or boxes. Add a special mug, tea cup or other goodies to make a basket.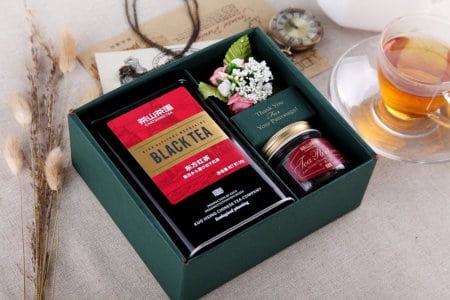 Cookie Tin
Unless the "giftee" is on a serious diet, most everyone likes cookies. And decorative tins are often saved and reused. This is a great gift for older adults who like to stash them away to nibble on them for as long as they last.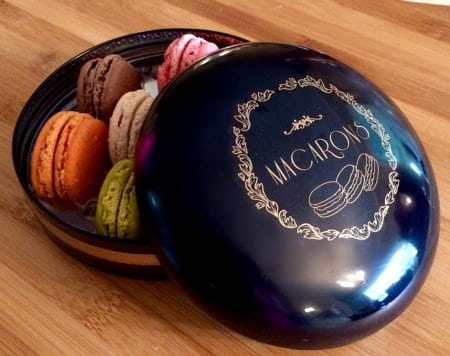 Paperwhites or Amaryllis
For the person with a green thumb, forced bulbs are ideal. They're easy to grow and provide some cheer in the early months of winter. You can buy a complete set with the pot in many grocery stores and at retailers like Target.
Popcorn
Who doesn't like popcorn? If you can't find a tin of ready-made popcorn, assemble some jars or bags of gourmet or organic kernels and various popcorn seasonings.
Framed Photo
Photos of the kids or the family are always nice.  But don't limit yourself to something recent. Family photos from the past are great for those interested in their family tree or to add a nostalgic touch.  Put the photo in a frame that suits their decorating tastes. A frame that either hangs or has a stand gives them the option of placing it on a mantle or dresser or on the wall.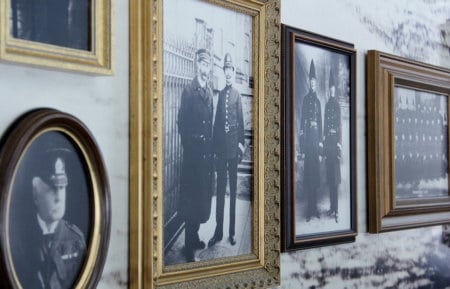 Christmas Ornament
An especially beautiful or collectable ornament is a good choice for those who pull out all the stops at Christmas.