It's summer, the time of year when nervous parents take on the challenge of keeping their children physically busy and mentally active during long hot days. The task is easier said than done, however. To help you out, we've compiled a list of activities that are sure to keep kids entertained, safe and learning all summer long.
Cooking Lessons
Teach kids to cook with the step-by-step lessons and recipes. You can find various websites, as well as books at your local library or bookstore, that offer cooking instructions and recipes designed specifically with kids in mind.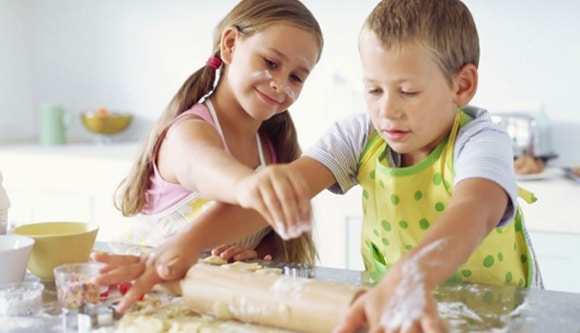 Practicing Parents
Take a Walk
Go on a Light Walk, an outing designed to teach kids the properties of light and facts about the sun. Or, take a nature walk and talk about the different types of trees, flowers and wildlife you see along the way. If you live in the city, you can take a walk and talk about the different types of buildings or the history of the neighborhood.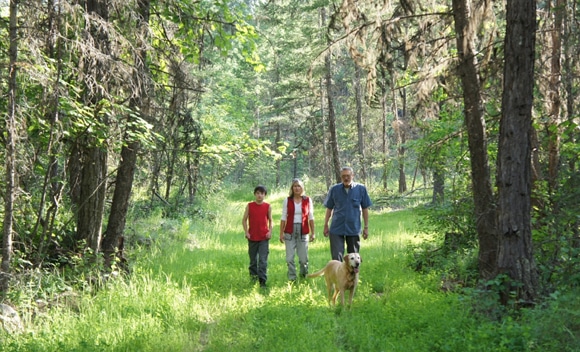 Forest Foundation
Make Music
Create musical instruments from materials found around the house. Help your child write a song using the crafted instruments.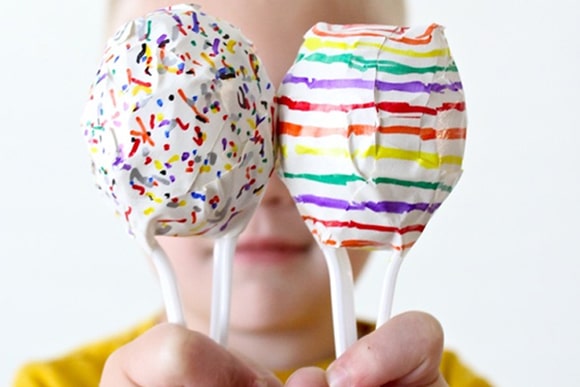 Mom Junction
Bring a Story to Life
Read aloud a selection from your favorite myths or fairy tales. Discuss the stories with your child, then make a diorama depicting a pivotal moment in the tale.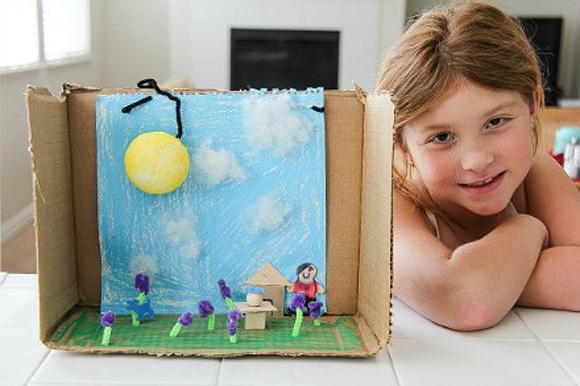 Rusty and Rosy
Collect Rocks
Start a rock collection. Collecting Rocks, a Web site by the U. S. Geological Survey, offers advice to help the novice collector gather, identify, and store neat rock specimens. The Audubon Society Pocket Guide Familiar Rocks and Minerals North America will help children identify and label the rocks and minerals they find.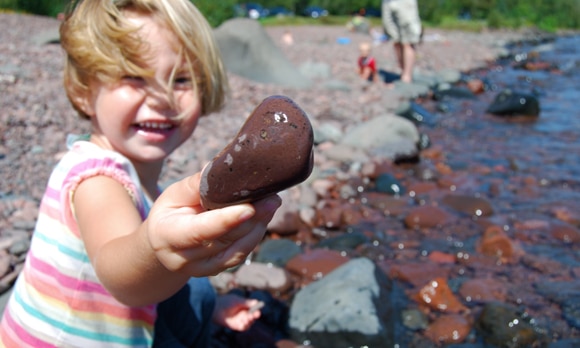 Nerdy with Children
Budget for a Fun Day
Plan with your child a family activity day. Decide how much money to spend, and help your child research events and activities in your area and choose an affordable activity the whole family can enjoy. Remind your child to be sure to allow enough time for the activity, and to remember to include food in the day's plan.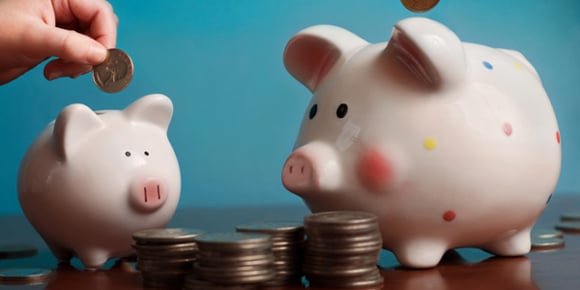 Our Kids
Form a Book Club
Start a family or neighborhood book club. Even a parent and child can form a book club, by reading the same book and chatting about it. For larger groups, check out some online hints for starting a book club.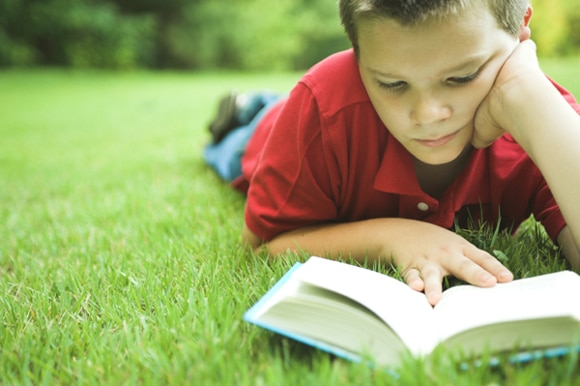 She Knows
Identify Insects
Hang a white sheet outside at night and shine a light on it. Observe the variety of insects it draws, then identify the types of insects and discuss them.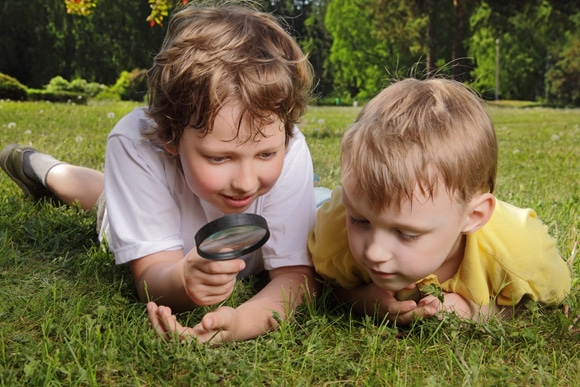 Reading Rainbow
Everyone has their own way of keeping kids active and learning during summer vacation. What is your favorite activity?