It's no secret that we love our pets. In many families, the furry, four-legged members are treated just as well as their human parents and siblings. We budget for pet food, vaccinations and grooming. But what happens when kitty or pooch gets sick. No expense may be too large, but veterinarian costs can sometimes be for more money than a family has in the bank. In preparation for such events, many pet owners invest in pet health insurance. But is such a policy actually cost efficient? It really all depends on your pets' needs and the coverage you're paying for. For example, a policy that costs $300 a year can easily add up to $5,000 or more during the life of a pet, greatly exceeding the cost of veterinary bills. Here are a few popular pet-insurance policies to consider, based on the lifetime veterinary costs of about $7,000 for a healthy 10-year-old beagle:
Nationwide
With monthly premiums totaling almost $5,000 over 10 years and a $100 deductible, the plan might seem like a great deal. But remember, the plan doesn't cover everything, so customers will actually end up more than $3,000 in the hole when adding up premiums and copays and costs not covered at all. But if your pet should develop a serious condition such as pancreatitis or ear infections, you'll be reimbursed anywhere from almost 90 to 100 percent.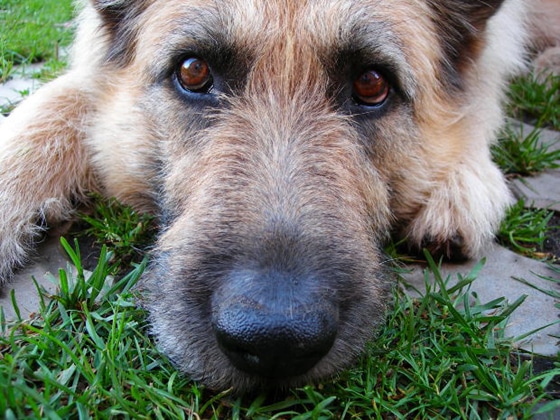 Healthy Paws
Widely the most popular plan, the plan covers everything from accidents, illnesses, cancer, emergency care and genetic conditions. The plan costs $4,440 over 10 years and reimburses pet owners 70-percent with a $500 deductible. Owners are still responsible for routine care such as vaccinations, so the plan may be worthwhile if the pet develops illness, cancer or needs medication, surgery or hospitalizations, but a pet that remains healthy throughout its lifetime would not cost enough in veterinary care to offset the premiums.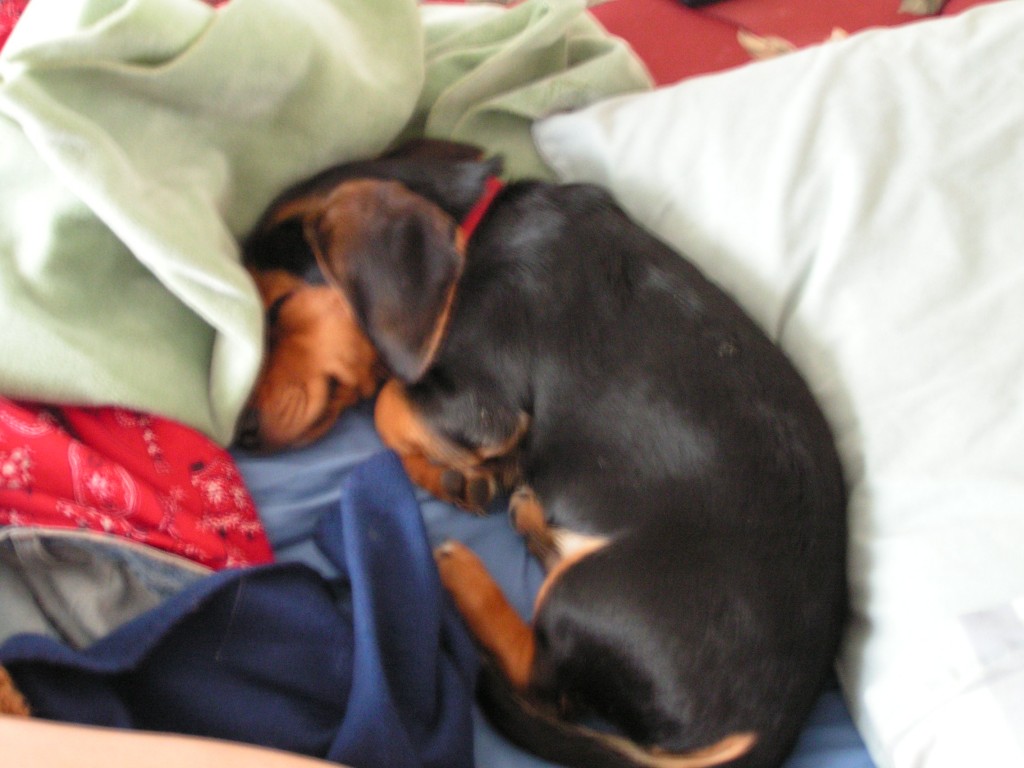 AKC
AKC's Companion Plus carries a hefty monthly premium at more than $70 or $8,400 over 10 years, but it does offer a $9 copay for exam fees and a 20-percent copay for more serious care. Healthcare for a pet that remains healthy throughout its lifetime will likely cost much less than the plan's premiums, but the plan could be worthwhile should a serious condition develop.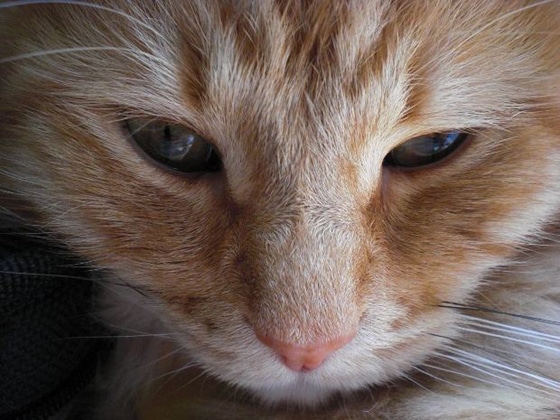 Pet Plan
With a monthly premium of $66.28 – almost $8,000 over 10 years – Pet Plan is not one of the lesser expensive insurances, but it does have fewer fees and da deductible of just $50 per incident. The plan also includes a 20-percent copay and reimburses between 60 and 80 percent for serious issues. Again, not necessarily a great value for a healthy pet, but certainly saves costs when pets are seriously ill or injured.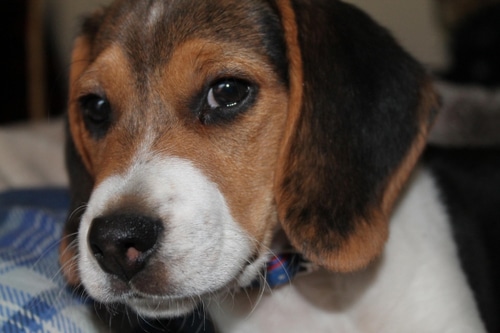 These are only a few of the many pet-insurance policies on the market, although they do offer a better value than most others. It seems as though no pet insurance policies are worth the cost if a pet remains healthy, but can quickly become a value should a serious situation arise. And, after all, isn't that the whole point of insurance?