One of the best things about holidays is the leftovers from the "feast." Here are some ideas to "re-purpose" your Easter or Passover beef brisket, ham or lamb.  Links to the recipes are below each picture.
Lamb Stew
Pick your vegetables then let them cook with leftover lamb juices or lamb stock.  Add the leftover lamb an hour or so before serving to heat through and to let the flavors blend.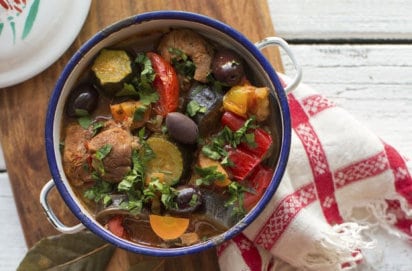 Lamb and Rosemary Potato Pie
This Shepard's Pie like recipe looked yummy but it must be a European favorite since all I could find were ingredients measured in metrics! But it looks easy enough to convert and absolutely delicious!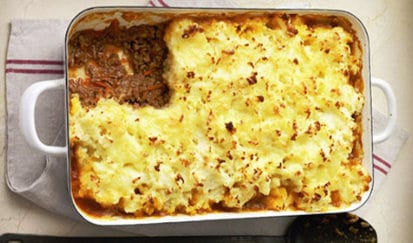 Jamie Oliver Lamb Biryani
This spicy lamb dish includes a curry and chutney sauce for the lamb.  Serve over white rice for a picture perfect meal.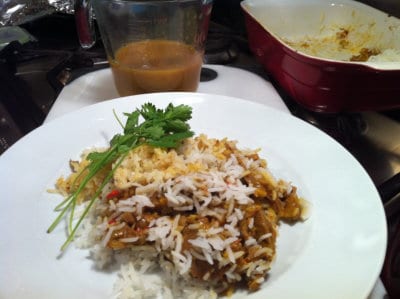 Brisket Tostadas
Turn your brisket into a layer for tostadas.  A Mexican style dish may be just the break you need for all the feasting!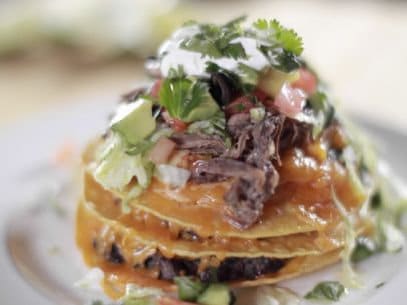 Brisket Chili
Mix your leftover beef into your favorite vegetarian chili recipe…good for families where some might be vegetarian.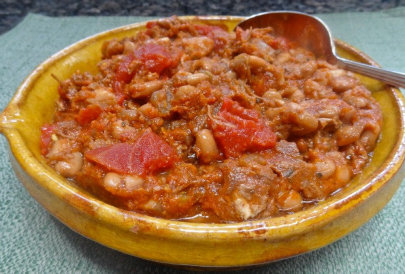 Brisket Ragu
Everyone loves spaghetti sauce so add some leftover brisket for a hearty pasta topping.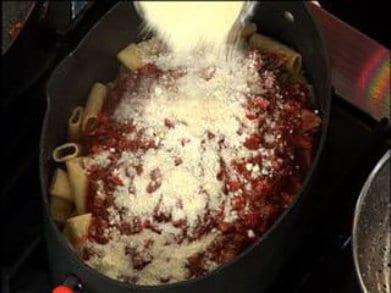 Macaroni and Cheese with Ham and Peas
A meal in dish, add ham and your family's favorite vegetable (peas used here) into your baked macaroni and cheese recipe.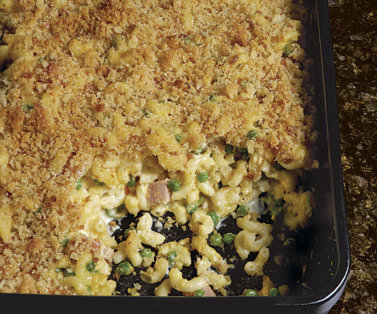 Fried Country Ham with Red Eye Gravy
Maybe your leftovers aren't in nice thick slices like this, but you can still fry ham chunks and make the red eye (coffee based) gravy for breakfast or dinner.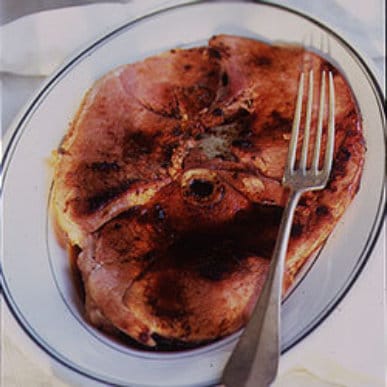 Scalloped Potatoes and Ham
My personal favorite (because of the potatoes, of course…) chunks of ham goes great with scalloped potatoes made with or without cheese!