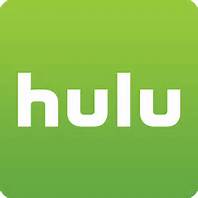 If you relied on Hulu's free web based streaming to catch up on TV shows, as of a week ago, you're out of luck. You've now only have a choice of 2 paid plans – the "limited commercials" plan at $7.99 a month or the commercial free version for $11.99 a month.
Hulu promises more features with these plans like next day availability of network shows plus full mobile device compatibility. You'll also have access to Hulu's extensive library. Plus, for an additional cost, you can subscribe to Showtime.
But the news behind this news is that Time-Warner Cable took a 10% interest in Hulu. That, plus rumors of Hulu offering bundled live TV plans, points to Hulu acting as an alternative to subscription cable or satellite. Reportedly expected to cost between $30 and $40 a month, you'll need a decent internet connection for viewing. But no more waiting for the cable guy to show up or having to deal with boxes and wires. And if Hulu's new strategy pays off, TWC has a piece of the action to make up for the loss of subscribers.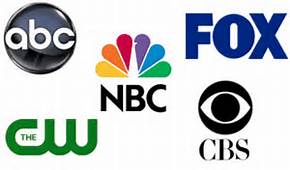 There are still some ways you can view the latest episodes of your favorite shows if you missed the live broadcast. ABC, Fox and NBC offer next day online viewing (ABC and NBC even have mobile apps) and usually keep a handful of recent episodes available for a while. The CW, TNT and USA Network also stream current shows. CBS remains the hold-out making you pay to view their shows (soooo mad!).
You can also join TV/movie sites like SideReel that provides links to stream episodes from a wide selection of network and cable shows. And, keep an out for Yahoo View. They're hoping to fill the hole Hulu left with free streaming of popular network (ABC, NBC and Fox) shows. Yes, there will be commercials and yes, there is an 8-day delay, but – it's free!