Plenty of people have saved $100 or more each month by cancelling their paid television services – be it cable or satellite – otherwise known as "cutting the cord." Paying a low monthly or yearly price for streaming services – Netflix, Hulu Plus, Amazon Prime, etc. – has saved cord cutters in excess of $100 each month. But there are still even more who continue to pay for cable or satellite because their favorite programs aren't yet available through streaming services. Hopefully, that's about to change.
Even HBO and ESPN – two channels commonly cited as reasons to keep expensive cable or satellite plans – will be offered via streaming. And new streaming services are launching all the time. Sony's PlayStation Vue service, for example, launched in certain markets in March and offers more than 50 broadcast and cable channels for $50 a month – much less expensive than most cable or satellite packages. And although HBO and ESPN aren't included, the service even offers additional sports channels for an extra $10 or $20 a month.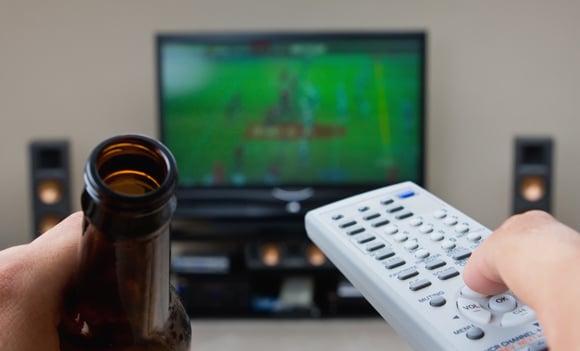 Meanwhile, Dish Network has rolled out its own Sling TV streaming service for $20 a month and includes ESPN and ESPN2. And the Wall Street Journal recently reported that Apple is developing its own streaming package featuring about 25 channels – including ABC, CBS and Fox – for $30 or $40 a month. Even HBO will soon debut its own stand-alone streaming service for $15 a month.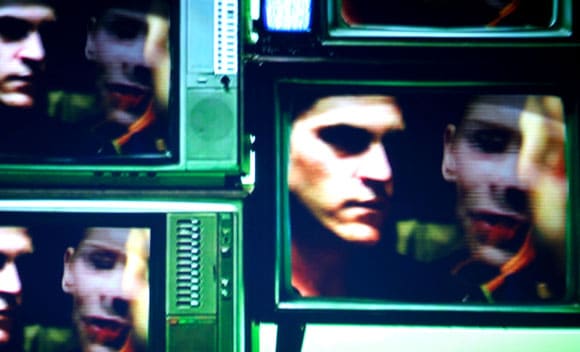 Since many Americans are already paying for paid-TV and streaming services, it only makes sense that they will eventually eliminate their cable or satellite packages once they can watch all their favorites online for far less money. If Comcast, DirecTV, AT&T and other companies that offer cable and satellite services want to compete, at some point they will have to offer more competitive prices. And if not, just cut the cord.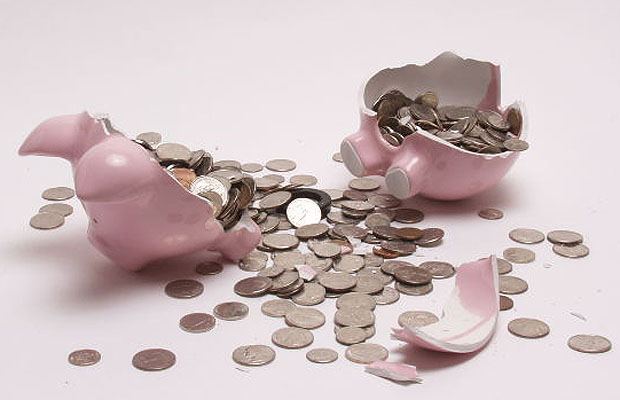 Wonder how much you can save by streaming your TV? Check out Slate's calculator to see the annual savings based on your current costs and streaming preferences.