In honor of National Hot Dog Day, we're posting some alternatives to the grilled (or steamed) hot dog. Click on the picture to get the recipe.
Hot Dog Stroganoff
A sour cream sauce fancies up the simple hotdog.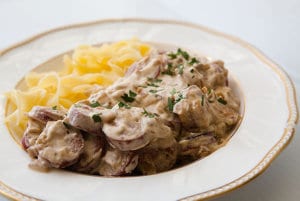 Mac and Cheese Dog Casserole
Cheese and hotdogs taken to a new level!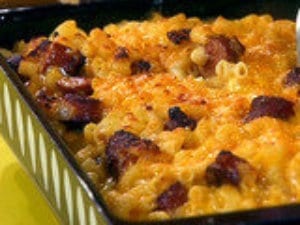 Crock Pot Beans and Hot Dogs
A classic combination you can make in a crock pot.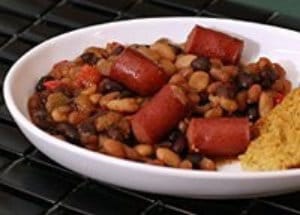 Seashell Hot Dog Bake
Italian style hotdogs with tomato sauce, cheese and pasta.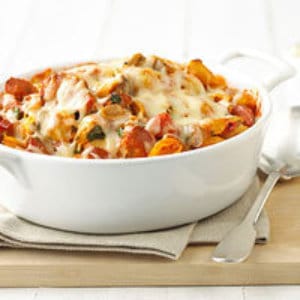 Hot Dog Casserole Recipe
Hide the veggies (green beans) with mozzarella cheese, canned tomatoes baked and, of course, hotdogs.