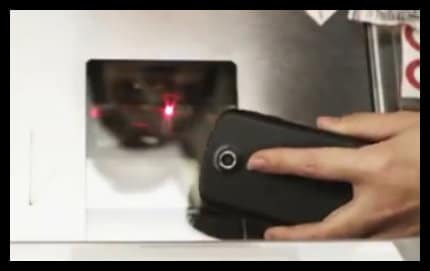 I was just reading that H-E-B, a Texas supermarket chain, is launching mobile coupons. As it turns out, their nearly alone in the grocery store mobile coupon department. Looking online for other grocers that have a mobile strategy revealed only a handful – Schunks (mid-West), Earth Fare, Shop-Rite (east coast), Target (duh!) and Stop & Shop (east coast). Overall, less than 4% of grocery stores are using digital coupons.
So what's the problem? After a little more digging around, I found that one big reason grocery coupons are lagging is that the stores themselves are technology "impaired." Hey – they just figured out the bar code thing! To be fair, all those bar codes scanners and registers don't come cheap.  So no one wants to invest in anything that isn't proven – and obviously, no one wants to go first.
Things could be changing soon thanks to some big bucks being spent on "coupon technology." Proctor and Gamble is leading the way by putting its weight behind technology start-up MoBeam. MoBeam converts bar code data on the phone to a beam of light that can be read by existing bar code readers. P&G just needed to convince phone manufacturers to add the technology to smart phones. It took a while, but they finally convinced Samsung who put MoBeam in their Galaxy S4.
Now let's hope the grocery stores get on board.  Because I'm getting tired of clipping, storing and carrying around boatloads of stuff in my already too large purse.