Believe it or not, you can find healthy options at fast food restaurants including choices from the value menu. In fact, value menu items tend to be smaller versions of fast food staples so their size alone shaves some fat and calories.  Here's our guide for what (and how) to order.
Hold the Extras
Asking for any sandwich without the cheese or sauces can cut up to a few hundred calories and lots of fat.  Hold the mayo on a Whopper Jr. at Burger King and you'll save 80 calories.  Ordering the no cheese or bacon options drops the calorie count anywhere from 50 to almost 200 calories.  And if there's no lo-cal salad dressing  available, only use half the packet.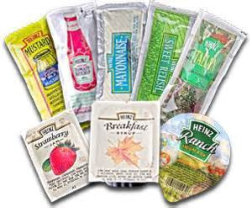 Broiled or Grilled
Coated and fried chicken can add up to 300 calories to your salad or sandwich so stick with grilled or broiled versions.  Use the calorie savings to keep the sauce or mayo – or skip that, too for a super healthy choice.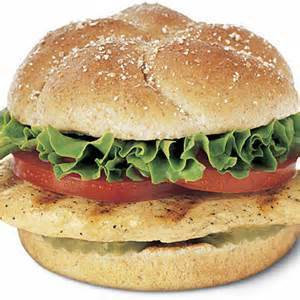 What to Drink
Packed with sugars, regular sodas just tack on hundreds of calories with no nutritional value at all. Specialty coffee drinks and smoothies start off at around 200 calories and the smallest shake starts at well over 500 calories. Instead, choose diet soda, plain coffee, unsweetened iced tea or bottled water.   Or consider milk.  Most places offer a lower fat version clocking in at around 100 calories.  No fat chocolate milk is about 30 calories more but higher fat versions can double the calorie count.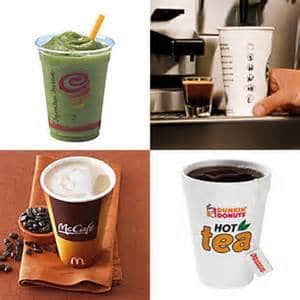 Beans
Some of the healthiest items you'll find on any fast-food menu contain beans, which are a low-fat source of protein. They also tend to be cheaper than meat items. Bean burritos, pintos and cheese or chili have a reasonable calorie count and are packed with vitamins and fiber.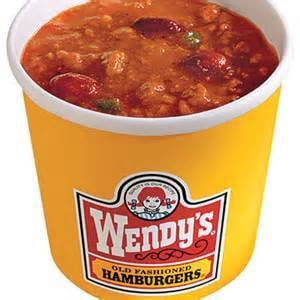 Ditch Some Bread
If it's not a sloppy sandwich, remove half the bun or muffin and save anywhere from 40 to 100 calories.  Shave some calories off wraps by tearing off all the extra breading at the ends of the wrap.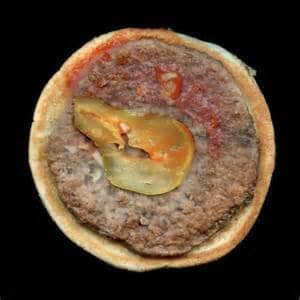 Breakfast
Besides oatmeal, fruit or yogurt choices, the original versions of breakfast sandwiches are your best bets though muffin sandwiches can clock in as high as 500 calories at some restaurants.  Choosing egg whites or ham instead of bacon or sausage will save you some calories and fat if you have those options.  But biscuits, croissants and bagels can double the calorie count and sides like hash browns are a few hundred calories extra to an already heavy calorie load.