Who doesn't love special treatment on their birthday? Better yet, who doesn't love lots of free gifts? A new trend among many businesses gives customers free product if they come in on their birthday or even birth month! Instead of letting family and friends buy you gifts and treats, just enjoy their company while you get it for free!
And Happy Halloween to everyone!
Disney
Sign up for Disney Movie Rewards and you'll receive credit for a free Blu-ray movie on your birthday each year!
Old Navy
If you sign up for Old Navy's email newsletters, you'll receive a free surprise on your birthday!
Sephora
Any customer who signs up for Beauty Insiders will receive a free gift during her birthday month.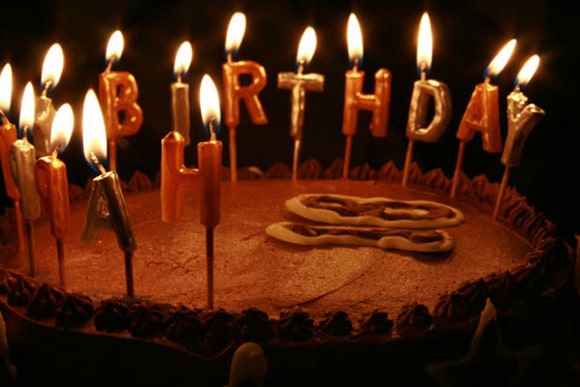 Applebee's
Customers who register for Applebee's email updates will be entitled to a free dessert shooter on their birthday.
Baskin Robbins
Join the ice cream shop's email club and receive a free ice cream on your birthday!
Bennigan's
By joining Bennigan's eClub, you will not only receive a free dessert on your birthday, but also a buy one, get one entrée deal!
Chili's
Chili's offers members of their email list free brownie sundaes on their birthdays.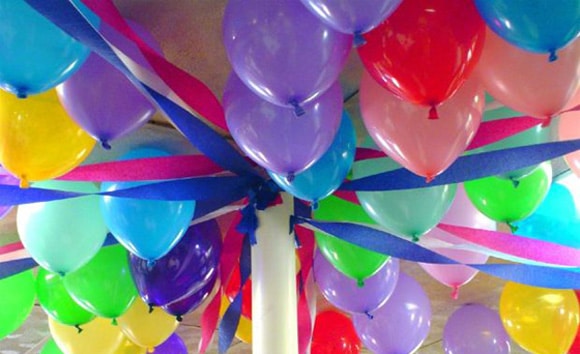 Houlihan's
Just join the email club and get a free entrée on your birthday.
IHOP
The pancake house offers members of their Pancake Revolution a free meal on their birthdays!
Starbucks
Members of Starbucks' rewards club receive a free drink on their birthday.
Denny's
Start your birthday off right with a free Grand Slam Breakfast!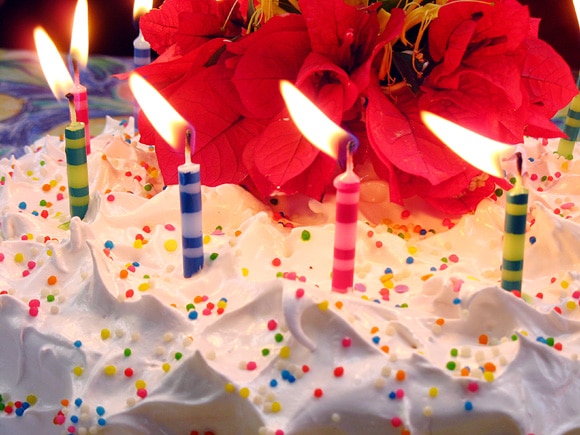 So Much More!
Check out Birthdayfreebies.com to find all the best birthday freebies, both nationally and local to your area!