After dropping a few hundred bucks on an iPhone, a lot of people have no interest in purchasing apps. But no need to worry since the App Store is chuck full of free apps that cater to almost everyone. Whether it's free games, reading applications or even photo-editing options, there's not only an app for that, there's probably a few — or more — free apps to get the job done. But which ones are worth the download time? Here's our picks for the best free apps for your iPhone.
Plants vs Zombies
You may love Candy Crush Saga, but eventually you're going to reach a level you just can't beat without buying extra moves or tools… and who wants to pay for a free game? When that happens, take a stab at Plants vs. Zombies, rated a 9 out of 10 by Edge Magazine. A variety of plants are available to help you defend your lawn against invading zombies. Each level presents new zombie challengers, which you can zap with the help of plant food and special power-ups.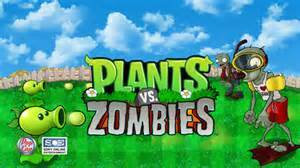 Sonic Dash
SEGA's darling is back, and he's speeding to an iPhone near you. Guide Sonic the Hedgehog as he races through level after level, jumping and spinning through the 3D graphics. Watch out for obstacles, such as Red Star Rings that litter the course, and swipe up and down to avoid them in the endless running game. Tired of Sonic? Use one of his friends, including Tails, Knuckles and Amy, as your avatar.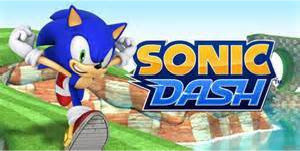 Luminosity Brain Trainer
You'll spend hours developing your memory, attention and speed skills in this app, scientifically designed to boost your brain power. Daily exercises are designed to work out and test various facets of your cognitive ability. Endorsed by Dr. Oz, Luminosity has challenged and boosted thinking ability for more than 40 million people worldwide.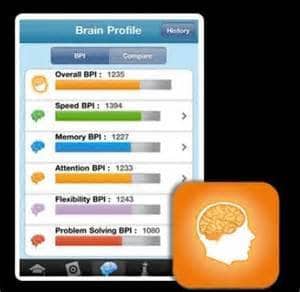 Waze
Created by a team of Israeli developers, Waze is the premier GPS and mapping app—and the first cloud-based mapping app. With maps and traffic updates input by other users, the more people who use Waze, the more accurate it gets. Now with more than 50 million users, the maps are getting better every day. Just by driving around with Waze open, in fact, you're contributing real-time traffic and road information for your locality.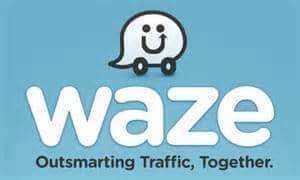 The Million Second Quiz
Tired of seeing the same trivia questions? The Million Second Game features hundreds of questions, and you can play head-to-head with friends on Facebook, Twitter and Google+. In 10-question rounds, the winner racks up points to qualify for the Million Second Quiz TV show, premiering Sept. 9. Are you a trivia master? Play this app, and you might find yourself being flown to New York to play live on NBC!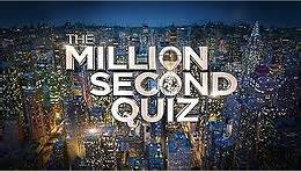 Magic Piano
From classical and musicals to country and pop, you can tickle the virtual ivories to hundreds of songs with Magic Piano. Just follow the notes as they fall across your screen, and press them accurately to play songs in three different skill levels. More than 25 million users have downloaded this free app, and new songs are added each week. If there were a piano equivalent of Karaoke, this would be it.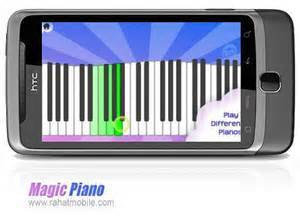 Adobe Photoshop Express
Everyone's favorite photo-editing software is not available as an iPhone app. Although it doesn't have many of the editing options as its desktop version, Photoshop Express is still the best app to make basic photo edits, including cropping, straightening, exposure adjustments, sharpening and color effects. Make every photo you take with your iPhone look like it was captured by a pro with Photoshop Express.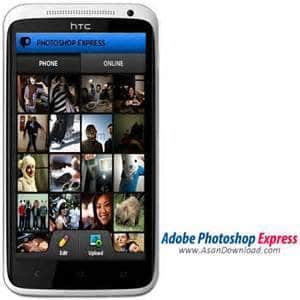 RunKeeper
This app tracks your distance just like the popular Nike+, but it won't cost you a cent. With RunKeeper, your phone's GPS tracks your walking, jogging and cycling routes, and provides you with a detailed map of your journey, as well as your pace and calories burned. Share your results online to show your progress to the world!