Although few fail to realize that going green is vital if we want to continue living on our planet, most of us feel we can't afford to change our lifestyles. Still others don't see that the effort is worthwhile. But what if you knew that going green could actually save you money? Would it be worth changing your habits?
Following are just a few of the many ways you can save money by going green:
Switch to Reusable Shopping Bags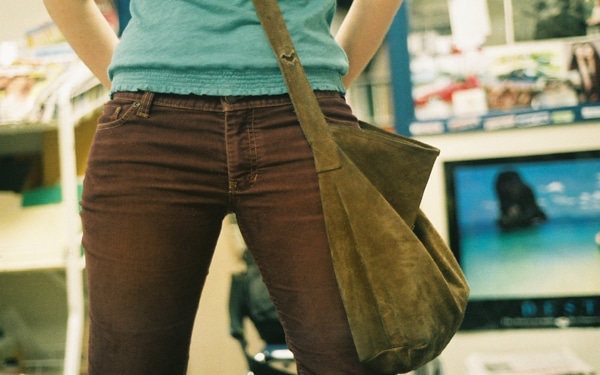 Did you know that some stores, including Target and Whole Foods, will actually discount your purchase for bringing your own bags? It's true, BYOB is an easy habit to change. Just stash several reusable bags near your front door or in the in the trunk of your car, so you'll  always have some on hand when you take a trip to the store.
Carpool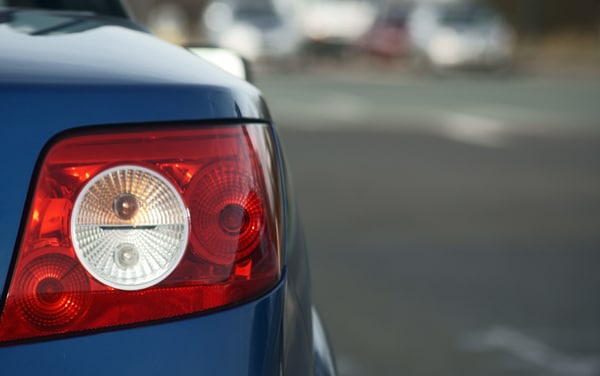 It's common knowledge that carpooling can save gas money, but it's generally considered an inconvenient change. After all, driving our own cars lends a large element of personal independence. But many of us are unaware of actually how much money we can save by carpooling, not to mention its full impact on the environment. In fact, the average American can save between $600 and $1,000 each year by carpooling to work. Those savings are based on an average commute of just $16 each way, so those who drive further can obviously save even more.
Buy a Fuel-efficient Vehicle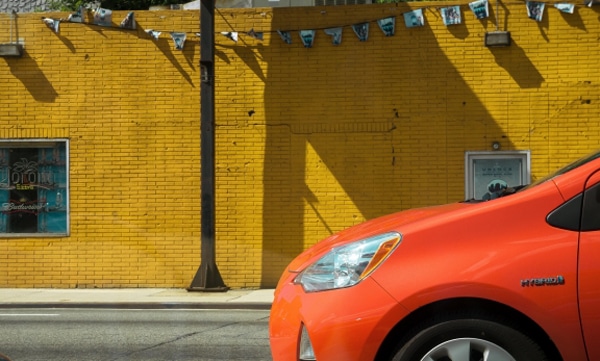 Let's preface this one by explaining that it obviously saves more resources and money by keeping the car you have. But if you're at the point that you need to replace you vehicle, Simply driving a car that gets 30 mpg compared to driving one that only gets 20 mpg can save you $888 per year! For a list of the most affordable fuel-efficient cars, check out the Daily Green's list.
Visit the Library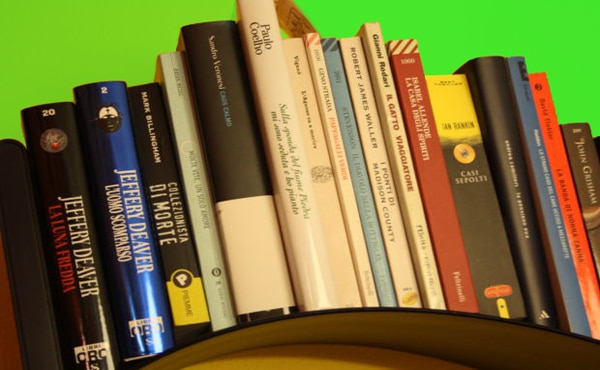 Did you know the average American family spends $118 each year on books, as well as magazine and newspaper subscriptions? Save that money — and all the trees used to create your reading materials — by visiting the public library. Most libraries now offer music and movies you can borrow, as well.
Use Energy-Efficient Light Bulbs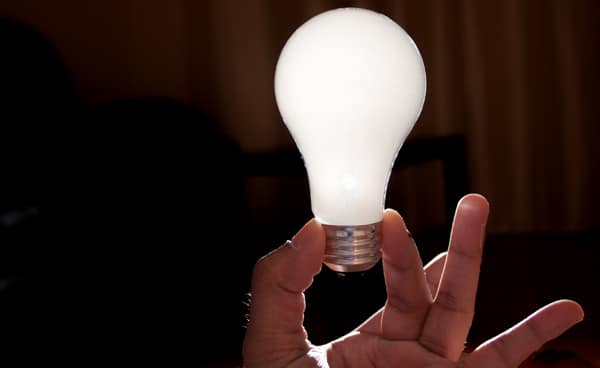 Lighting your home represents about 11 percent of your annual energy costs, more than $200 each year. If you replace your incandescent light bulbs with energy-efficient compact fluorescent (CFL)bulbs, light-emitting diodes (LEDs) or even halogens, you can reduce your lighting costs by a full 75 percent, a savings of about $112 each year for an average home with 45 light fixtures.
Install a Programmable Thermostat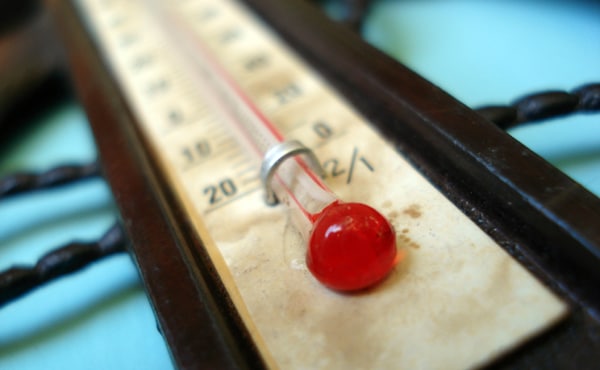 An initial investment of as little as $20 in a programmable thermostat can ultimately save you 10 percent of your annual heating and cooling costs. Program the thermostat for 68 degrees while you're awake and a lower temperature while you're asleep or away from home. Then, set it to 78 degrees in the summer and increase that temperature when you're not home. For each degree you keep your home warmer in the summer or cooler in the winter, you'll reduce your energy bill by 1 percent.
Eat Less Meat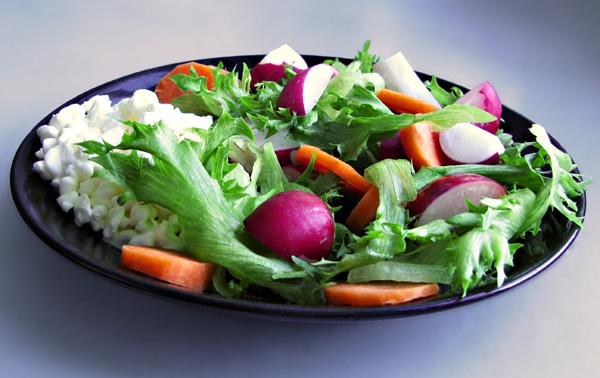 Believe it or not, the meat industry contributes to about 20 percent of the world's man-made greenhouse gas emissions. By trading out your beef for veggies just once a week, you'll be able to reduce your personal carbon footprint as much as if you stopped driving for three entire months! Eating less meat saves you money, too. How much money? According to the U.S. Bureau of Labor Statistics, a sirloin steak not only costs double the same amount of chicken, but 500 times as much as beans.
Use Reusable Water Bottles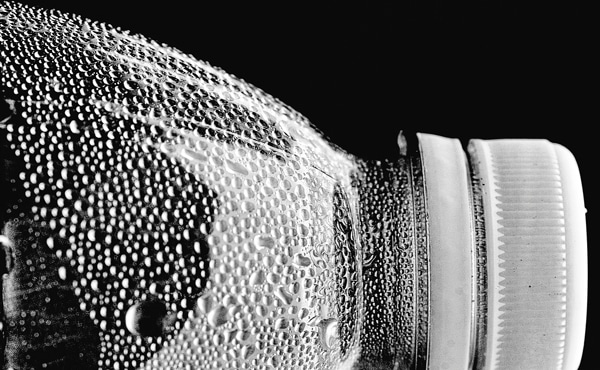 The average American drinks an astounding 30.8 gallons of bottled water each year, collectively spending $11.8 billion. By instead using a few reusable water bottles, Americans could each save an average of $240 each year and prevent hundreds of bottles from reaching landfills.
These are just a few of the countless ways you can save yourself money by living a greener lifestyle. And not only will your wallet thank you, but the Earth will sing your praises, as well.