The holiday season usually means gathering with many friends and family members for large meals. Because such a large amount of food is going to be prepared, there will most likely be lots of leftovers. Simply throwing all of this food in the garbage will be a waste, so you may be looking for different ways that you can easily transform your leftovers and make the most of the food you buy during the holidays.
Ham
Ham is served on many the holiday dinner table. Cut the leftover ham into small pieces and place them in a pot. Add two cups of water, two cups of green beans, three chopped potatoes and some pepper and salt to taste. Allow the concoction to simmer for two hours. Voila! A delicious soup!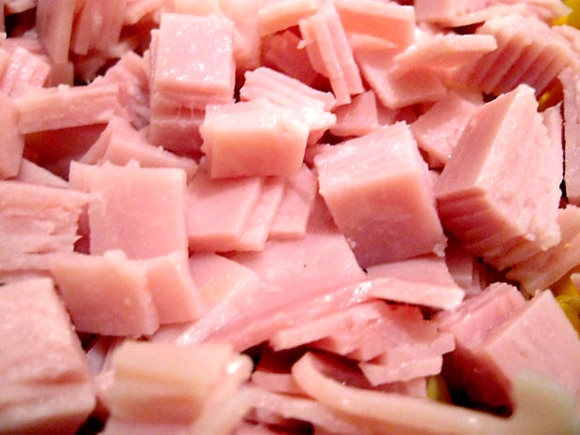 Mashed Potatoes
Place your leftover mashed potatoes in freezer bags. Place one cup of mashed potatoes in each bag. When you are baking and the recipe calls for flour, you can use one-third mashed potatoes and two-thirds flour in most recipes. The potatoes work especially well when you are baking bread.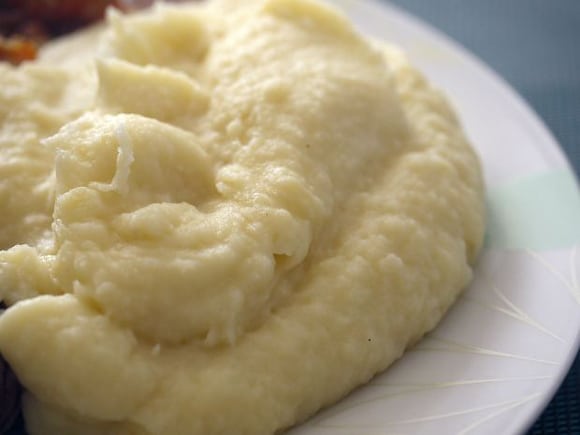 Pot Roast
Take what remains of your pot roast and cut it into pieces that will fit into your food processor. Puree what remains after you remove it from the processor. Add bread crumbs to this soupy mixture until you are able to make patties from it. Use medium heat to cook the patties in a pan with a small amount of canola oil. Do this until both sides are light brown.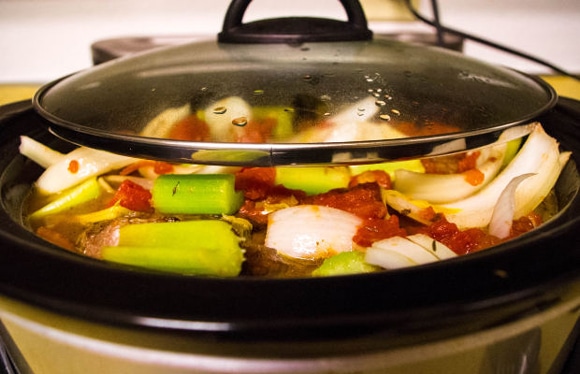 Chicken
Take all of your leftover chicken and cut it into long strips. You can then use these strips to make delicious wraps when used with tortillas, salsa, shredded cheese, mayonnaise, tomato and lettuce.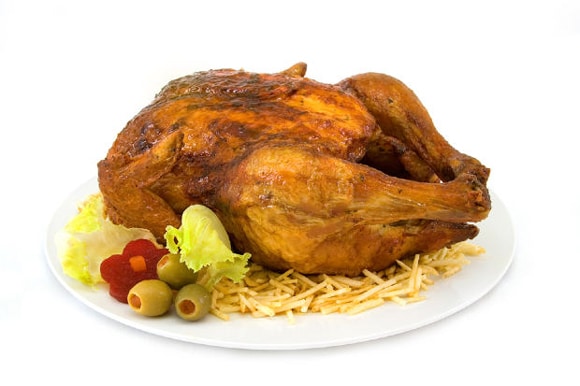 Turkey and Sweet Potatoes
Create an innovative pizza with leftover Thanksgiving staples. Instead of sauce, smooth mashed sweet potatoes onto pizza dough and top with shredded turkey, onions, mushrooms, spinach and cheese.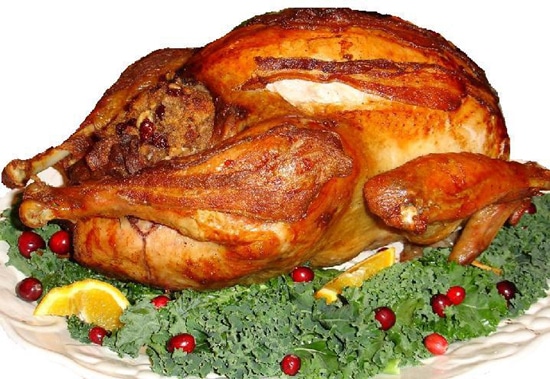 Cranberry Sauce
Give the classic Old Fashioned a holiday twist by adding fresh orange slices and leftover cranberry sauce to Bourbon and a dash of bitters.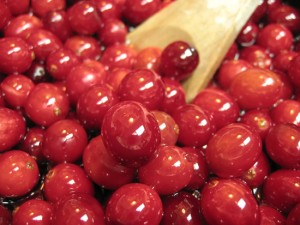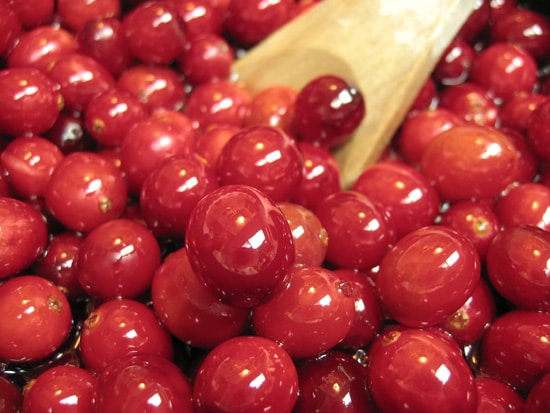 Green Bean Casserole
If you think there's no other way to enjoy classic green bean casserole, think again. Just slather it between two slices of bread and make a sandwich like no other.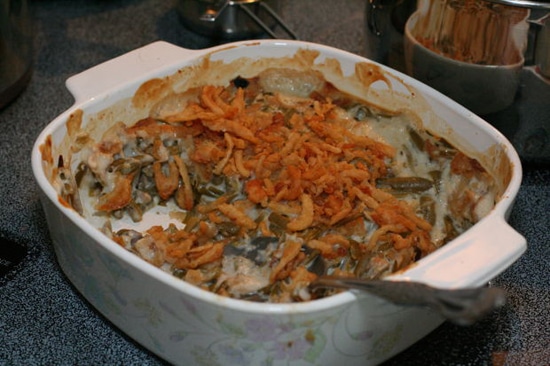 Wine
If your Black Friday hangover prevents you from enjoying the rest of that box of wine, don't dump it out. Both red and white wine can be used in any number of tomato and cream sauces.
What's the most creative way you've ever used holiday leftovers?