Holidays are great, but they sure can be expensive.  One way to keep your budget in check is by looking for values on food – and considering some alternatives to some of the more pricey traditional food items.  Here are suggestions for frugal menus that don't compromise on variety or taste.
The Main Course
Look for store promotions on ham, turkeys, other poultry and meats.  But all told, turkey (especially frozen) is generally the best value for the money any time of year and you can use the carcass for a soup base later on.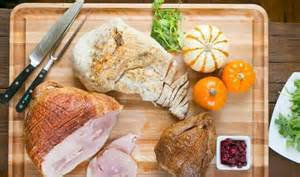 Veggies
Use frozen veggies for sides.  Coupons and specials help, but even at regular price the store brand is a thrifty choice.  Make them special by roasting or saute in oil or butter instead of boiling or microwaving.   Add almonds, sprinkle with some cheese or toss in other fixings are other ways to spice things up.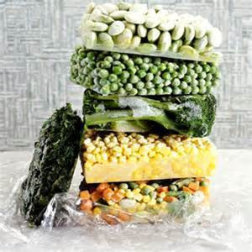 Sides
Potatoes are always on special this time of year and mashed is the perennial favorite.  Or try scalloped, roasted or baked if you want to mix things up.  If you're not a potato person, rice is always an excellent value.  Mix or bake with veggies, cheese, other rices or grains for some variety.  You can go the healthy route with "riced" cauliflower, too. Turn it into a mash or keep it chunky and add cheese, spices or other chopped vegetables for more flavor.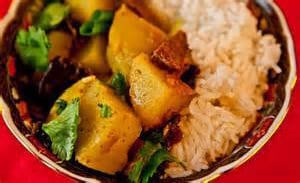 Desserts
Pies can be pricey if you purchase all the ingredients – and time consuming if you're making from scratch. So consider pumpkin or spice cake, baked apples or ice cream topped with warmed cherry pie filling (or chocolate sauce!).  Or, if you're lucky enough to receive any cookies or desserts, put them in the freezer for the big day (if you have the willpower!).