E-commerce is booming, and countless people are now looking for ways to send and receive money, whether it's to pay for goods or services, without paying a fee. In the past, one person could generally only send money to another individual with paid services such as PayPal or MoneyGram, but those days are over. Below we've highlighted some great ways to transfer money from one account to another without spending a dime:
Google Wallet
Anyone with a Google account can now send money to anyone with an email account from absolutely anywhere. It doesn't matter if you're sitting at home or traveling abroad, Google wallet will transfer funds quickly and at no cost. Money can be transferred from a user's bank account or Google Wallet balance, and the program allows you to add bank accounts, debit cards and credit cards to fund you Wallet balance, although sending from debit or credit cards will incur a fee.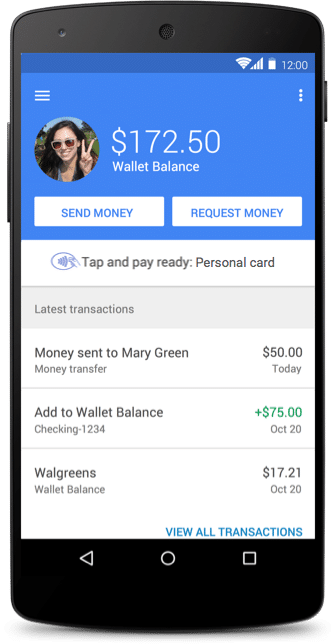 Square Cash
Relatively new to the payments field, Square will send money directly to a debit card. Unlike other payment services, Square Cash users can send money to someone whether they've signed up for a Square account or not. Although there's no fee for receiving money with Square, it does cost a flat 50 cents to send money—still a smaller fee than you'd pay with services such as Google or PayPal.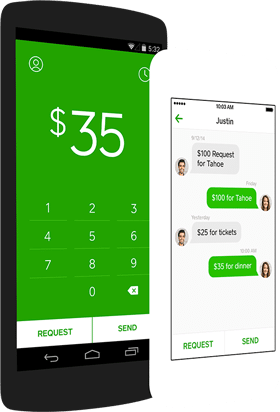 Chase QuickPay
Instead of using an outside service, Chase customers can send money to accounts with any U.S. bank for free with Chase Quickpay.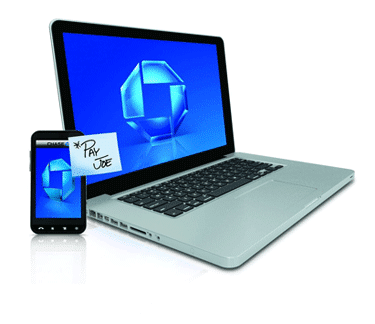 Venmo
Venmo allows users to instantly pay anyone using either money in their Venmo account or a linked bank account or debit card. The transfer is completed in seconds and it's free for everyone. Users can even easily send money to friends when they agree to split a check, and the service is great for processing payments to individual contractors, as well as family and friends.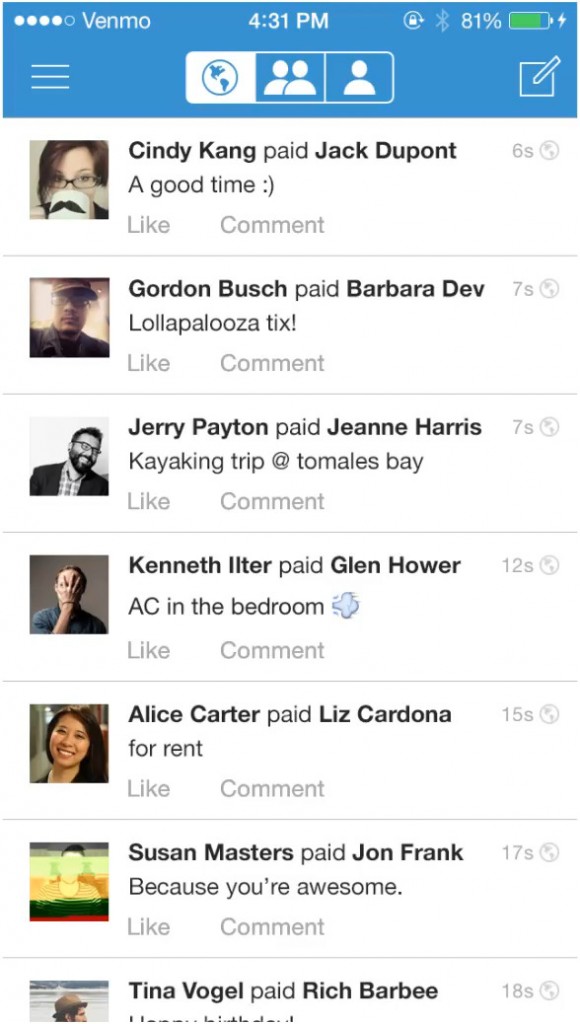 Dwolla
Not quite free, Dwolla charges a 25-cent fee to receive funds. Still, the service not only allows users to pay for purchases made online and brick-and-mortar stores, it also lets them make person-to-person payments.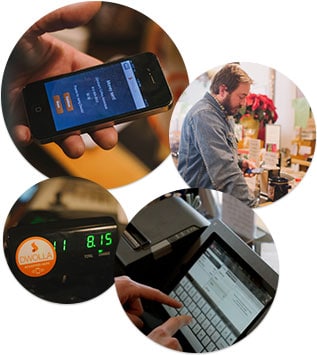 What is your favorite way to send or receive money online?